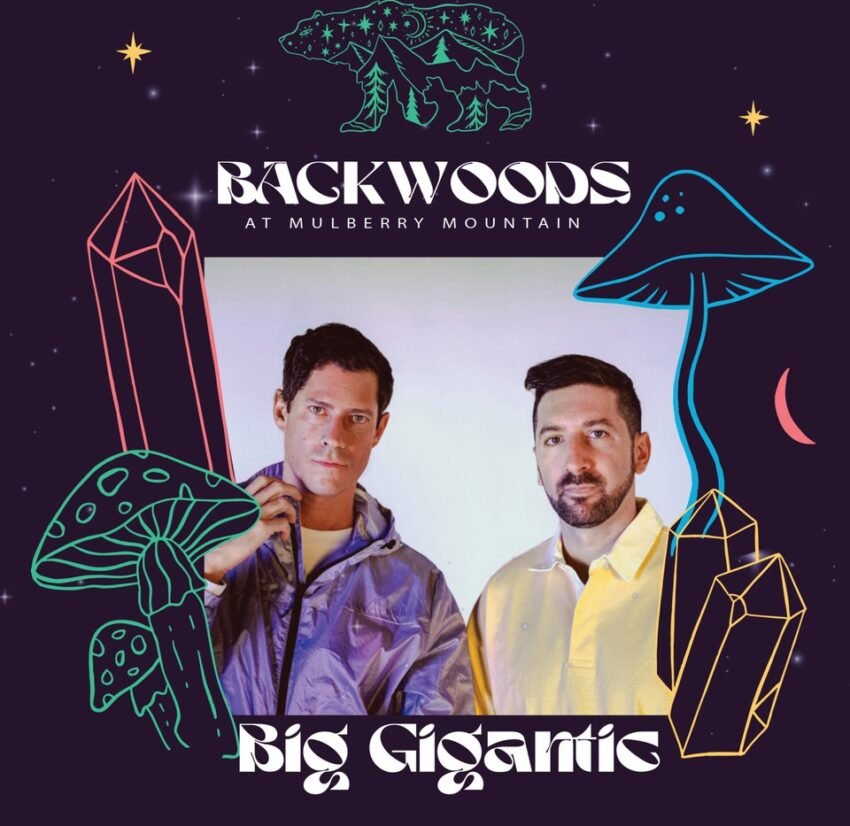 As Dominic and Jeremy of Big Gigantic head out on tour toward headlining night one of Backwoods at Mulberry Mountain on April 20th the duo has a new album in their archive, Brighter Futures 2, and were kind enough to take the time for an exclusive interview.
We discovered about their new stage production and collaborations, potential surprise appearances during Backwoods, working with the Colorado Symphony, Rowdytown memories and more backstories.
Some collaborations from Brighter Futures 2 that we highlighted during the interview were 'Losing My Mind' with Brooke Williams, 'Free' featuring ELOHIM and 'Love Unlimited', with jazz pianist, Harold O'Neil.
After our interview, as promised Big Gigantic released the lineup for Rowdytown X at Red Rocks on September 23 and 24.  The 10th installment sees the bass house master, JOYRYDE and trance and melodic dance music artist Mitis setting the stage for the legendary duo.

As Backwoods at Mulberry Mountain puts the final touches to the music lineup, take a deeper look at what has already been announced such as the Backwoods Tour, live painters, workshops and the community App so you can start developing with your festie neighbors, and get your tickets squared away before prices go up.
When purchasing your ticket through thatDROP you will be donating to help save the endangered orcas that travel from the coast of Chile to Maui each year as well as other whale and ocean conservancy efforts made by the Maui based, Pacific Whale Foundation, established in 1980.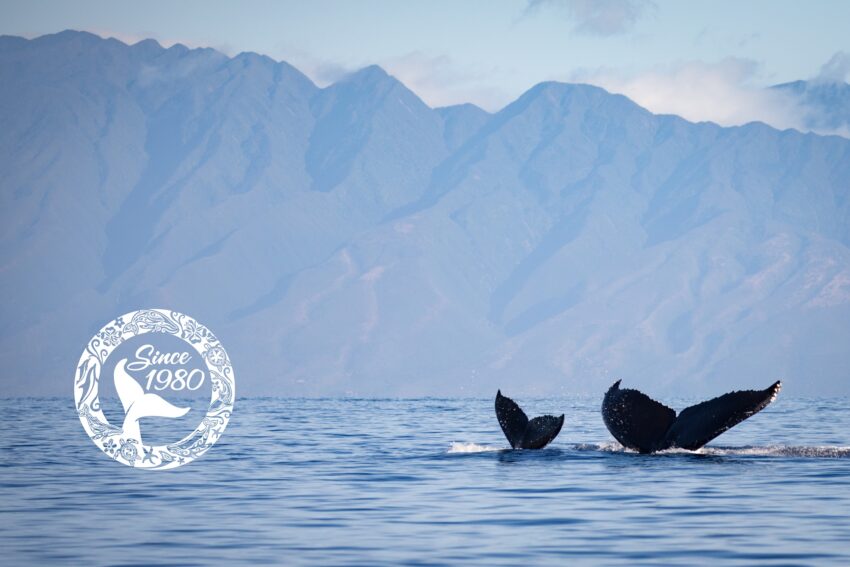 Backwoods at Mulberry Mountain 2023 Lineup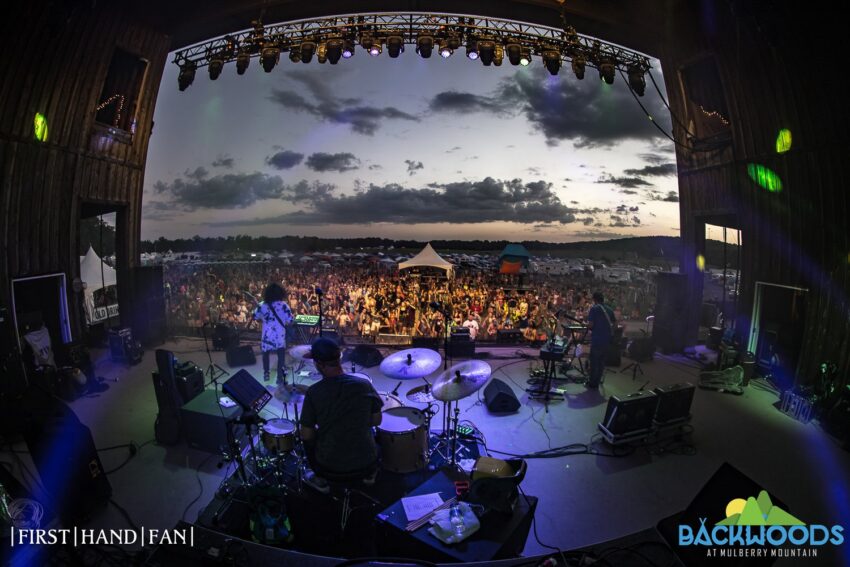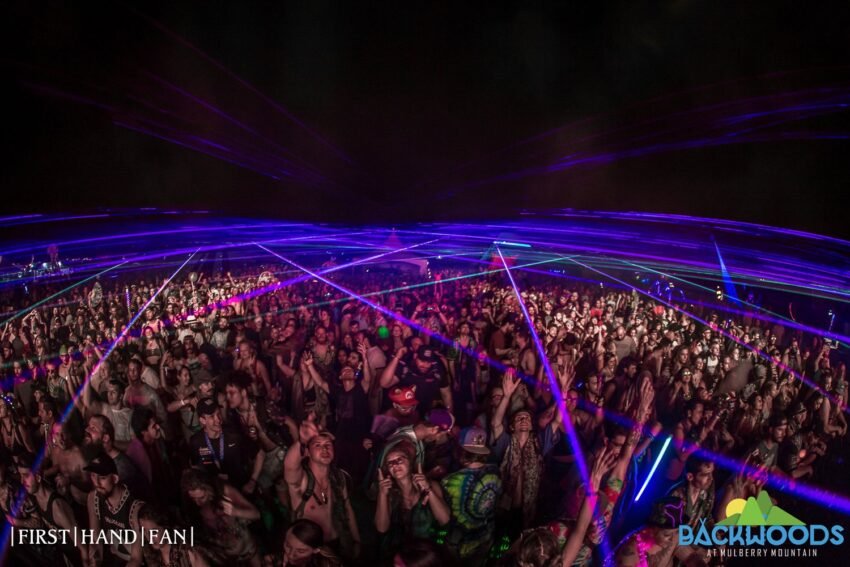 Backwoods Tour
Backwoods at Mulberry Mountain Workshops & Live Painters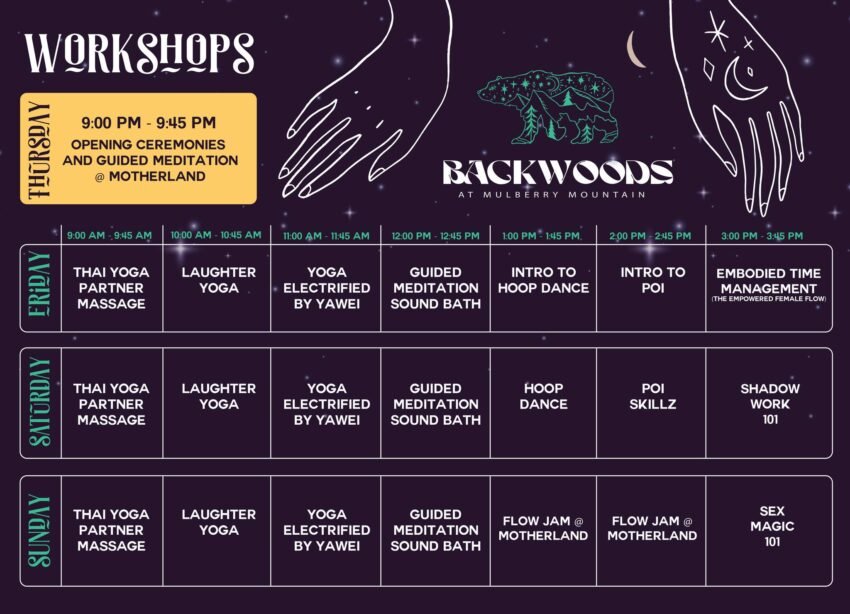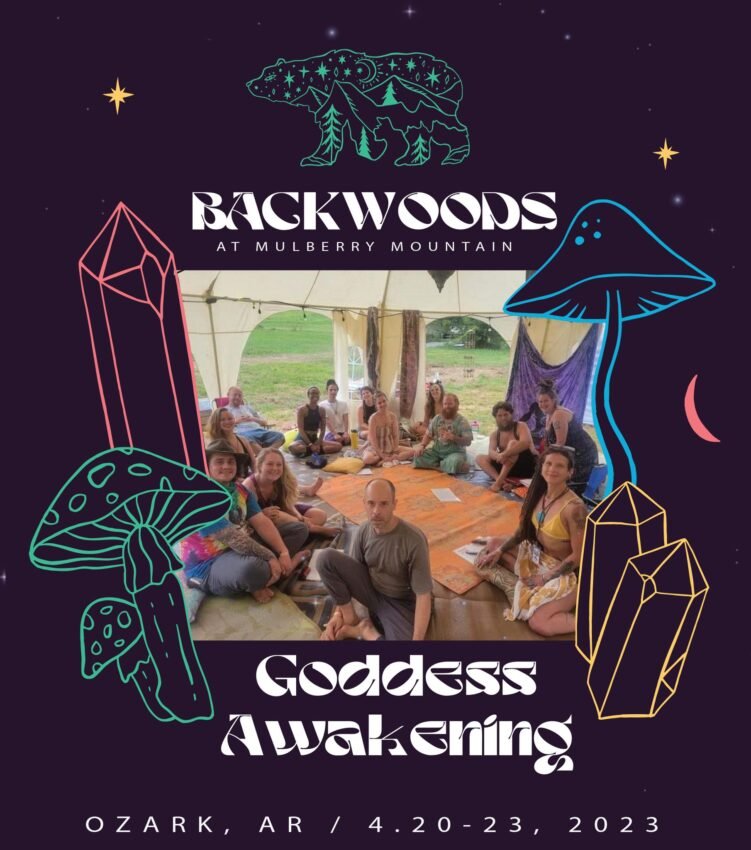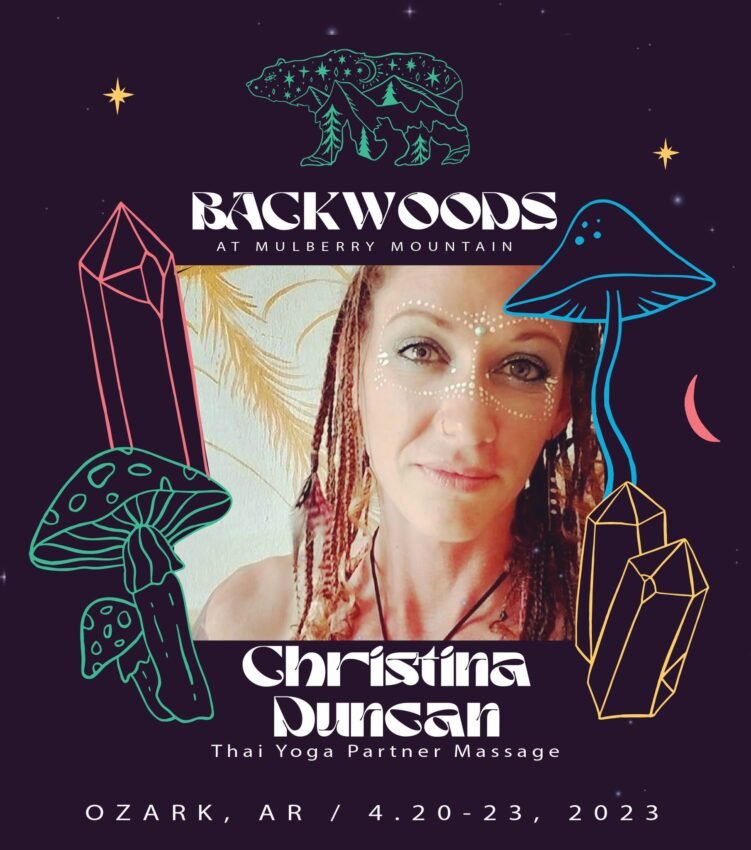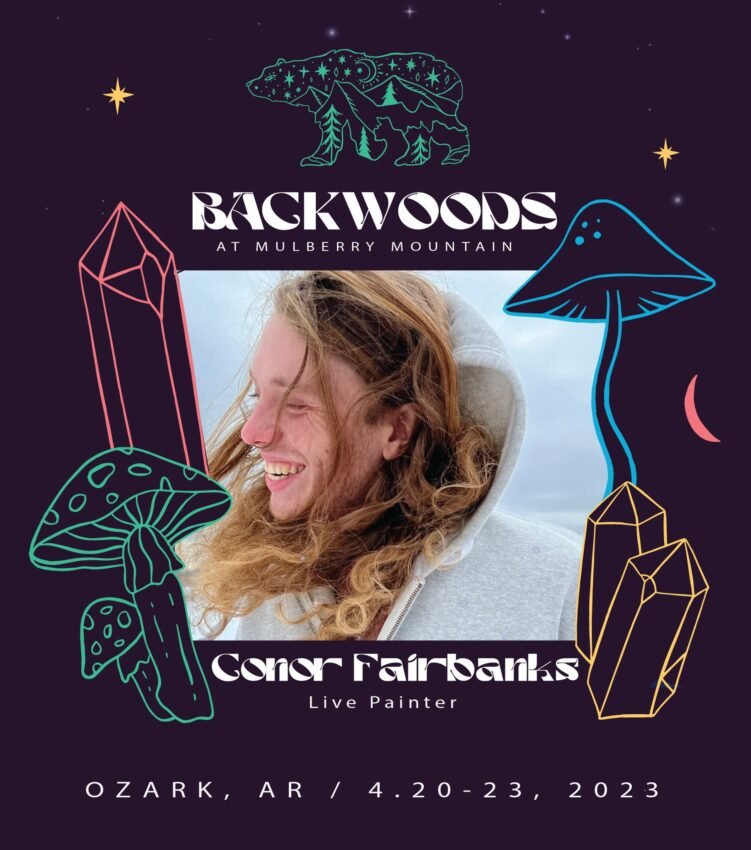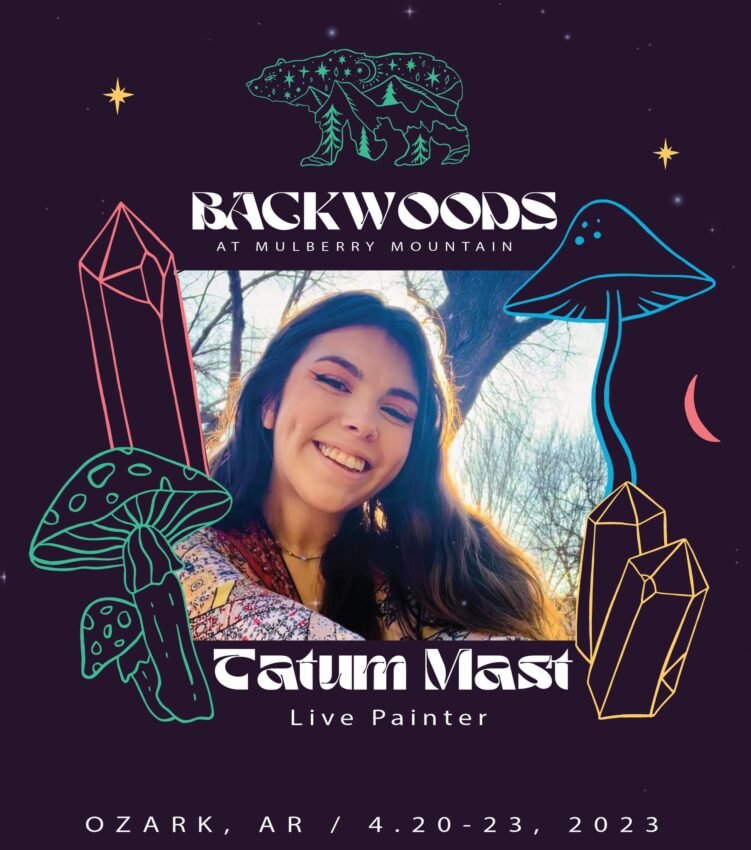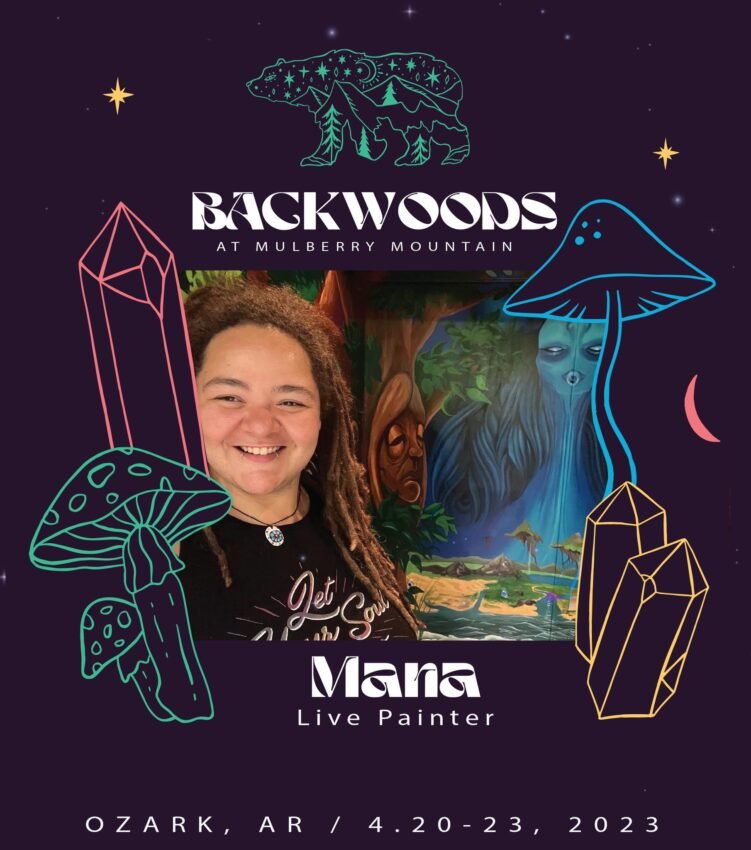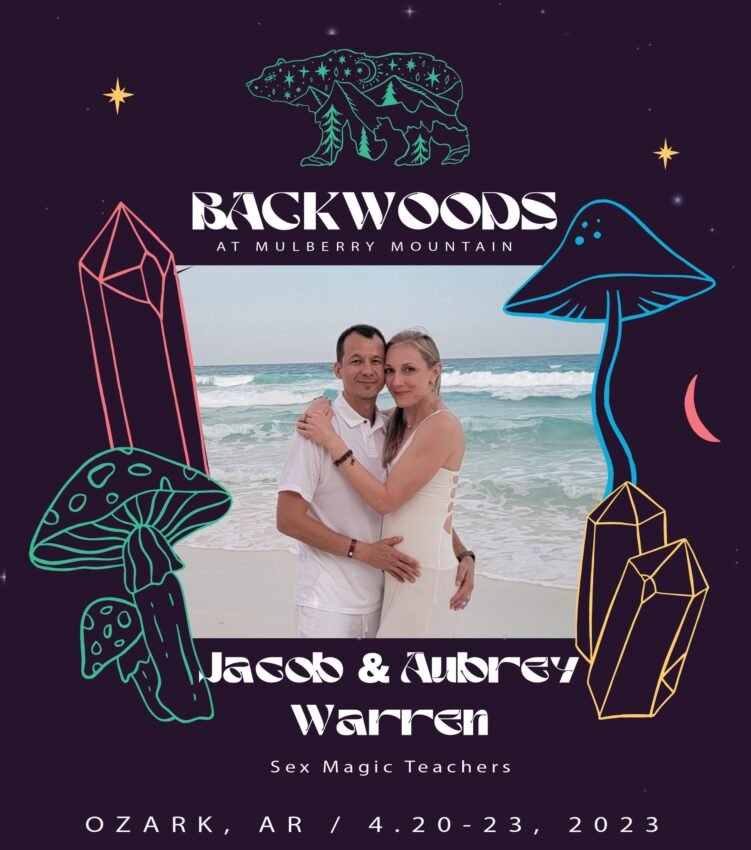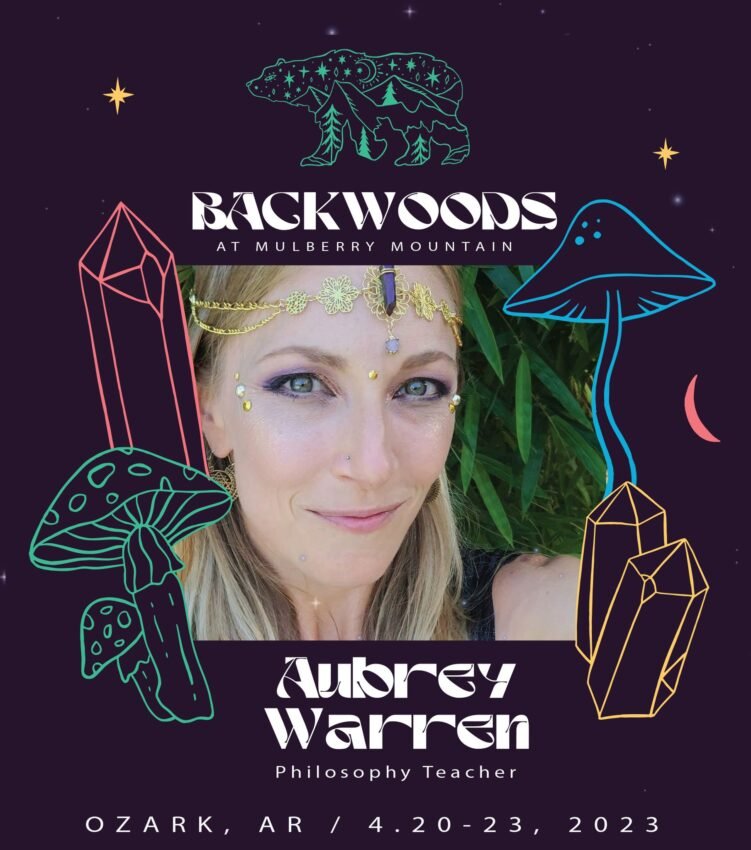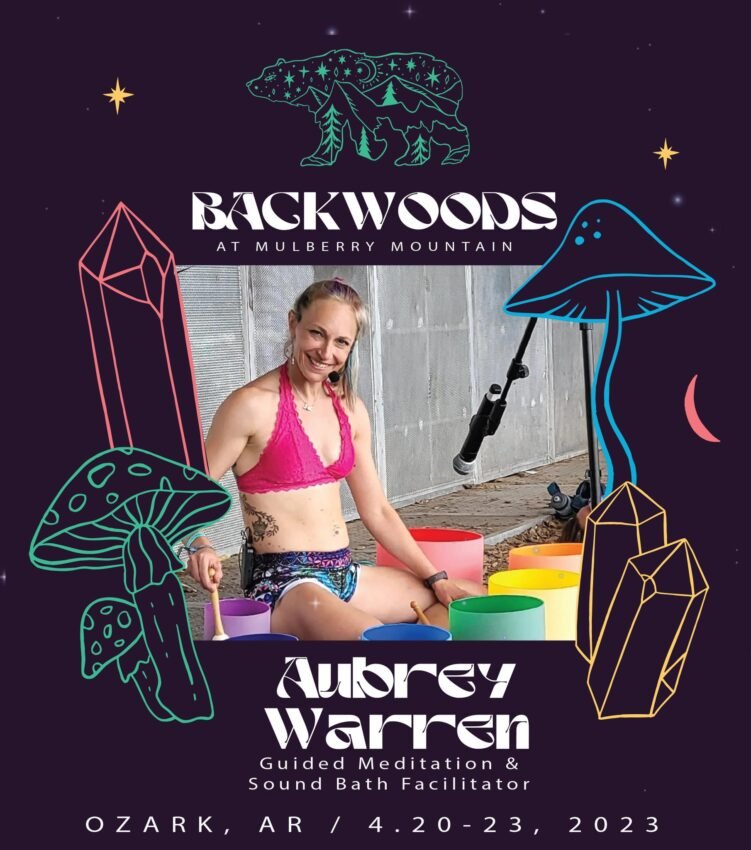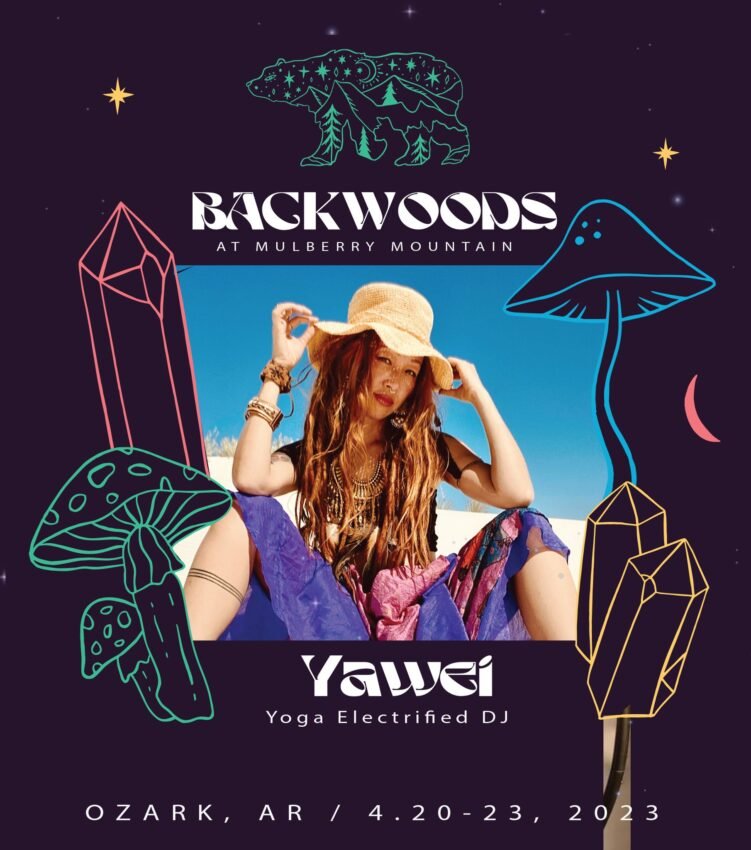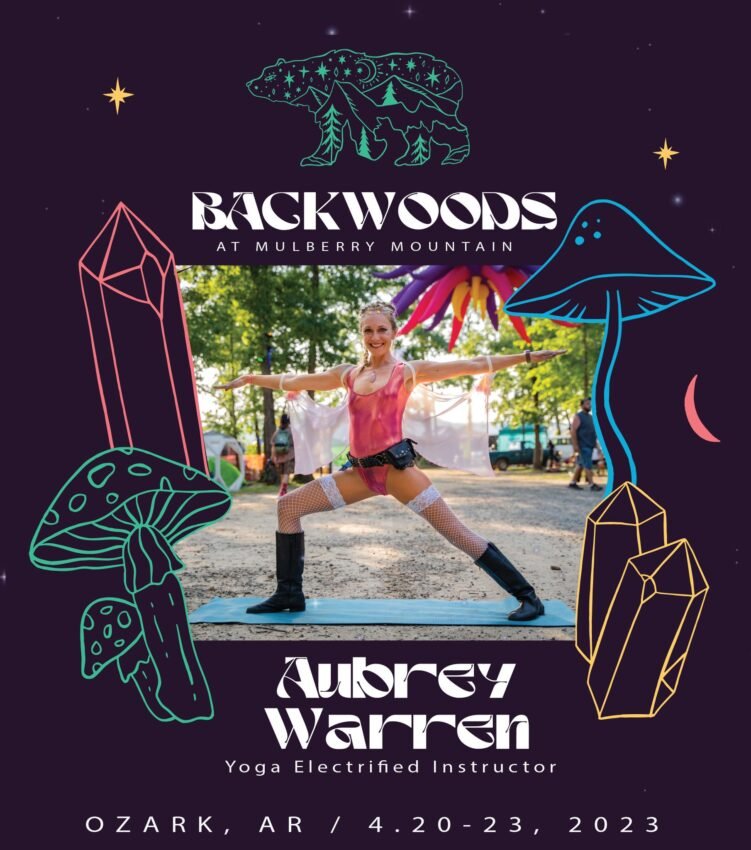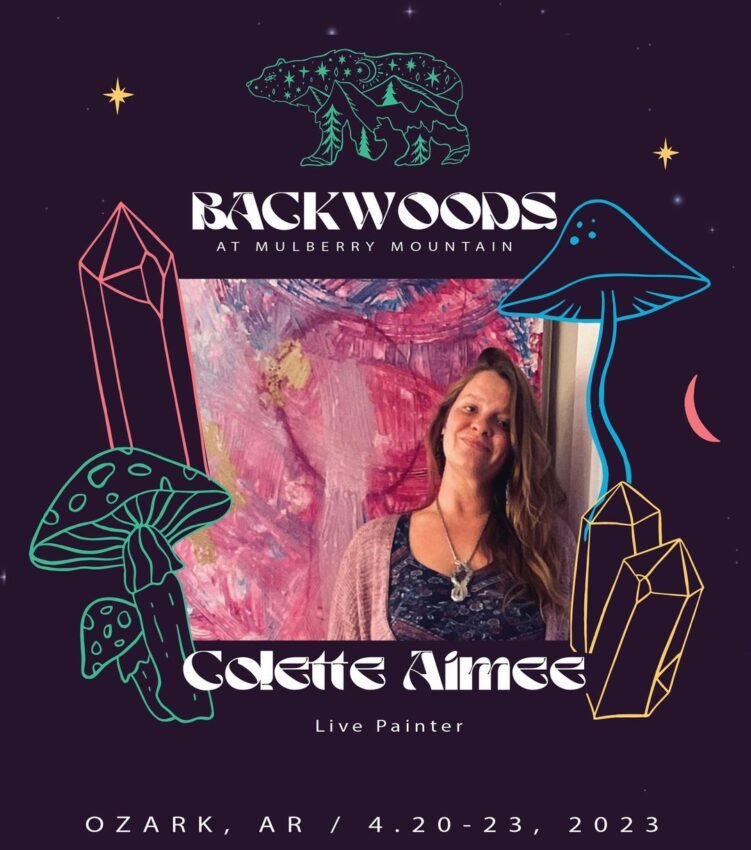 Backwoods Music Festival 2023:
facebook | Website | Instagram | Twitter 
The post Podcast with Big Gigantic : On the Road to Backwoods at Mulberry Mountain appeared first on EDM | Electronic Music | EDM Music | EDM Festivals | EDM Events.