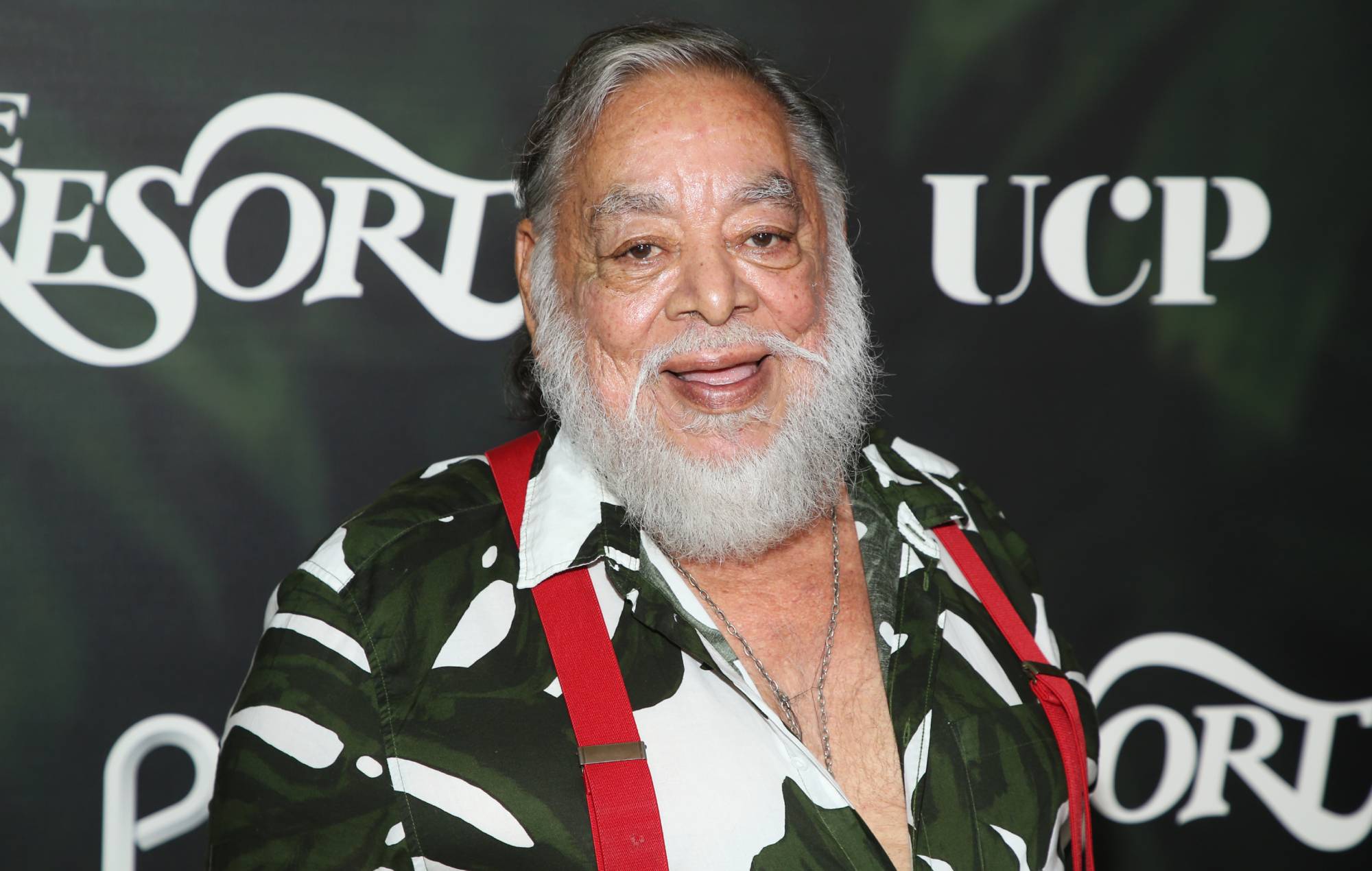 Actor Sergio Calderón, known for his roles in Pirates of the Caribbean and Men In Black, has died at the age of 77.
A family spokesperson confirmed the actor's passing yesterday (May 31) and confirmed that he died in a Los Angeles hospital of natural causes.
He had a successful acting career that spanned over six decades, kicking off with the 1971 thriller Duck, You Sucker – where he worked with renowned director Sergio Leone – and The Bridge in the Jungle, which starred John Huston.
He achieved a Screen Actors Guild card for his appearance in the 1979 comedy classic The In-Laws, and also appeared in Huston's 1984 drama Under the Volcano. He went on to play several characters in the NBC hit series The A-Team.
Sunday mood, a lot of great things unfolding pic.twitter.com/1f96oyEbYa

— Sergio Calderon (@mrsergecalderon) September 17, 2017
He famously played the 'head on a stick' held by an alien in the 1997 movie, Men in Black, however, one of his best-known roles was as Captain Vallenueva, starring alongside Johnny Depp and Rolling Stones' Keith Richards in 2007's Pirates of the Caribbean 3: At World's End.
Calderón's other appearances include horror film The Ruins, comedy sequel Little Fockers and the Pamela Adlon series, Better Things. His most recent role was in 2022 where he played a corrupt cop in the mystery series The Resort.
If someone tries to take your gun, it better be someone like #KeithRichards a true #Legend! pic.twitter.com/Yx4YbB3qTk

— Sergio Calderon (@mrsergecalderon) August 22, 2017
Speaking with the LA Times last week, the actor shared: "I love to play those types of characters, because people really hate me," he said, laughing. "They tell me in the streets how much they hate me. But to me, that is my success. Because that means I was able to convince people with what I performed."
Prior to embarking on a career in film, Calderón was an English teacher. He is survived by his wife, Karen Dakin, children Patrick Calderón-Dakin and Johanna Calderón-Dakin, son-in-law Raaj; and grandchildren Krishnaavi, Emiliano and Victoria.
The post 'Pirates of the Caribbean' actor Sergio Calderón dies aged 77 appeared first on NME.