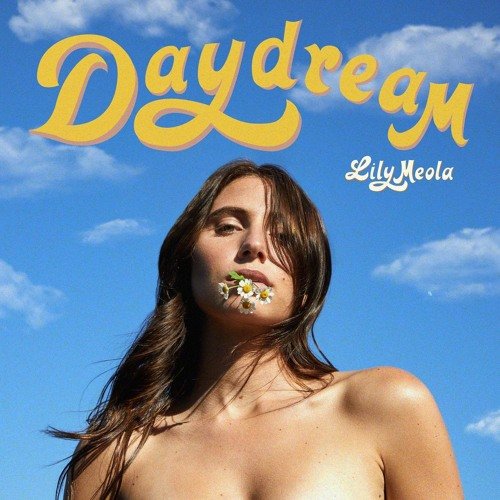 Today we are talking about the deep house remix by those unstoppable forces from Nova Scotia, PINEO & LOEB.
One of their latest masterpieces is a remix of Lily Meola's 'Daydream'. They've taken Meola's soulful vocals and infused them with their signature deep house sound, giving the stunning single legs for the dancefloor. So, crank up the volume and let PINEO & LOEB's deep house remix of "Daydream" take you on an empowering musical journey.
PINEO & LOEB have earned support from some heavy hitters in the industry. The Funk Hunters and The Chainsmokers are just a couple of the big names who recognize their ability to create tunes that captivate audiences across the globe. They have shared the stage with the likes of Zeds Dead, Dr. Fresch, Keys N' Krates, Kill Paris, SNBRN—the list goes on.
As far as their discography, PINEO & LOEB have released music on some top-notch labels, including Island Records, Atlantic Records, and Hood Politics Records. With undeniable talent, a tasteful niche sound and a fan base that's growing by the day, PINEO & LOEB is rising to the top.
The post PINEO & LOEB Cut Deep House Remix of Lily Meola's Chart-Topper 'Daydream' appeared first on EDM | Electronic Music | EDM Music | EDM Festivals | EDM Events.