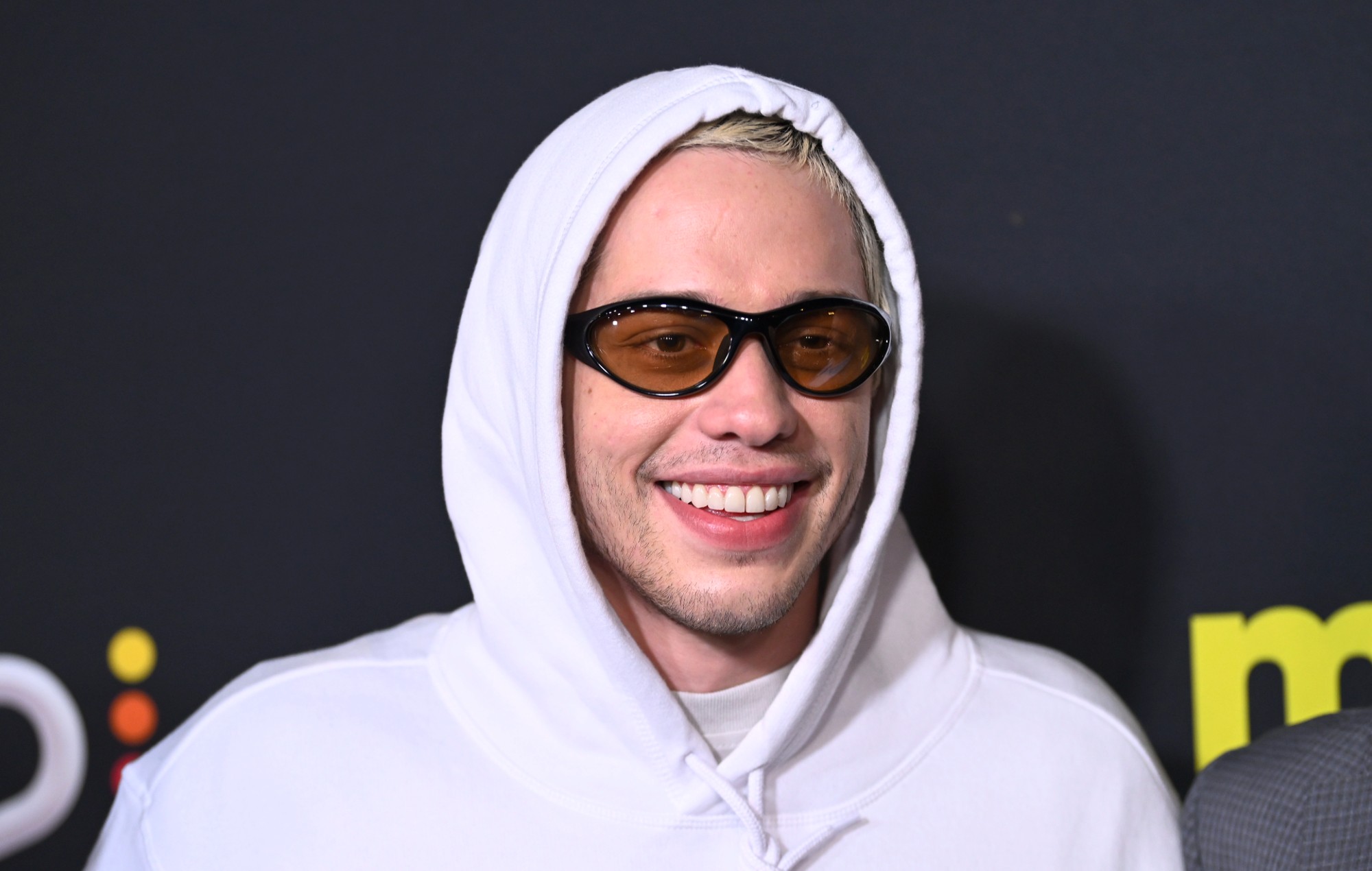 Pete Davidson's upcoming episode of Saturday Night Live has been cancelled due to the strike by the Writers Guild of America (WGA).
The comedian was set to return to SNL this weekend (May 6) after leaving the show last year, with musical guest Lil Uzi Vert.
NBC has since announced it will air repeats owing to the strike. In a statement (via Variety), the network said: "SNL will air repeat until further notice starting Saturday, May 6."
It's unclear whether any new episodes will air in the 48th season, with the show usually on summer hiatus after May.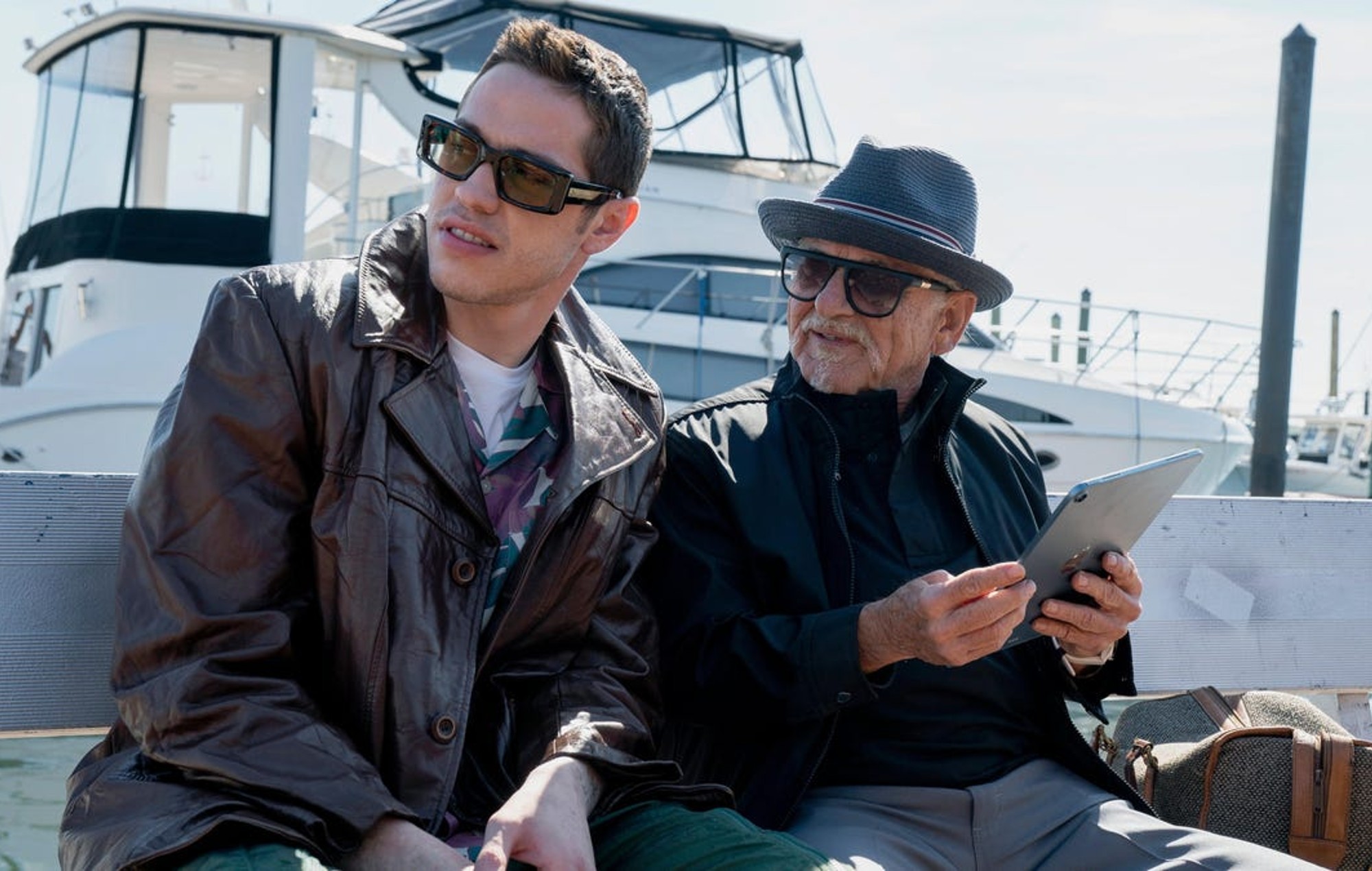 Speaking on The Tonight Show earlier this week, Davidson joked about the possibility of SNL being cancelled. "It sucks because it just feeds my weird story I have in my head. Like 'of course that would happen to me. They didn't want me to [host] – it's all about me!' But if it happens, I'm super excited."
Davidson is promoting his new series Bupkis, which is described as a "heightened, fictionalised version" of the comedian's real life. In the series, Davidson plays himself opposite Edie Falco as his mother, while Joe Pesci plays his grandfather.
"The series combines grounded storytelling with absurd elements from the unfiltered and completely original worldview for which Pete is well known," a synopsis reads.
Bupkis is released on Peacock on May 4, 2023.
The post Pete Davidson's return to 'Saturday Night Live' cancelled amid writers' strike appeared first on NME.