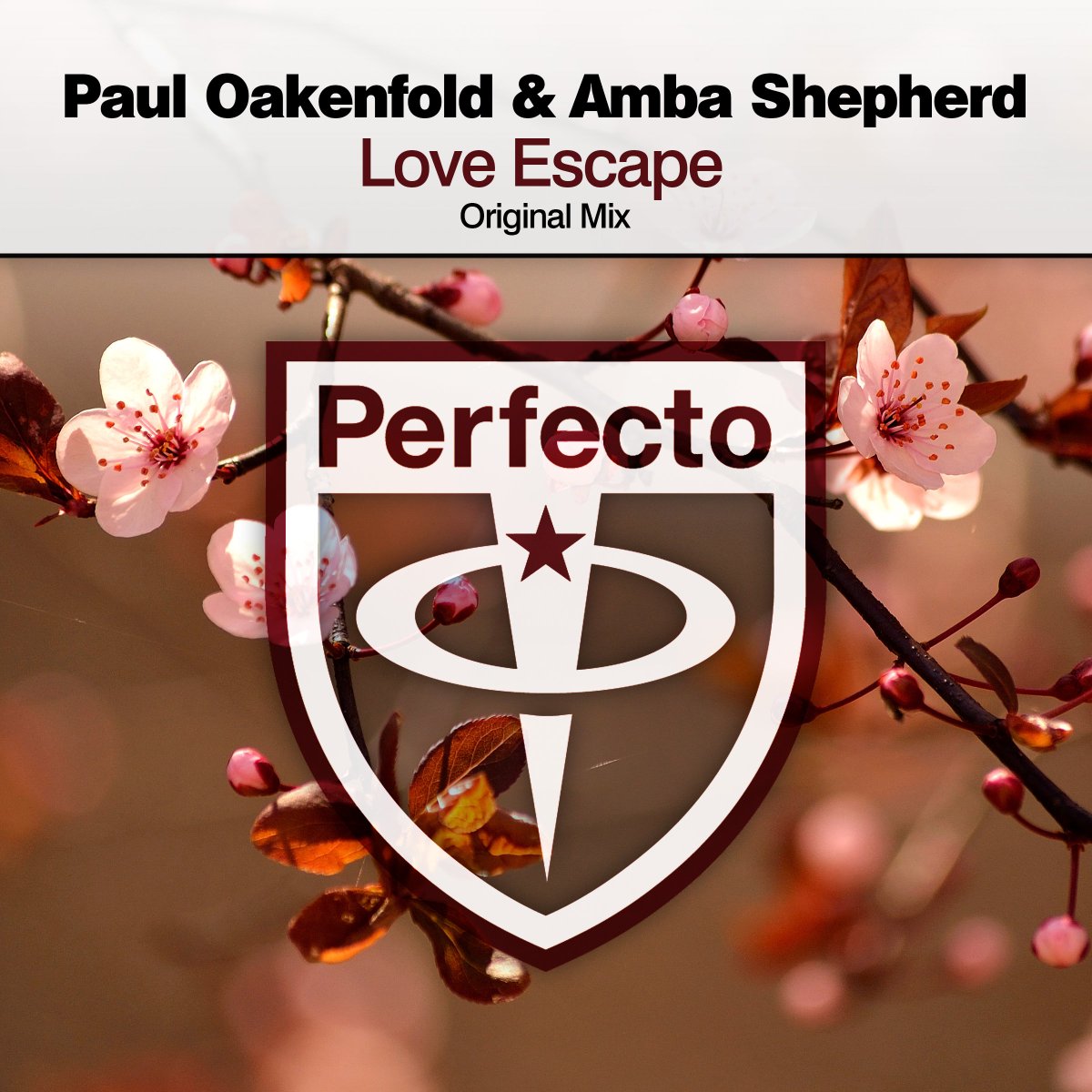 Paul Oakenfold & Amba Shepherd – Love Escape
Under the singles pressure built by the likes last year's 'Dreamstate Theme', 'Amnesia', & 'Deep Space', Paul Oakenfold drops new contemporary house themed hit, 'Love Escape'.
This time, Paul once again sought out Australia's very own music singer and songwriter, Amba Shepherd. Having previously supplied song to among others Hardwell's 'Apollo' and Oakie's own 3 million-stream-hitting 'U Are', Amba Shepherd gifts 'Love Escape' with her symphony vocal expertise.
To stylistically spread the remix love far & wide, Paul's commissioned three killer reinterpretations with Dimatik, David Webster and JaySounds to take 'Love Escape' to other clubbing times and dancefloor spaces.
Keeping the release's down-under factor high, Sydney's JaySounds reins in the bpms, while boosting its bottom end signature. Dropping the LFO into the sub-bass range, he warps out the synths to fashion a spin that's as eclectic as it is engaging. Further round the Aussie coast, Adelaide's Dimatik flips the polarity, taking it high up to the trance heavens. Opening the tempo throttle wide, and backed by the big synths, he infectiously cuts, chops & loops the vocal up, servicing 'Love Escape's primetime needs.

Casting a moodier, more proggy silhouette through his mix, David Webster brings a more lamenting vibe to Amba's vocal. Through scudding drums and tight percussion lines, he engages its drive, while amping up its ether through tubular synths, cyber FX and pad-based sweep.
Tune in to his track here:
Tracklist:
01: Paul Oakenfold & Amba Shepherd – Love Escape (Extended Mix)
02: Paul Oakenfold & Amba Shepherd – Love Escape (Dimatik Remix)
03: Paul Oakenfold & Amba Shepherd – Love Escape (David Webster Remix)
04: Paul Oakenfold & Amba Shepherd – Love Escape (JaySounds Remix)