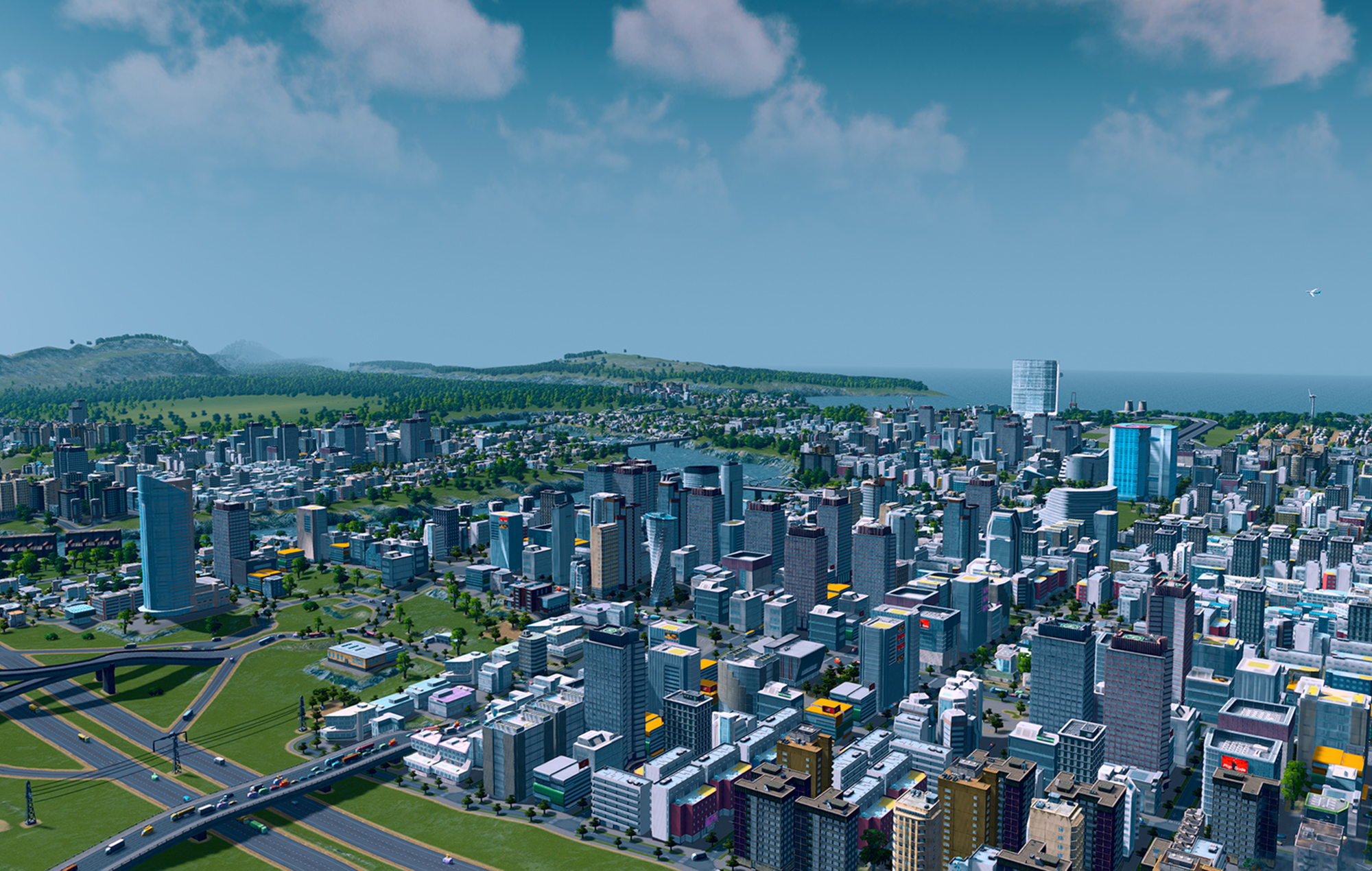 Paradox Interactive has confirmed an announcement show, set to air early next week.
On Monday (March 6) Paradox will be hosting a livestream presentation where it will unveil details of three new titles and four different expansions.
The showcase will be available to watch on Paradox's YouTube and Twitch channels from 5pm GMT and is presented in collaboration with Xbox.
A teaser for the showcase has also been revealed, and is available to see below.
[embed]https://youtube.com/watch?v=HCbJZqnuNYg&feature=oembed[/embed]
"We've got big news," said Paradox before promising "three new games, new expansions, gameplay reveals and updates."
As part of the presentation, Cities: Skylines developer Colossal Order is set to reveal its new title, alongside news from Shadowrun and Battletech developer Harebrained Schemes. Paradox Tectonic and former The Sims boss Rod Humble will also unveil their project during the stream.
Updates are also expected for Crusader Kings 3 and Europa Universalis 4.
Let's play some games! Paradox Announcement Show airs on March 6th, 6p.m. CET!
– New games
– New expansions
– Gameplay reveals and updates

Sign up for a reminder on our website: https://t.co/sS3QNOGVJb

See you there! pic.twitter.com/Rv5zLPZzQi

— Paradox Interactive (@PdxInteractive) February 27, 2023
"I don't want to say we have too many announcements, but it's hard to choose which one has me most thrilled," said Paradox Interactive CEO Fredrik Wester.
"Talking directly with our players about our games, sharing their excitement for what's coming next, comparing how many hours we've played – it's something everyone at Paradox profoundly enjoys.
"I'm also eager not to have to keep these announcements secret for much longer."
One game that hasn't been confirmed to be mentioned during the presentation is Vampire: The Masquerade – Bloodlines 2. The project was originally being developed by Hardsuit Labs, until it was handed over to a currently-unknown developer. Last November, Wester said a 2023 release window is "absolutely not impossible."
"If you look at the pipeline, we've been a little cautious about announcing things because we got burned a little bit on Bloodlines 2," he added. "We've said we're not going to release anything until we're pretty sure of an absolute launch date or at least a launch month."
In other news, rapper Lil Pump has created his own metaverse in GTA Online after using the game to launch new single 'Tesla'.
The post Paradox Interactive to announce three new titles and four expansions next week appeared first on NME.