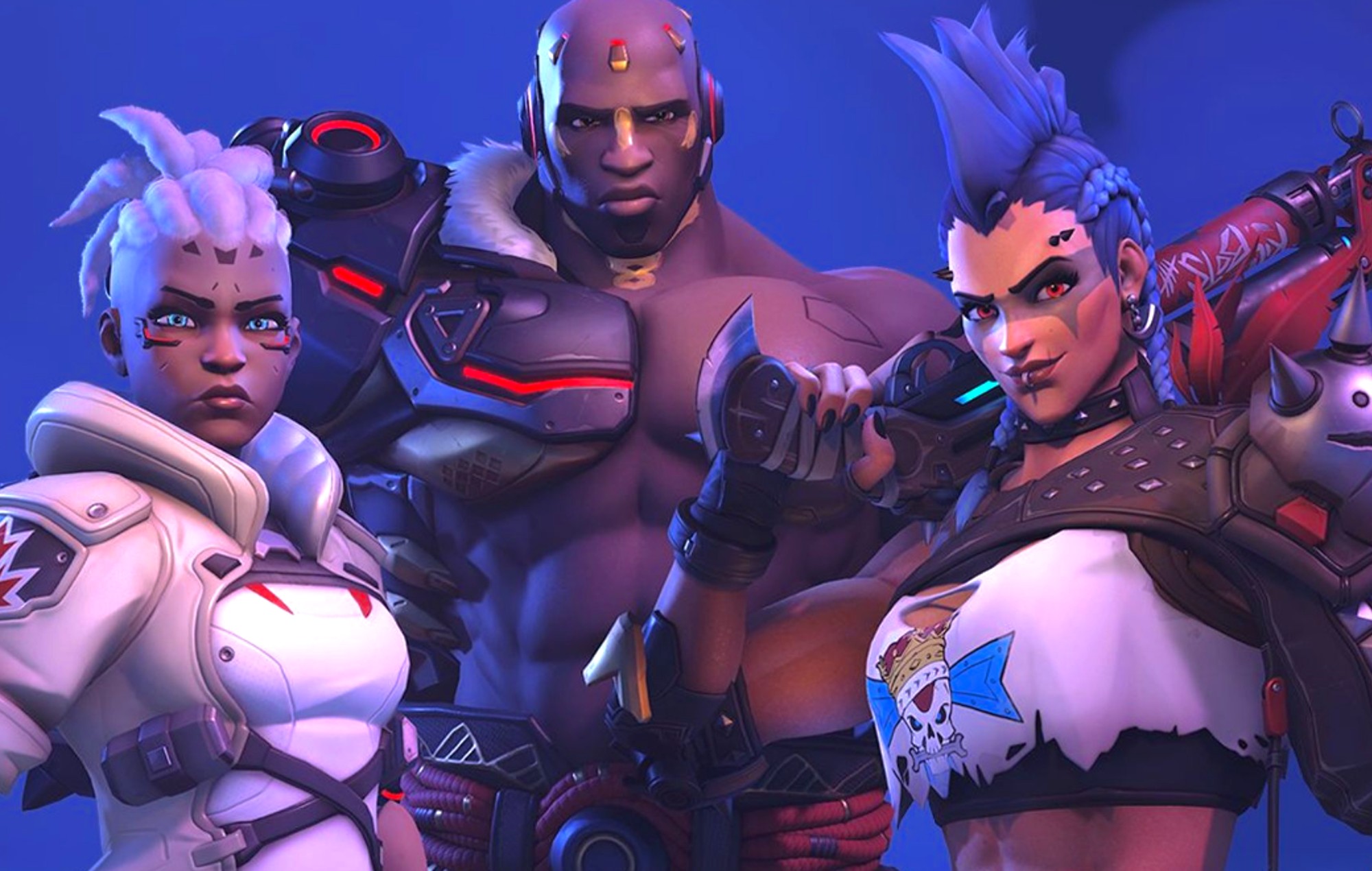 The next lot of Overwatch 2 story missions won't be released for a little while, said the game's executive producer in a recent Twitch stream, and stressed that this is to do with Blizzard's balance between campaign content and entertaining co-op and competitive encounters.
READ MORE: 'Diablo 4' review: diary of a necromancer
"Don't expect the next round [of story missions] in the next season and the season after that, or anything like that," said Jared Neuss in a stream held on June 1 with professional first-person shooter player Emongg, picked up by GamesRadar. "It is very much like trying to find that balance between getting [story missions] in front of players quickly because we love story stuff, and giving ourselves enough time to make changes or add features."
[embed]https://youtube.com/watch?v=F1CIhfaI0Hs&feature=oembed[/embed]
Invasion, Overwatch 2's first set of three story missions, also adds a new PvP mode and a new hero when it arrives on August 10. These three missions follow the attacks of the villainous Null Sector in Rio de Janeiro, Toronto and Gothenburg maps, offering "complex objectives, and an in-depth storyline."
Players are able to dive into the action in two ways – the standard Invasion Bundle or the Ultimate Invasion Bundle. The former costs $15 and unlocks permanent access to the story missions, 1,000 Overwatch Coins, a new Sojourn legendary skin and permanent access to Sojourn following the completion of the missions.
The latter parcels all of the aforementioned with the Null Sector Premium Battle Pass with 20 Battle Pass skips, an additional 1,000 Overwatch Coins and two additional legendary skins for Cassidy and Kiriko.
Yet, players aren't pleased that they'll be paying for permanent access to the story missions. This is on top of the disappointment that Overwatch 2's co-op PvE mode was officially cancelled earlier this year. "You can't tell me that you're seriously charging for 'permanent' access to the story missions after already cancelling the game that they were supposed to be in, right?" complained one.
In other gaming news, BattleBit Remastered is doubling down on its development goals like new weapons, maps and game modes in response to "overwhelming" support for the shooter.
The post 'Overwatch 2' won't release paid story missions for several seasons appeared first on NME.