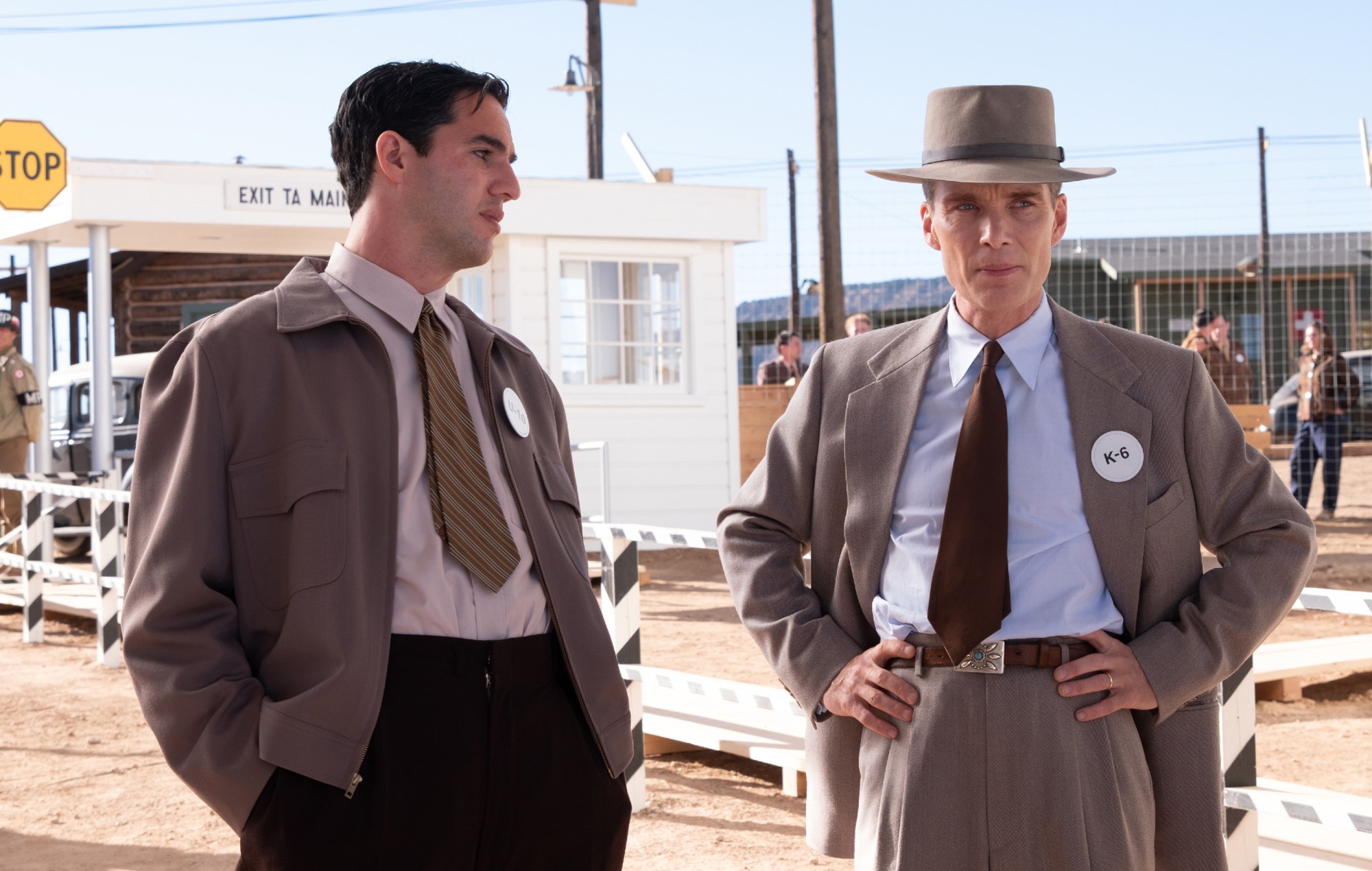 Benny Safdie was asked by director Christopher Nolan not to pluck his eyebrows for the role of Edward Teller in Oppenheimer.
Teller, the theoretical physicist known as "the father of the hydrogen bomb", joined J. Robert Oppenheimer (Cillian Murphy) in working on the atomic bomb at the Los Alamos laboratory in New Mexico.
Speaking about playing the part, the actor and Uncut Gems co-director explained how Nolan wanted him to commit to every detail, including growing some thick, bushy eyebrows.
"I am proud to say that it's all my eyebrows," Safdie told Vulture. "Teller had the best eyebrows.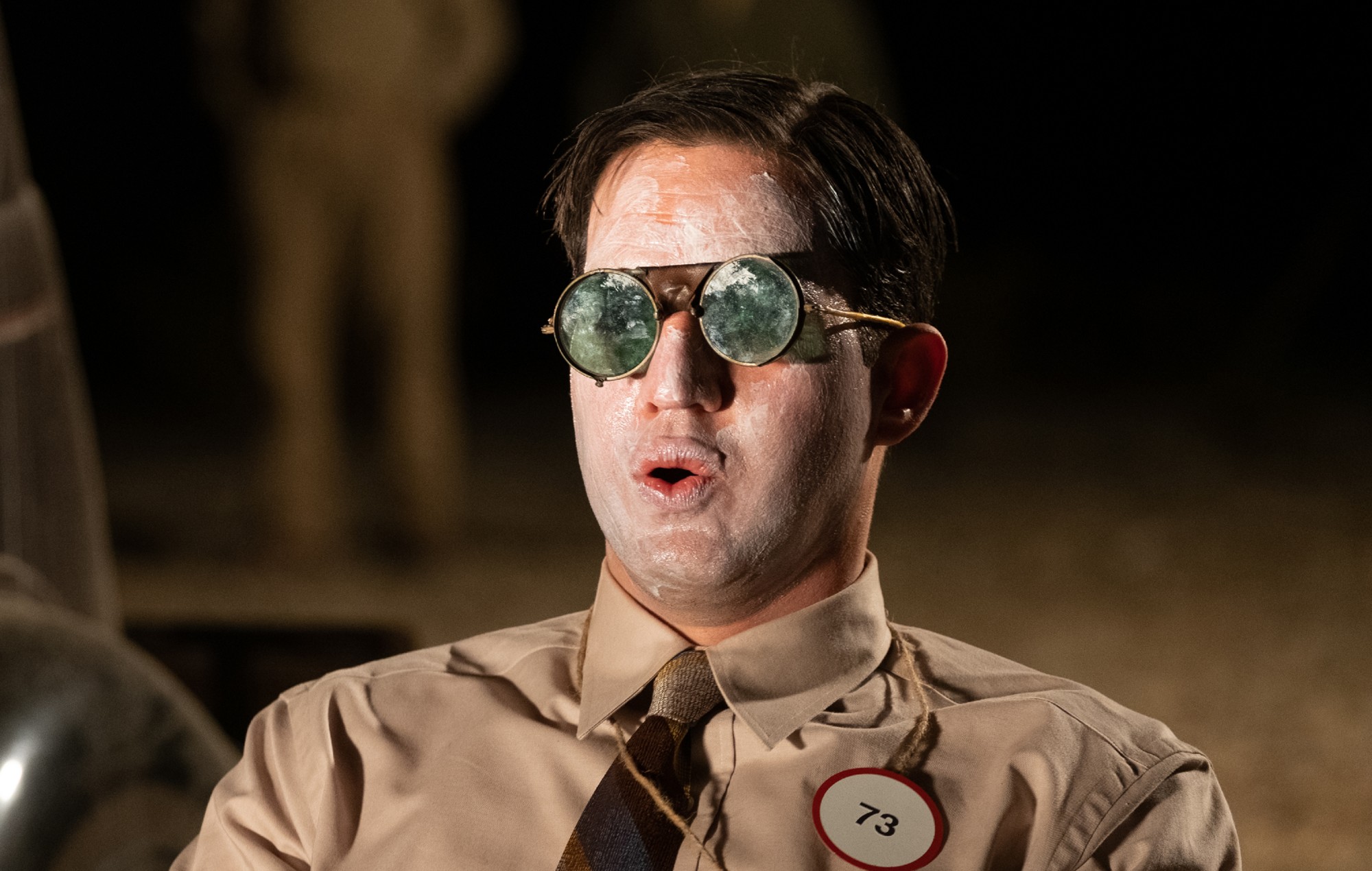 "Every once in a while I have a straggler that I'll just pluck out, cause it looks a little too crazy. But Chris said, 'Don't do that. Let's just let it go crazy.' I had the most insane eyebrows for months and months, and you just had to brush them out and then they shined in all their glory."
Aside from the eyebrows, Safdie said tackling an Austro-Hungarian accent was the biggest challenge in playing Teller. "The accent was something I was so nervous about," he said. "I remember Chris asking me, 'How's the accent coming?' And I'm just like, 'Oh my God, how am I going to accomplish this?'
"I didn't know if he was going to want me to do it. But he sent me all of these interviews and we talked about how Teller speaks and who he is. It was a long process of working together to really nail it down."
He added: "I remember finally I was like, 'You know what? I could sound crazy, but I don't care. This is what Teller sounds like and I'm just going to do it.' I sent a voice memo where I just narrated what my breakfast was and how Teller really liked pineapple."
Safdie's previous acting credits include roles in Licorice Pizza, Stars At Noon and Pieces Of A Woman. He also starred opposite Robert Pattinson in Good Time, which he co-directed with his brother Joshua Safdie.
In a five-star review of Oppenheimer, NME wrote: "Not just the definitive account of the man behind the atom bomb, Oppenheimer is a monumental achievement in grown-up filmmaking. For years, Nolan has been perfecting the art of the serious blockbuster – crafting smart, finely-tuned multiplex epics that demand attention; that can't be watched anywhere other than in a cinema, uninterrupted, without distractions. But this, somehow, feels bigger."
The post 'Oppenheimer': Christopher Nolan told Benny Safdie not to pluck his eyebrows for months appeared first on NME.