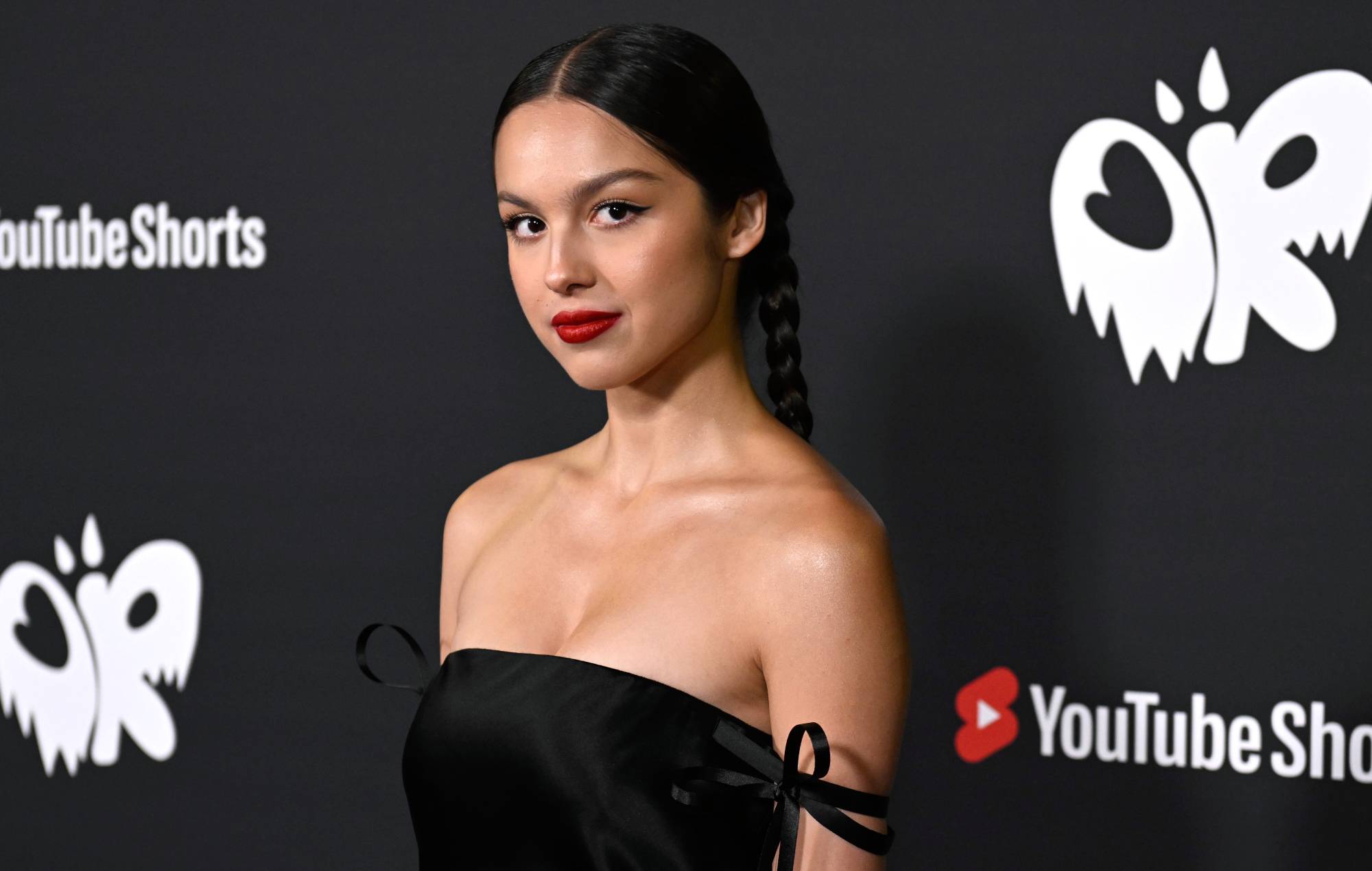 Olivia Rodrigo has revealed she thought of the title for her upcoming second album 'Guts' before her 2021 debut 'Sour' had even seen the light of day.
The album is set to drop on September 8 via Geffen and will feature Rodrigo's new single 'Vampire', which she shared yesterday (June 30).
In an interview with Zane Lowe on Apple Music 1, Rodrigo was asked about the meaning of the album title and how it came about.
"I had it for a long time. I had it actually when I was making 'Sour'," she said. "I'm like, 'I want the next one to be 'Guts'.' I had it in my head. I'm like, 'Four letters, all caps, just like 'Sour.' I love it. I just think it's an interesting word. People use it in so many interesting contexts, like spill your guts. Hate your guts, I think is a really interesting term. Means bravery, but it also means intuition, like listen to your gut. I just think it's all of these things that coincidentally were things that I've really been thinking about in this chapter."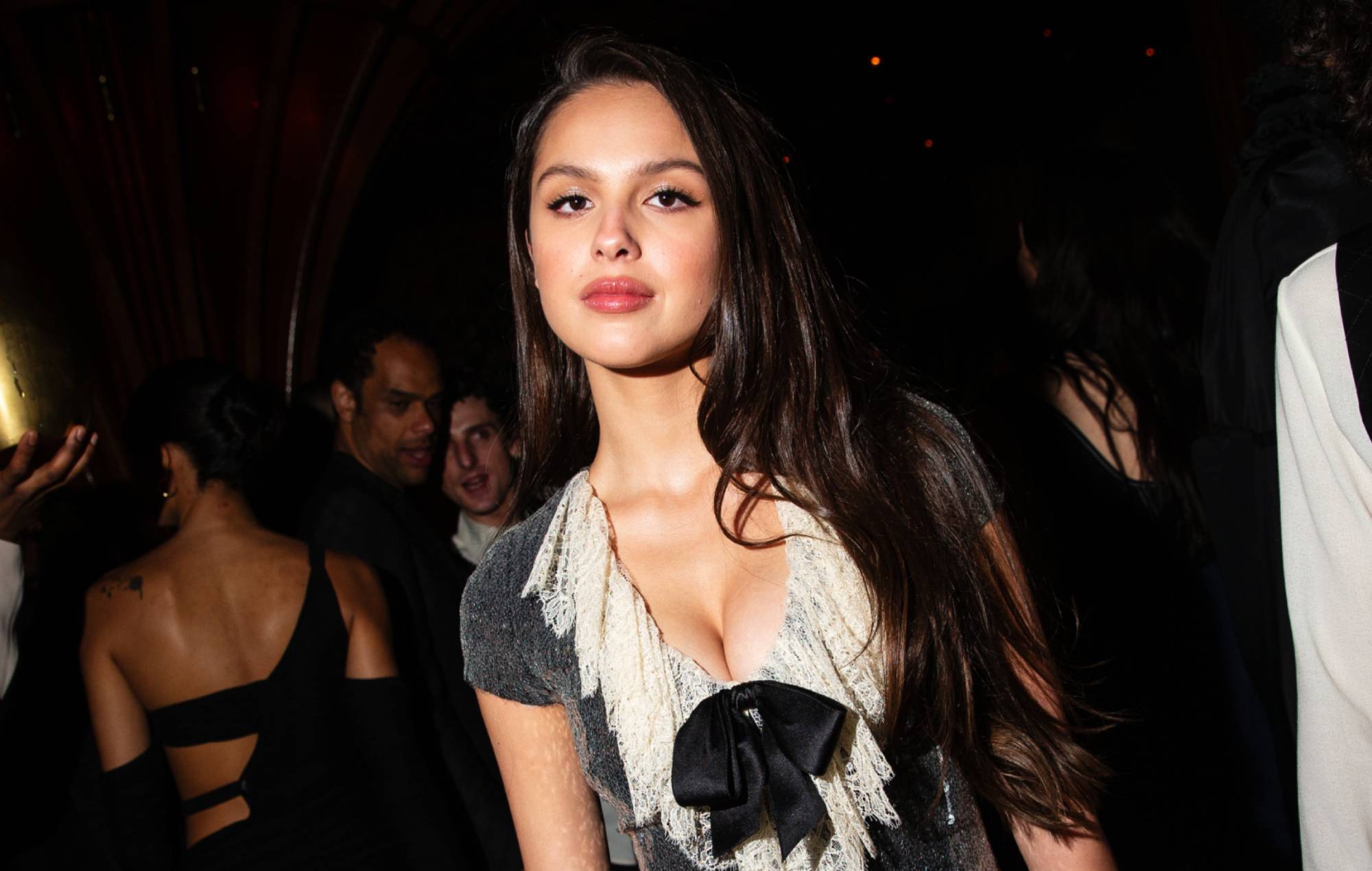 She also discussed why it was important to her to reject the image of a "squeaky clean" pop star. "I do like to fuck shit up, but definitely that's true. I don't know. I think I listened to a lot of heavier stuff growing up and that's what I've always been drawn to," she said.
"But I think in my regular day-to-day life, I don't get to express those feelings of rage and dirty shit and messing shit up. And I think in music, you have the freedom to express feelings that you don't get to express in your everyday life. And so I think maybe that's why I'm so drawn to this, because I don't get to be messy every day in daily life and work."
In a four-star review of 'Sour', NME shared: When your first release is a track as ubiquitous as 'drivers license', it must be tough going to make a whole album that matches up. For the most part, Rodrigo has passed the bar she set on that single, sharing with us an almost-masterpiece that's equal parts confident, cool and exhilaratingly real. This is no flash-in-the-pan artist, but one we'll be living with for years to come."
The post Olivia Rodrigo thought of 'Guts' title before 'Sour' came out appeared first on NME.