Olivia Rodrigo has become the youngest person ever to receive the BRIT Billion Award.
Rodrigo – who is currently only 20 years old – scored the landmark achievement in mid-July, but was presented with the award last weekend (August 17) while the singer was in the UK to promote her latest single 'Bad Idea Right?'.
The BRIT Billion Award, which was introduced earlier this year, recognises artists who achieve an astounding one billion digital streams in the United Kingdom. Other artists who have received the award so far since its inception in May include ABBA, Coldplay, Mariah Carey, Whitney Houston, Lana Del Rey, Queen, Becky Hill, James Arthur, Rita Ora, Lewis Capaldi and Ellie Goulding.
Olivia Rodrigo's highly anticipated sophomore album 'Guts' is set to release on September 8 via Geffen (pre-order/pre-save here). So far, two songs have been released from the 12-track album; June's lead single 'Vampire' and 'Bad Idea Right?' earlier this month.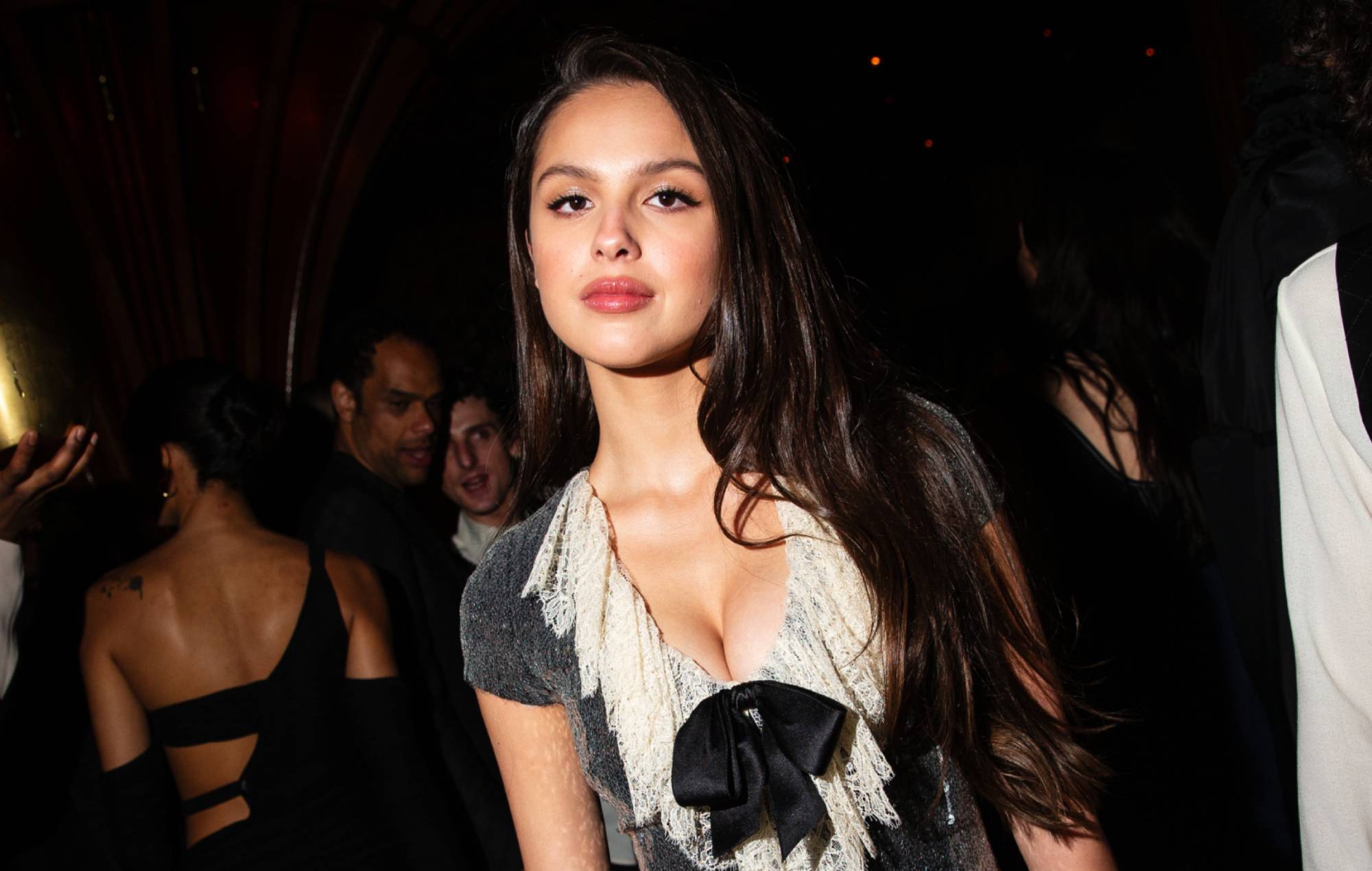 Rodrigo recently revealed the full tracklist for the record which is the follow-up to the artist's Grammy-winning debut 'Sour'. It will feature the cuts 'All American Bitch', 'Ballad Of A Homeschooled Girl', 'Love Is Embarrassing', 'Pretty Isn't Pretty' and more.
Earlier this summer, the singer explained that she had already come up with the title for her forthcoming second album before 'Sour' had even seen the light of day. "I had it in my head. I'm like, 'Four letters, all caps, just like 'Sour'," she recalled. "I love it. I just think it's an interesting word."
Rodrigo's 2021 debut album 'Sour' scored a four-star review from NME upon its release, with Rhian Daly writing: "When your first release is a track as ubiquitous as 'drivers license', it must be tough going to make a whole album that matches up. For the most part, Rodrigo has passed the bar she set on that single, sharing with us an almost-masterpiece that's equal parts confident, cool and exhilaratingly real. This is no flash-in-the-pan artist, but one we'll be living with for years to come."
The post Olivia Rodrigo is now the youngest recipient of the BRIT Billion Award appeared first on NME.