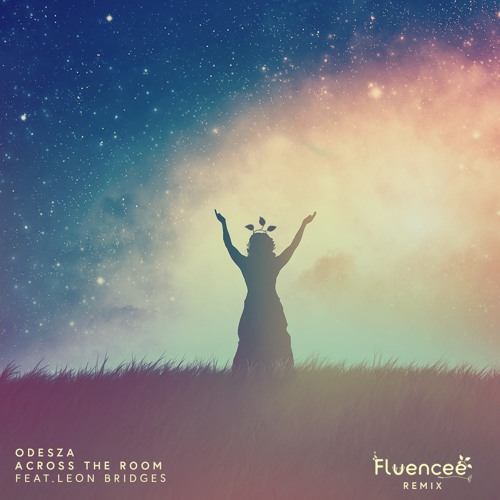 ODESZA – Across the Room (Fluencee Remix)
ODESZA came back in the best way possible last year delivering one our favorite albums in electronic music 2017. Now one the standout tracks, "Across The Room" with Leon Bridges has received new life from an amazing remix from LA-based producer Fluencee.
It's always a treat when a remix a great track is just as enjoyable in its own way. That's exactly what we have today as Fluencee has reimagined the instrumental while maintaining Leon Bridges' soulful vocals. This remix adds some st pads and guitar work leading up to the expansive future bass drop that's takes over as the highlight this song with his expert use infectious vocal chops. Keep an eye on this newcomer producer who's setting to drop his debut EP early 2018. Enjoy!
ODESZA – Across the Room (Fluencee Remix) |