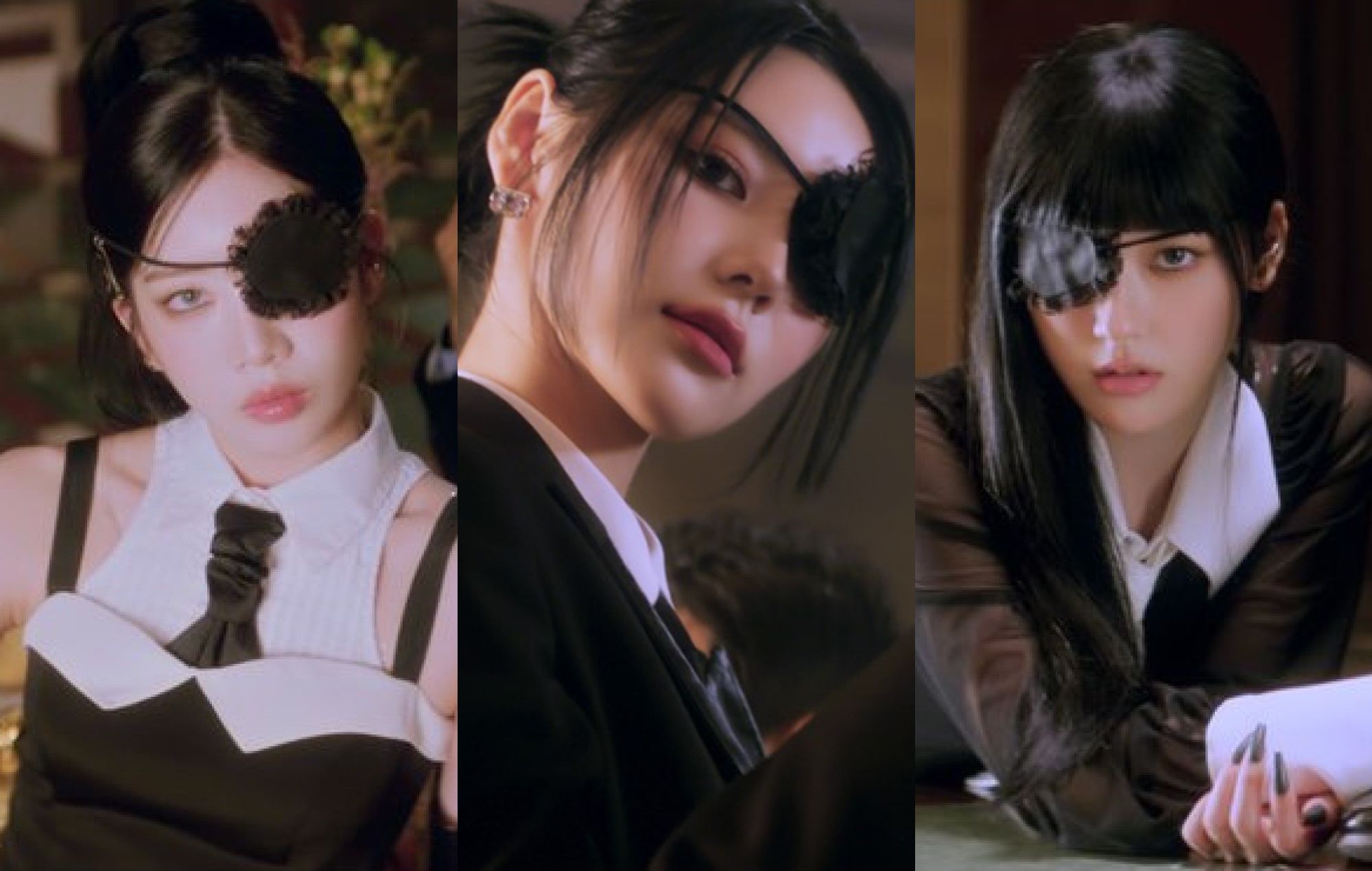 Odd Eye Circle, a sub-unit of K-pop girl group LOONA, have announced their 2023 tour of Europe.
Announced at midnight KST today (June 19), Odd Eye Circle's upcoming 2023 'Volume Up' Europe tour will bring the K-pop trio to four cities across the continent.
On 5 August, Odd Eye Circle – comprising Jinsoul, Kim Lip and Choerry – will kick off their upcoming Europe tour in London. In the following week, the trio will also play shows in Berlin (August 7), Warsaw (August 9) and Paris (August 11)
The 2023 'Volume Up' Europe tour is in partnership with MyMusicTaste, according to the tour's poster. Ticketing and venue details have yet to be released. Keep your eyes on this page for the latest information.
The dates for Odd Eye Circle's 2023 'Volume Up' Europe tour are:
AUGUST
05: London, England
07: Berlin, Germany
09: Warsaw, Poland
11: Paris, France
ODD EYE CIRCLE
Volume Up in Europe

 2023.08.05 – London
 2023.08.07 – Berlin
 2023.08.09 – Warsaw
 2023.08.11 – Paris #ARTMS #ODDEYECIRCLE #VolumeUp #VolumeUpEuropeTour pic.twitter.com/GGzYR5zcwq

— Official ARTMS (@official_artms) June 19, 2023
The upcoming tour will be in support of their upcoming project 'Volume Up', which Odd Eye Circle have teased with new promotional material. It will be the trio's first release since their 2017 mini-album 'Mix & Match'.
The tour announcement comes shortly after Jinsoul, Kim Lip and Choerry, along with fellow LOONA member Heejin, joined Modhaus, the agency founded by LOONA's former creative director Jaden Jeong. The four K-pop idols had secured injunctions to terminate their Blockberry Creative contracts in January 2023.
In other LOONA news, members Hyunjin and Vivi have signed with a new agency called CTDENM, which is reportedly headed by former Blockberry Creative director Yoon Do-yeon. The news came four months after the two idols had filed injunctions to suspend their contracts with agency Blockberry Creative.
The post Odd Eye Circle announce 2023 'Volume Up' Europe tour appeared first on NME.