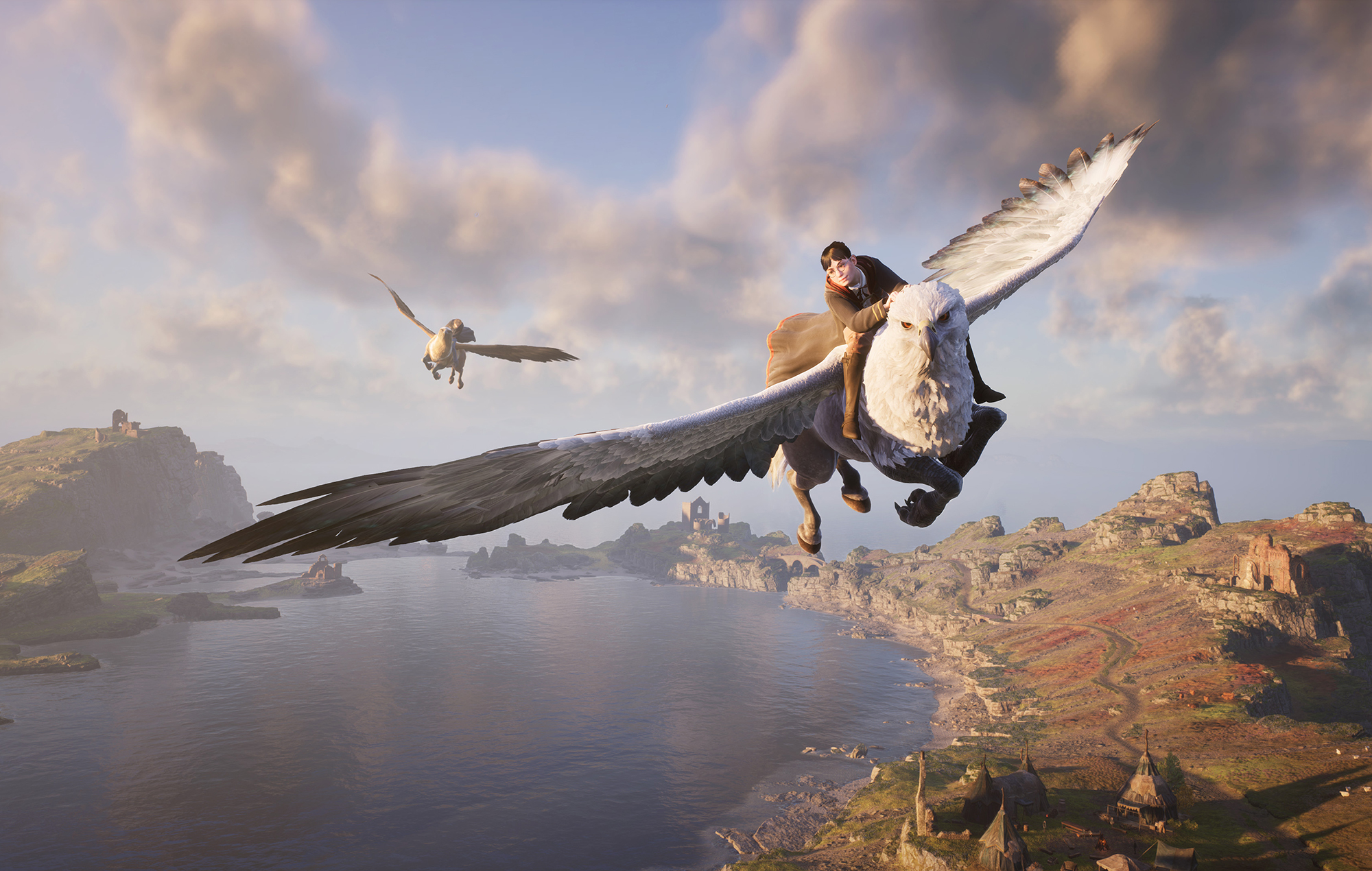 The director of Hogwarts Legacy has confirmed there are "no current plans" for future expansions.
Released earlier this month for PlayStation 5, Xbox Series X|S and PC, Hogwarts Legacy is an immersive, open-world, action role-playing game set in the 1800s. A Playstation 4 and Xbox One version will follow on April 4, while Nintendo Switch players have to wait until July 25.
However, according to game director Alan Tew, developer Avalanche Software doesn't have any plans to expand the Harry Potter world.
"We've been really heads down bringing [Hogwarts Legacy] to life, so at the moment there are no current plans for DLC," Tew told IGN.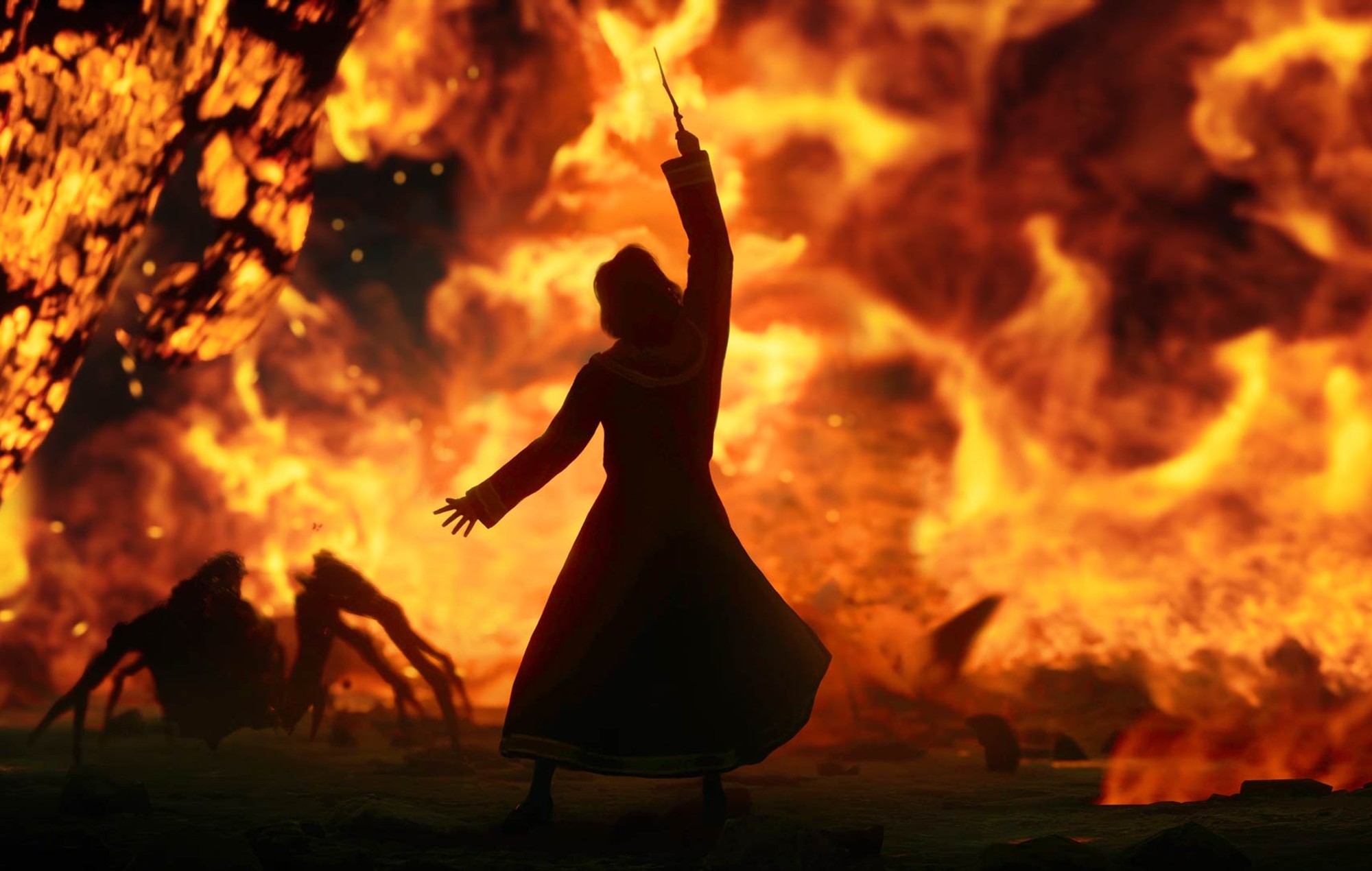 In a three-star review, NME wrote: "Hogwarts Legacy is fun and manages to get a lot of things right, but it already feels somewhat dated, no doubt a hangover from the six-year development cycle. It's a stunning way to experience Hogwarts and the surrounding area and is probably the best representation for fans of the universe, regardless of the medium. Honestly, this is an exceptional piece of fan service and a loving recreation that for performance reasons and dated design, doesn't quite come together."
Earlier this month it was confirmed that the team behind the Skyrim Together Reborn is working on a multiplayer mod for Hogwarts Legacy.
It comes as a group of LGBTQ+ designers have raised over $79,000 (£65,587) after they put together a bundle of games in protest at Hogwarts Legacy. Ahead of the release of Hogwarts Legacy, many fans said they would boycott the game over alleged anti-trans comments made by Harry Potter creator J.K. Rowling.
The inclusion of the franchise's first transgender character, Sirona, also drew further criticism, with many describing it as tone-deaf.
Hogwarts Legacy has already seen Warner Bros. Games try and distance the studio from Rowling, while Heartstopper actor Sebastian Croft apologised after the news he was set to voice of the game's two playable characters was met with widespread backlash.
In other news, Capcom has confirmed its Resident Evil 4 Remake will include a VR gameplay mode that will arrive via a free download.
The post "No plans" for future 'Hogwarts Legacy' expansions appeared first on NME.