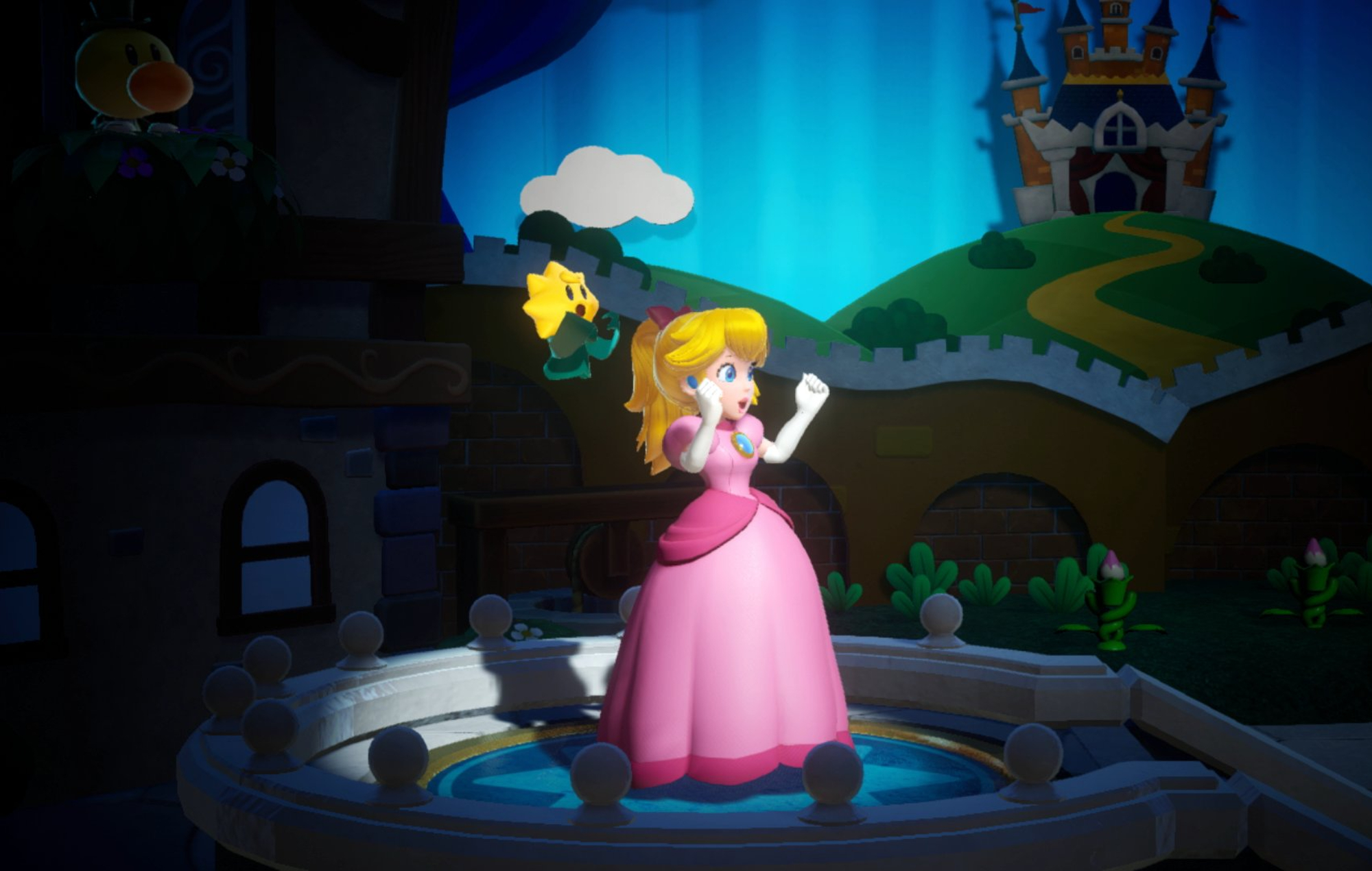 Nintendo has unveiled a remake of Super Mario RPG that's launching later this year, along with a standalone game for Princess Peach, a new 2D Mario game, and a Nintendo Switch launch for Luigi's Mansion: Dark Moon.
The slew of Mario games were announced today (June 21), during the latest Nintendo Direct showcase.
The first game to be revealed was Super Mario RPG: an upcoming remake of Nintendo's original Super Mario RPG, which launched on the SNES — exclusively in Japan — in 1996.
"Join Mario, Bowser, Peach, and original characters Mallow and Geno, in an RPG filled with twists and turns," reads a video description for Super Mario RPG, which is set to launch on November 17, 2023.
[embed]https://youtube.com/watch?v=0r5PJx7rlds&feature=oembed[/embed]
Besides Super Mario RPG, Nintendo has also announced that Princess Peach will be starring in her own game in 2024, though details — including a title — are yet to be announced.
It's been a busy day for Mario fans, as Nintendo also announced Super Mario Bros. Wonder — the "next evolution" of 2D Mario games, which will see Mario star alongside Princess Peach, Daisy and Yoshi as playable characters.
Super Mario Bros. Wonder is set to launch on October 20, 2023, and pre-orders for the game are now open.
[embed]https://youtube.com/watch?v=JStAYvbeSHc&feature=oembed[/embed]
"When you touch a Wonder Flower in the game, the wonders of the world unlock – pipes could come alive, hordes of enemies may appear, characters might change their looks for example," Nintendo teased.
Elsewhere, a "visually enhanced" edition of Luigi's Mansion: Dark Moon has also been confirmed, and will come to the Switch in 2024 — 11 years after it was originally launched for the Nintendo 3DS.
Beyond the world of Mario, today's Nintendo Direct also revealed Detective Pikachu Returns, a sequel that will task players with solving "a series of mysteries" across Ryme City, a settlement where Pokémon and humans live together.
The post Nintendo reveals 'Super Mario RPG' remake and mysterious Princess Peach game appeared first on NME.