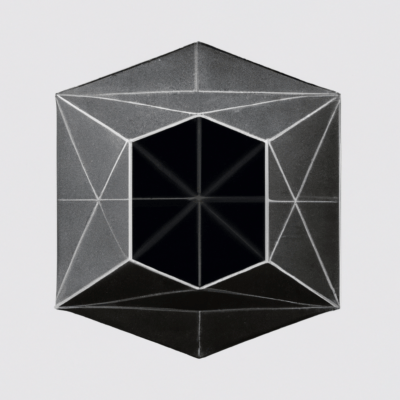 Slender Dan, a Nashville based avant-garde electronic duo just released their full-length album, GESTALT. With 13 songs and 6 interludes, the album presents a critique of modern Orwellian forces- commenting on topics such as propaganda, censorship, the lack of consensus on truth, and the attempt to remain sane in the midst of insane times. The album pulls influence from the likes of Thom Yorke, Billie Eilish, Miike Snow, and Aphex Twin.
Slender Dan released their debut EP, The Waking Life, on KEXP in 2021. They have worked with such artists as David Z. (Prince), Portugal. The Man (Atlantic), Hibou (Barsuk), and Brooke of Chase Petra (Wax Bodega) & The Regrettes (Warner/Q Prime).
The post Nashville's Avant-Garde Duo, Slender Dan Releases Album Against Orwellian forces, Gestalt appeared first on EDM | Electronic Music | EDM Music | EDM Festivals | EDM Events.