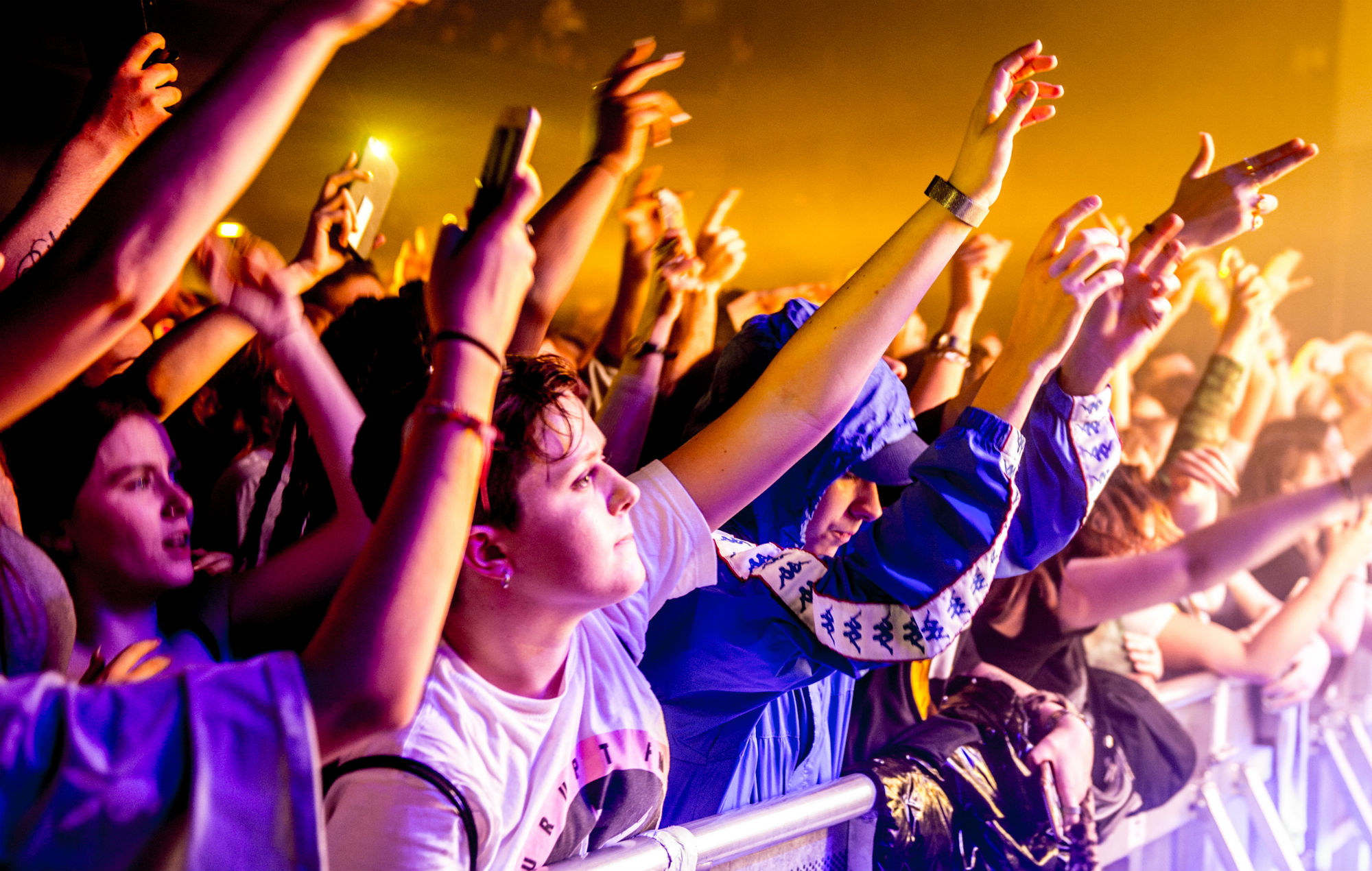 The Music Venue Trust has put out another call for donations as its #OwnOurVenues campaign enters its final week.
As it stands, the Music Venue Trust has raised over 75 per cent of its £2.5million target to take public ownership of nine grassroots venues "but there's only five days until its final deadline of March 30th to secure the remaining investment needed," said the organisation.
"#OwnOurVenues is the first step in a long-term campaign to take control of the freeholds of UK grassroots music venue premises and bring them under a protected status of benevolent ownership."
"The initiative is seeking to acquire nine venues in its first phase. On completion of the purchase, the venues will be offered an immediate rent reduction and help contribute to building repairs and insurance, while also guaranteeing long-term security and market-resistant rents."
"Since its launch, hundreds of individuals, companies and organisations have already pledged their support to the project."
5 days to go! Help us end one of the biggest problems facing Grassroots Music Venues: ownership.

Find out how you support the #OwnOurVenues campaign now:
Invest:https://t.co/3qJQ9BT0Zg

Donate:https://t.co/dEucxqg2GR

Read more here:https://t.co/1rv9jq5R08

— Music Venue Trust (@musicvenuetrust) March 25, 2023
Ed Sheeran previously voiced his support for the scheme, which he had invested money into. "Small, independent venues are so, so important to the music community, and I've played some of my favourite gigs of my career in these rooms. We've got to do all we can to protect these beautiful venues that we've all come to love for years to come," he said.
To donate to the campaign, head here. To get involved via direct investment, click here.
Mark Davyd, CEO and Founder of Music Venue Trust said: "We know that changing the ownership model of grassroots music venues is the single most important change we can make to this sector."
"The best people to Own Our Venues are the people who love them, need them and use them. We want to see everyone who has a stake in the future of these venues become a direct financial stakeholder in that future; local communities, artists, audiences, the music industry. The success of these venues is vital to the future of live music for all of us. This isn't a time to sit on the side lines hoping someone else will do this for us, it's down to us to make it happen."
Grassroots music venues have continued to face numerous challenges since the COVID-19 pandemic, with venue owners telling NME that the cost of living crisis, Brexit, cancelled shows and music fans' last minute decisions on showing up have created "a perfect storm" for the sector.
The Music Venue Trust also warned in their 2022 annual report that grassroots gig spaces in the UK are "going over a cliff".
The post Music Venue Trust has raised 75 per cent of its £2.5million target for #OwnOurVenues campaign appeared first on NME.