Breakout bass house producer Kage made his DJ debut 3000 meters up at E-Wax Festival, in Copenhagen's Distortion Festival, and the underground festival Octane Madrid in 2019. Today he is officially out of the shadows after years of support from Tchami & Malaa, Habstrakt, Porter Robinson, Oliver Heldens, and Martin Garrix for his signature raw, minimalistic style and his latest release, a pivotal five-track EP, The Grave, on Monstercat.
As "Kage" translates to "Shadow" in Japanese, he has long been inspired by the culture and incorporates Japanese folklore & mythical thematic elements into his sound & visuals, as evidenced in the artwork for The Grave, which is loosely based around the story of 47 Ronin, (debately Keanu Reeves' best work).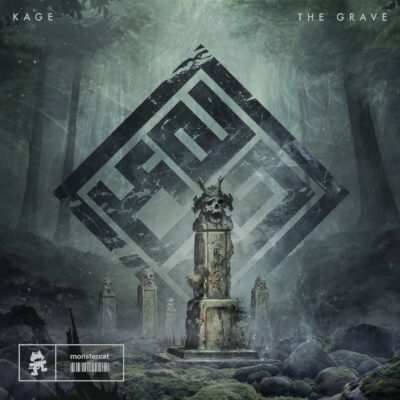 "Sanpaku", "Trust", "The Raid", "Feel Me" and lead single, "The Grave", Kage further establishes himself as an emerging tastemaker in the bass space as he keeps the beat crisp, tight and with plenty of bass to vibrate the dancefloor.
Now with releases on Monstercat, STMPD, Confession, IN/Rotation, Riotville & more, the world is acquainted with Kage.