Millie Bobby Brown has said she's ready to move on from Stranger Things, as the show is "preventing" her from pursuing other projects.
The actor, who is set to return as Eleven in the fifth and final season of the Netflix series, explained how she's ready to branch out into other opportunities she's "passionate about".
"When you're ready, you're like, 'All right, let's do this. Let's tackle this last senior year. Let's get out of here,'" Brown told Glamour.
"Stranger Things takes up a lot of time to film and it's preventing me from creating stories that I'm passionate about. So I'm ready to say, 'Thank you, and goodbye.'"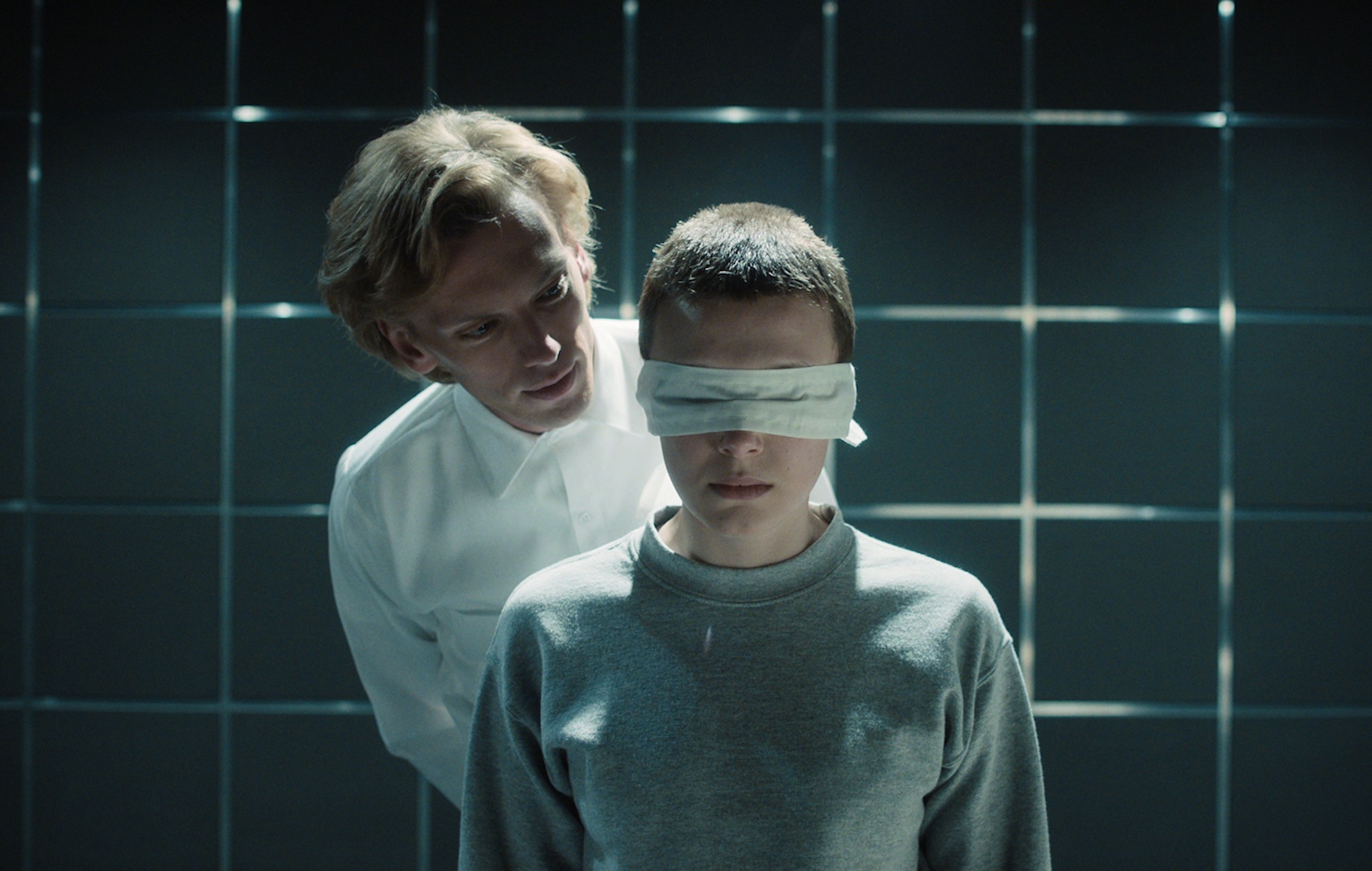 While she acknowledges the show has given her "the tools and the resources to be a better actor", she isn't mourning the show's final bow. "When it ends, I'm going to be able to still see these people," she added.
Since her breakout role in Stranger Things, Brown has starred in Enola Holmes and its 2022 sequel. Last month, she released her first novel Nineteen Steps.
Elsewhere in the interview, the actor reflected on the criticisms she faced at aged 13 when Stranger Things first came out.
"We're kids – we talk over each other I was just penalized for overtalking and oversharing and being too loud," Brown said. "It's hard to hear that at 13. You're like, 'I don't want to ever talk again. I don't want to be the loud person.'"
The actor said she's since created a wall around her self-esteem to block out public opinion, adding: "Nobody's allowed in. Nobody can say shit.
"This is my life, and the only people that are allowed are the people that I open the gate for. Other than that, everybody's out. And yes, it's sad. There are trust issues. And yes, I have issues with having friends. I don't have a lot of friends. Yes, I block out a lot of people. I'm a reserved person, socially.
"I will never let that gate open again. Because everyone's crossed it."
Brown is set to star opposite Chris Pine and Ke Huy Quan in The Electric State, from directing duo Anthony and Joe Russo. The film is scheduled to be released on Netflix next year.
The post Millie Bobby Brown says 'Stranger Things' is "preventing" her from pursuing "passion" projects appeared first on NME.