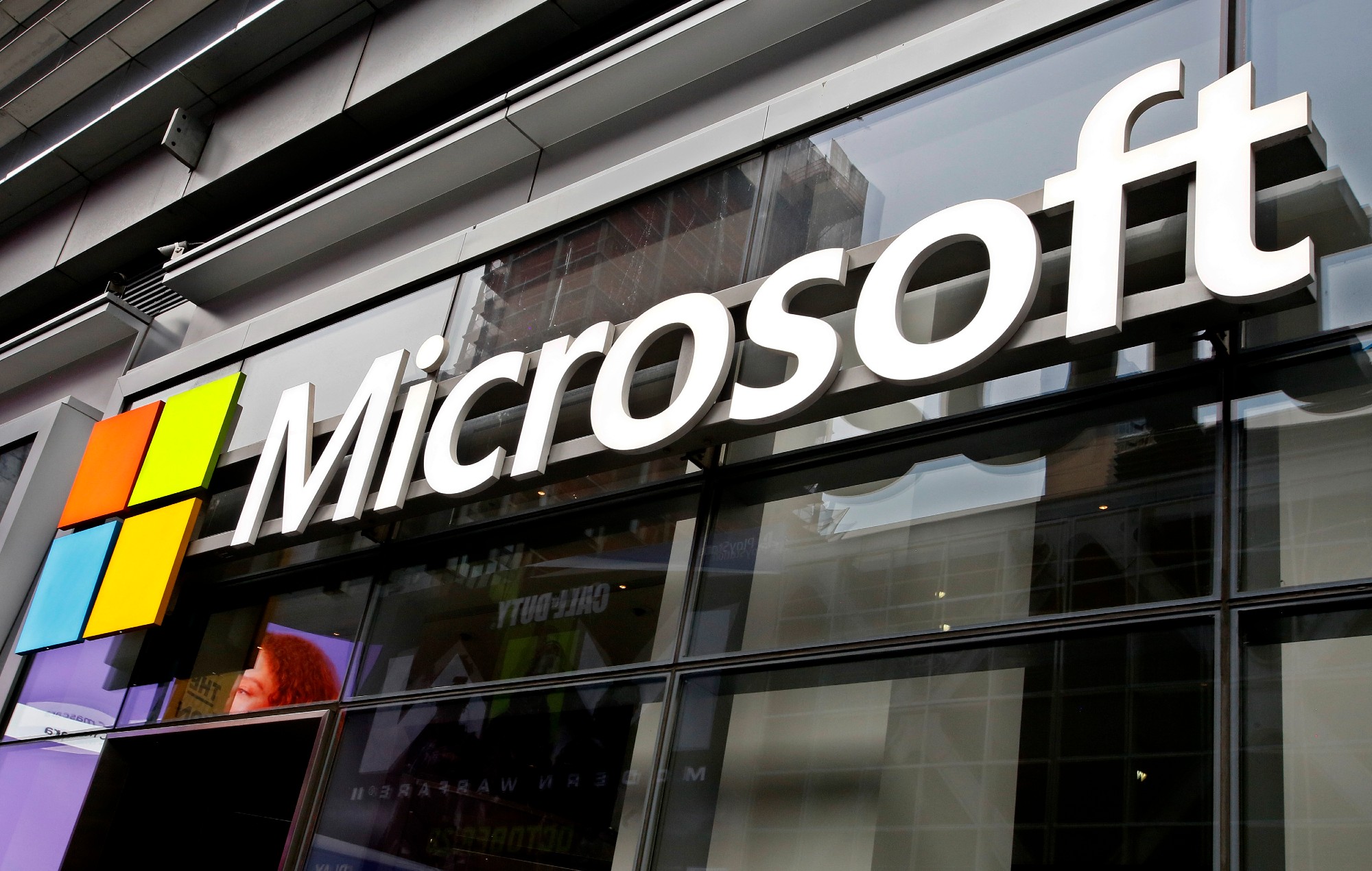 Microsoft's proposed £55billion acquisition of Activision Blizzard has been approved by the European Commission, despite the deal being blocked in the UK last month.
The EU's approval was announced today (May 15) and although the Commission acknowledged that Microsoft would have "no incentive" to pull Activision Blizzard's games from PlayStation, the purchase still posed an issue to competition in the cloud gaming market.
"The Commission's in-depth market investigation indicated that Microsoft would not be able to harm rival consoles and rival multi-game subscription services," reads a press release from the Commission.
"At the same time, it confirmed that Microsoft could harm competition in the distribution of games via cloud game streaming services and that its position in the market for PC operating systems would be strengthened."
The report acknowledged that cloud gaming is currently a "very limited" market, and suggested that Microsoft's acquisition would either strengthen or harm the market depending on if it made Activision Blizzard's games exclusive to its own services.
As a concession, Microsoft has agreed to a ten-year commitment that gives buyers in the European Economic Area (EEA) a free license to stream all current and future Activision Blizzard games. Likewise, cloud gaming service providers will be given a free license to offer players in the EEA access to Activision Blizzard games.
The UK, US and European competition authorities are unanimous that this merger would harm competition in cloud gaming.

The CMA concluded that cloud gaming needs to continue as a free, competitive market to drive innovation and choice in this rapidly evolving sector.

[2/5]

— Competition & Markets Authority (@CMAgovUK) May 15, 2023
However, the Competition & Markets Authority — which blocked the deal in the UK last month — has criticised these concessions as lacking.
"Microsoft's proposals, accepted by the European Commission today, would allow Microsoft to set the terms and conditions for this market for the next 10 years," shared the watchdog. "They would replace a free, open and competitive market with one subject to ongoing regulation of the games Microsoft sells, the platforms to which it sells them, and the conditions of sale."
Following the CMA's decision, Microsoft president Brad Smith claimed the ruling was "bad for Britain" and suggested it would "discourage innovation and investment in the UK".
Last week, EA CEO Andrew Wilson said the company was "indifferent" to whether or not the acquisition goes through.
The post Microsoft's acquisition of Activision Blizzard approved by EU appeared first on NME.