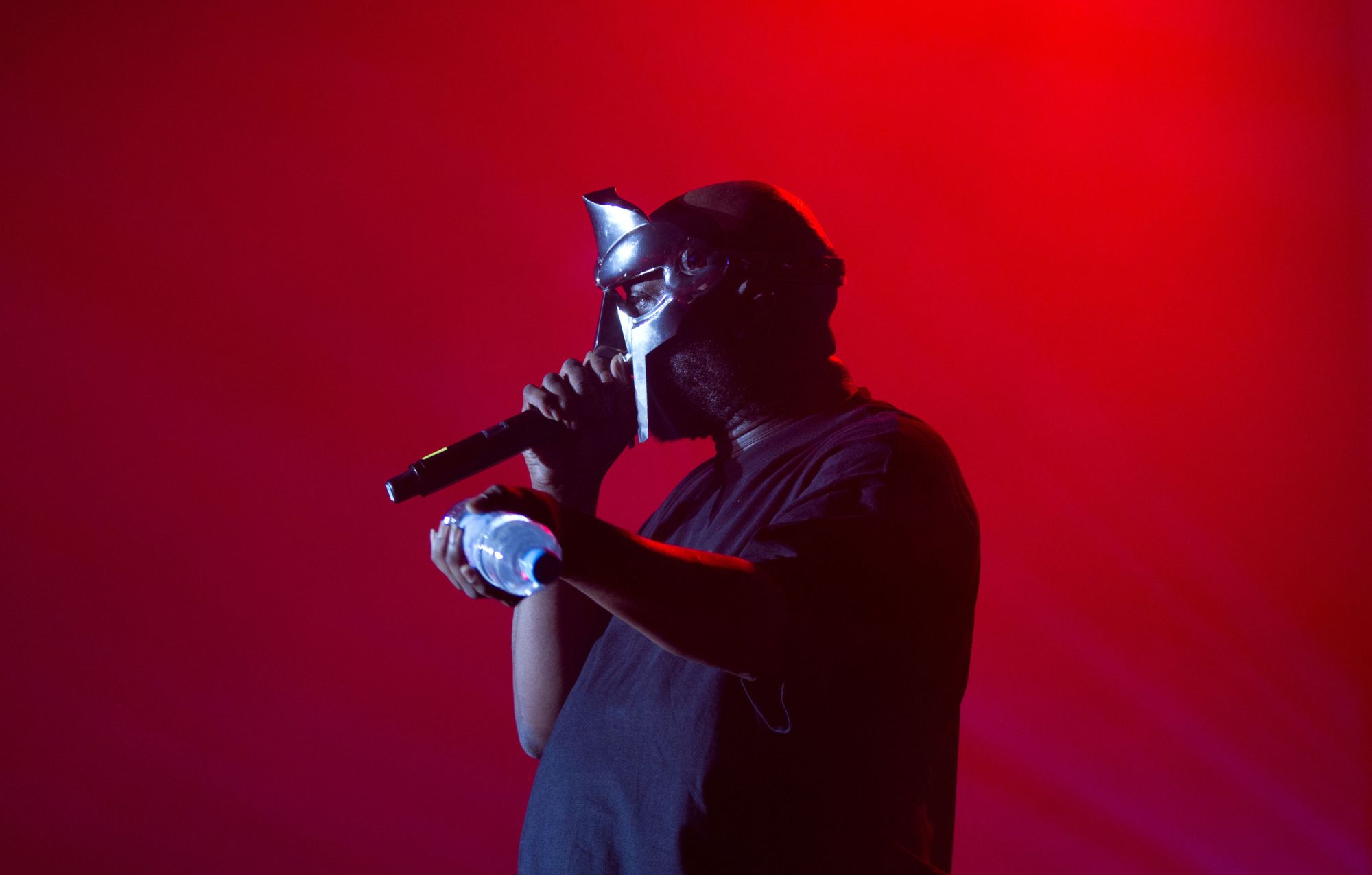 MF DOOM's family have called on Now-Again Records founder, Eothen "Egon" Alapatt, to return the late rapper's rhyme books.
In a post shared to the late rapper's official Instagram, DOOM's widow Jasmine Dumile shared a series of Gmail screenshots. The pictures appear to show a series of communications between Alapatt, herself, and DOOM under his Karlo Metal-Franks pseudonym.
The screenshots – see below – were shared to social media on Thursday (March 2), alongside the caption: "Egon Give The Notebooks Back [sic]."
The screenshots appear to show an email thread between DOOM, his wife, and Alapatt back in 2016 on one slide. "Any word from [redacted] on my belongings. I really need those notebooks," reads one email to Alapatt dated August 2016.
"I have no idea where [redacted] is," Alapatt seemingly responds. "As I told [redacted] when she contacted me… He disappeared when his family sold the building, which, from what I understand, has been gutted. I know from working with [redacted] that they carted away dumpsters full of stuff."
The redacted party in this email chain allegedly told Dumile that Alapatt had the handwritten notebooks, which contained lyrics written by DOOM. Another screenshot on another slide shows DOOM or his wife once again emailing Alapatt in January 2017 – though no response from him is recorded or shown.
"I also come to find out my notebooks are in your possession," reads the email -presumably from DOOM – in the second screenshot. "Let me know the cost of storage so we can promptly reclaim these items. I do appreciate the safe keeping and return of ALL the notebooks and any other property belong to DOOM in your possession."
NME has contacted Alapatt for comment on the matter.
DOOM passed away in October 2020, although news of his death wasn't shared until December of that year. Posting on his Instagram account, his wife Jasmine revealed that the rapper (real name Daniel Dumile) passed away on October 31, 2020.
More recently it was announce that DOOM's Metalface Records is set to reissue KMD's 'Black Bastards' in celebration of its 30th anniversary. 'Black Bastards' was first recorded in 1993 and served as the second album by the rap collective, which then consisted of DOOM (under former moniker Zev Love X) and his brother DJ Subroc.
The post MF DOOM's family calls on Now-Again Records founder to return late rapper's rhyme books appeared first on NME.