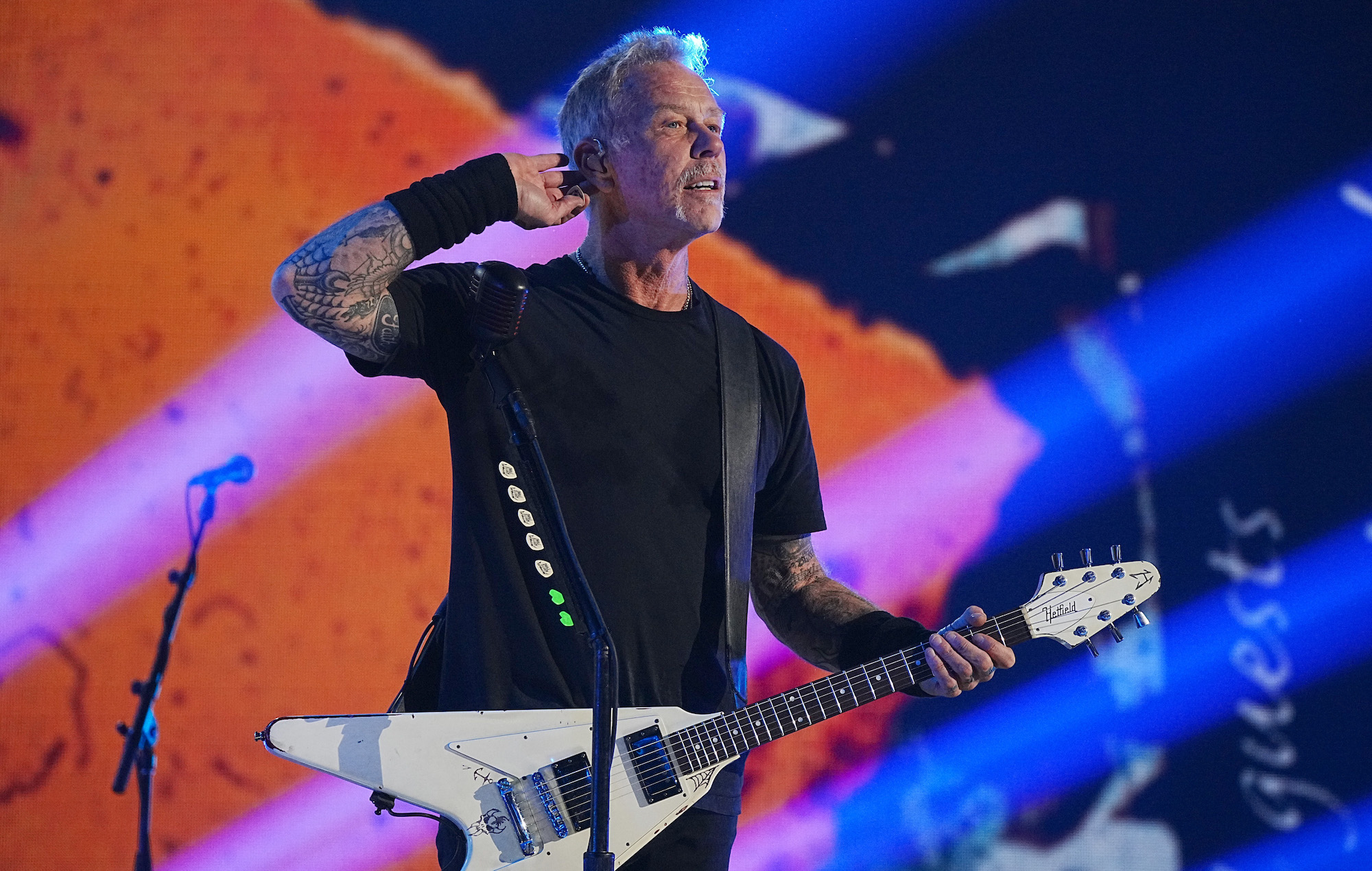 Metallica's James Hetfield is set to star in a new Western thriller movie alongside Game Of Thrones actor Peter Dinklage.
The metal frontman has dabbled in acting previously, playing Officer Bob Hayward in Netflix's Ted Bundy drama, Extremely Wicked, Shockingly Evil And Vile, and voicing characters in Dave The Barbarian and Skylanders Academy.
Hetfield is now confirmed to appear in The Thicket, a new movie adaptation of Joe R. Lansdale's book of the same name. Juliette Lewis will also feature in the film alongside him and Dinklage.
The star's role has yet to be announced, but the story will follow the abduction of a girl by a killer named Cut Throat Bill (played by Lewis). The girl's brother then hires bounty hunter Reginald Jones (Dinklage) to find her, with Jones amassing a new crew of misfits – including characters played by Leon Hawke and Esmé Creed-Miles – along the way.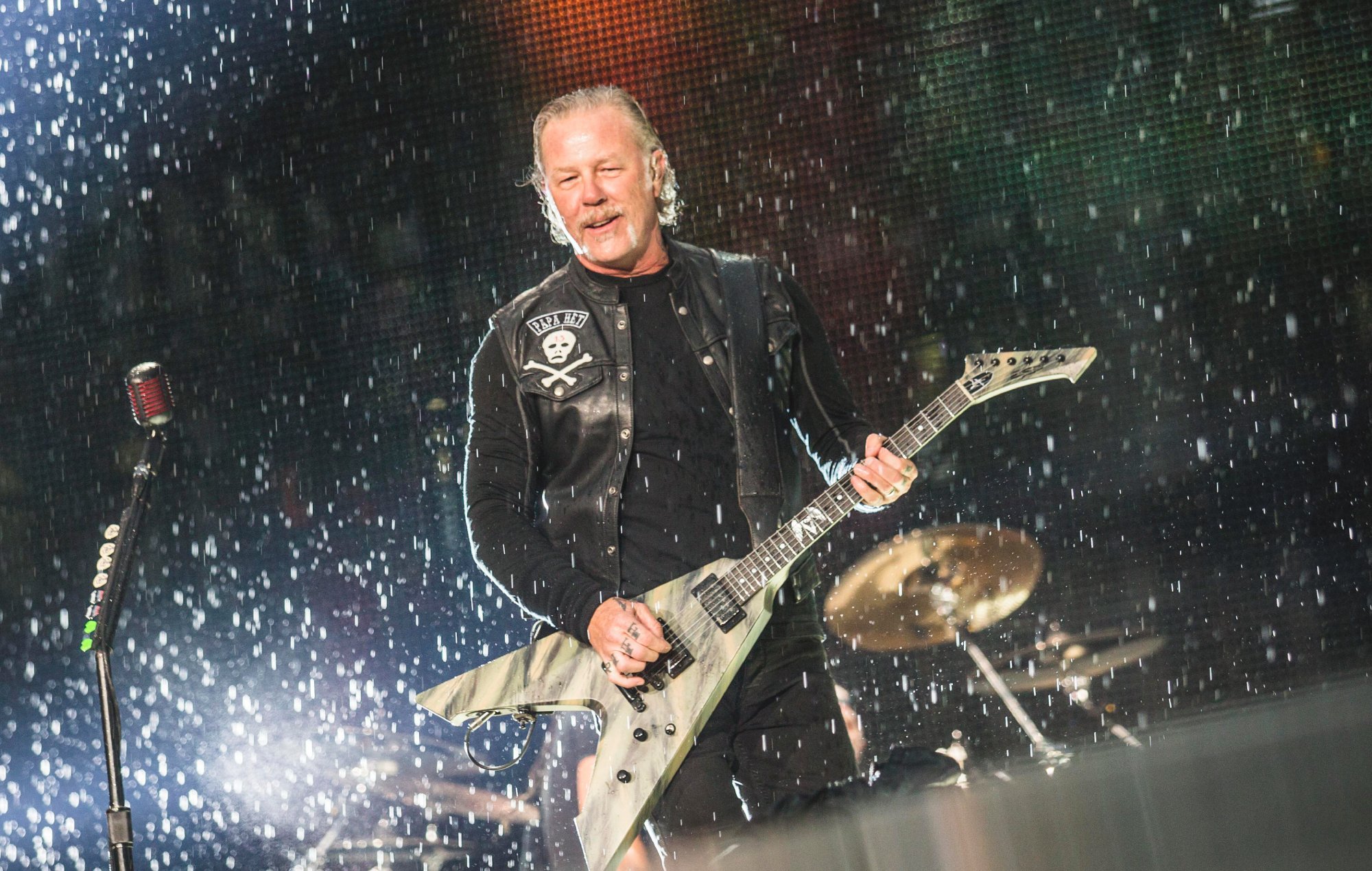 Hetfield is yet to comment on the movie, but Dinklage told Deadline: "I'm so very excited to bring Joe Lansdale's riveting story to the screen. A journey into the heart of darkness to find love and return it to its rightful place."
Filming is already underway in Calgary, Canada, with Nightingale's Elliot Lester directing The Thicket. A release date has not yet been announced.
Last week, Metallica shared the third single from their upcoming new album '72 Seasons' in the form of the menacing track 'If Darkness Had A Son'. Ahead of its release, the band teased the track on TikTok, sharing an 80-second instrumental of the new song via the platform, featuring each band member duetting with their bandmates.
The videos started out with just drummer Lars Ulrich, with each band member joining in one by one.
The post Metallica's James Hetfield to star in new Western thriller with Peter Dinklage appeared first on NME.