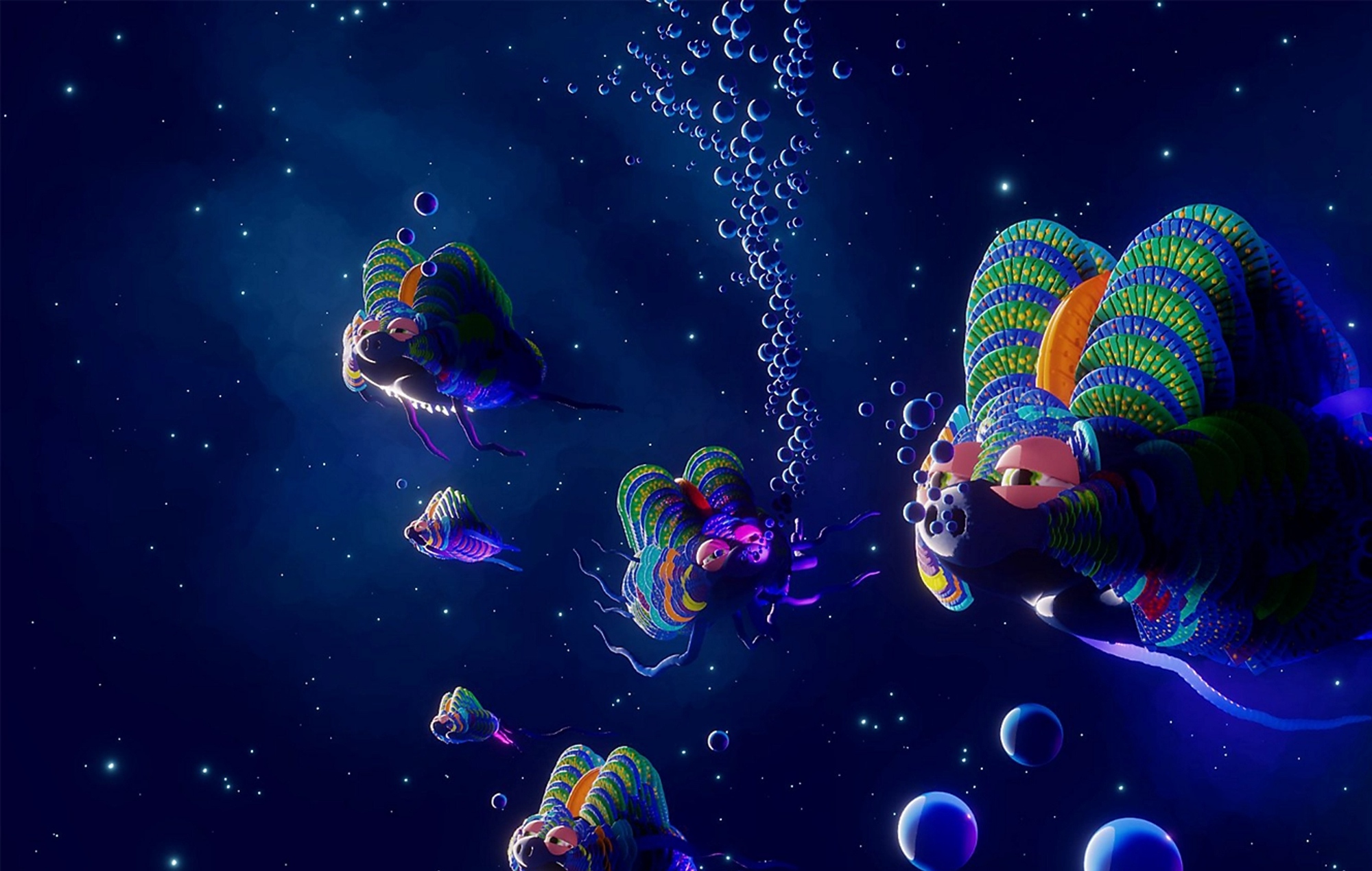 Media Molecule has announced that it is ending live support for Dreams – a PlayStation title that allowed players to create their own games.
In a statement published today (April 11), Media Molecule revealed that it will be ending live support for Dreams on September 1, 2023, so that the studio can focus on an "exciting new project".
Media Molecule added that players will still be able to "play, create and share" Dreams with other players, but the studio will not be implementing new updates or hosting events after September 1.
Additionally, multiplayer support is no longer planned.
"We're incredibly proud of the work we've done in developing Dreams – such as our content releases, Create updates and live events – and we are endlessly grateful to the community for their belief and continuous contributions since launch," said the studio.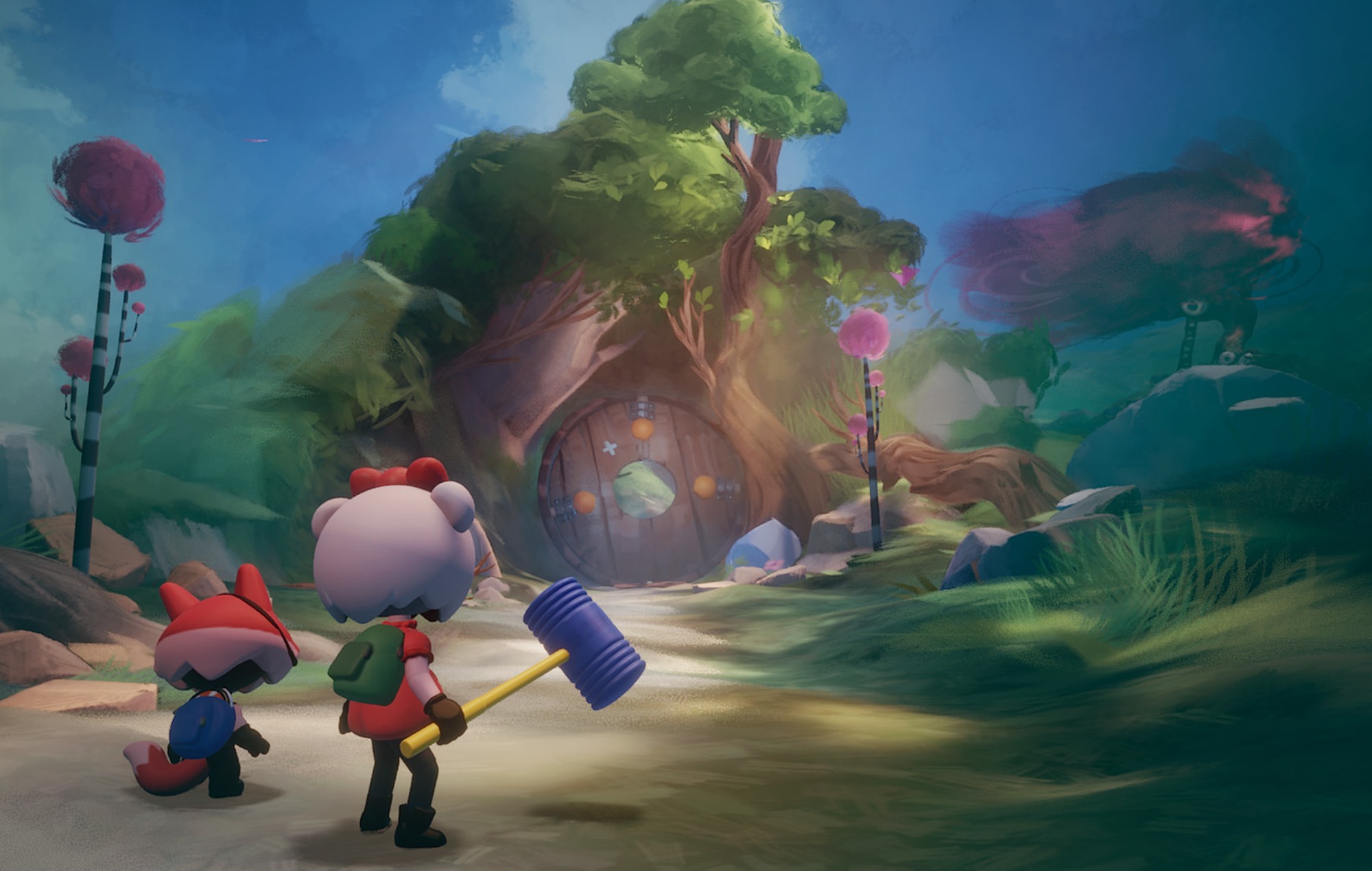 Puzzle-platformer Tren, animation improvements and a final Create mode update are still planned to launch before support ends, though Media Molecule added it "may deploy critical bug fix patches after September" if they prove necessary.
Discussing the decision to shelve support for Dreams, Media Molecule said that "whilst we've always had the desire to build on the foundation of Dreams and expand the experience, when reviewing our plans we were not able to define a sustainable path".
"We made the decision to change the studio product strategy," the studio continued. "This is obviously disappointing to many people inside and outside of MM, however we are incredibly excited for what will come next."
As for what's next, Media Molecule has confirmed that its next game will not be a sequel to Dreams, nor will it use the game's IP.
In December 2022, Media Molecule announced that co-founder Kareem Ettouney was leaving the company.
In other gaming news, Nintendo has named Discord in a subpoena in an attempt to identify the user who leaked The Legend Of Zelda: Tears Of The Kingdom's art book in February.
The post Media Molecule is halting 'Dreams' support from September appeared first on NME.