London based DJ and producer Maxinne has been on fire the last few years, consistently putting out some spectacular tracks. She has put in the work and her efforts are being greatly rewarded. Her fan base has quickly spread overseas. The Toolroom signed artist is out with a new song "Tell Me Something" feat. Lauren L Aimant and its set to be her biggest track to date.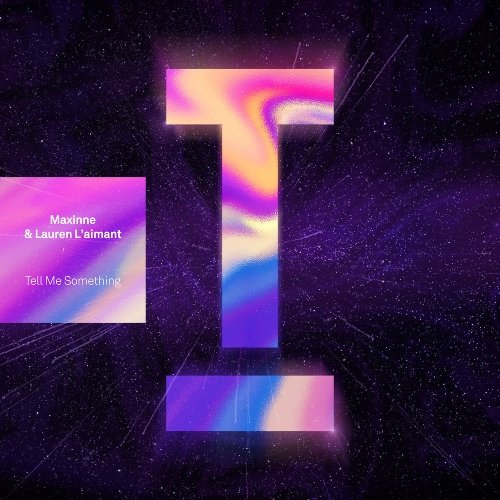 Maxinne shares on 'Tell Me Something' and working with Lauren L Aimant: "I met Lauren about 2 years ago through her manager and we met up for a studio session shortly afterwards and clicked straight away. We've been doing various studio sessions since, either together or remotely and I'm proud that 'Tell Me Something' is the first of our collabs to see its release. Lauren's been to some of my shows in London and we've become good friends. She has a really nice dreamy vocal so we both knew that the direction would be a little deeper on this one and more melodic. We wanted to create emotion with this track. When she sent me the vocal it inspired me so much I started laying down the first ideas within a few hours and it all came together quite organically and we had the initial concept done within a few days."
That drop was lucky enough to speak to her about 'Tell Me Something' and what her music career has meant to her.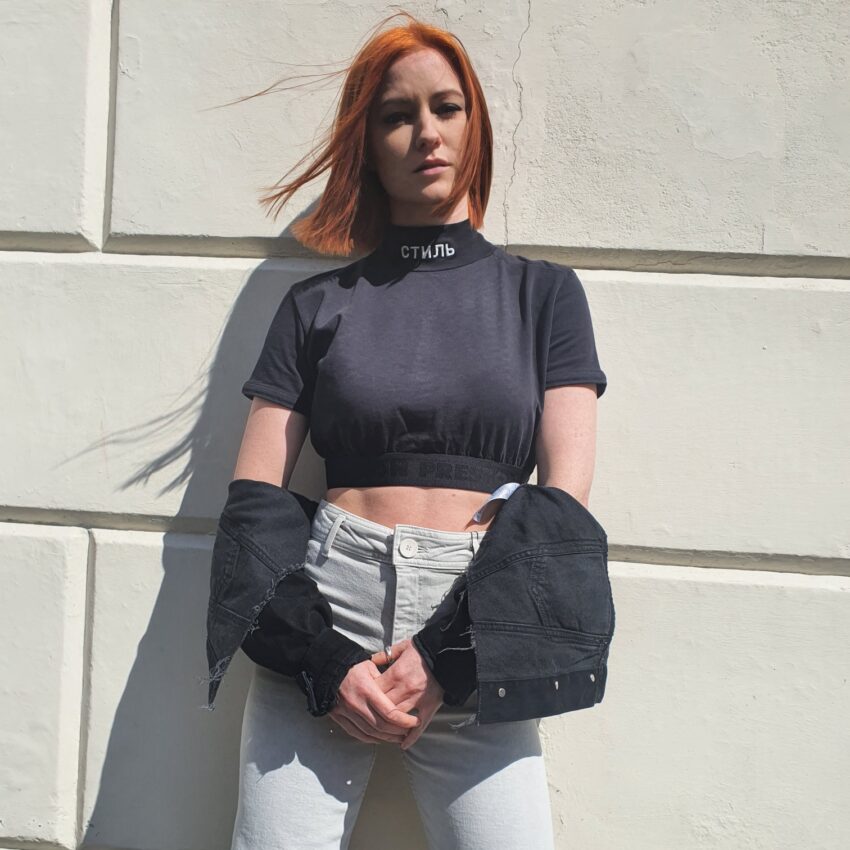 Can you tell us a little about your first gig with Toolroom and how you initially got connected with the label?
My first gig with Toolroom was at EGG London in 2018. I played in the loft room and it was such a wicked night, I stayed until the end and the energy that night was amazing. Loads of the #ToolroomFamily regulars were there; it felt like a community coming together. I left really inspired to get in the studio and make more music. I initially got connected with the label in 2016 by going to their Toolroom Academy event in Brighton; they had live production master classes, demo drops and an A&R session. I gave in one of my demos and they picked it to give feedback on, I loved getting feedback from the A&R team as I wanted to keep learning and improving my music, I was really excited to go away and get back in the studio to apply everything that had told me.
What does the #wearelistening initiative mean to you?
#WeAreListening opened up a lot of doors for me in my career by giving me a platform to build a great relationship with the label by being able to meet the team at Toolroom at the events. It led on to me getting my first track signed by Toolroom and eventually signed to their artist roster. Everyone that works at the label is so welcoming and this is so important especially when you're starting out because it can be hard to get your music heard. The #WeAreListening events really help to encourage women in the industry and give them the support to be able to grow as an artist, no matter what level you are at, if you're just starting out or if you have experience in music already. I always left the events feeling inspired and motivated. It's great to see a leading label like Toolroom positively pushing the scene forward for women in the industry and this platform will only keep on growing.
What are 5 tracks you find at the forefront of electronic music?
This is such a hard question because there are so many good tracks that I love at the moment and so many great producers. But Yusero, Dario D'Attis, Simone Liberali are putting out some amazing music right now!
What are your plans for the next few months? Anything exciting you can tell us?
I've just finished my debut album so there's loads of exciting stuff happening around this I'll be announcing in the coming weeks. I've just released a two track EP on Knee Deep In Sound and I've got some exciting news involving Sony music to be announced soon! July is a my first packed month of gigs after the clubs re open so I'm really excited to start playing again, and to be able to play all the music I've been making over the last year.
If you could break any world record, what would it be?
The worlds longest DJ set I'd be up for!
What is one of your favorite sayings?
When something's really funny I say 'I can't cope' or 'that's too much' lol.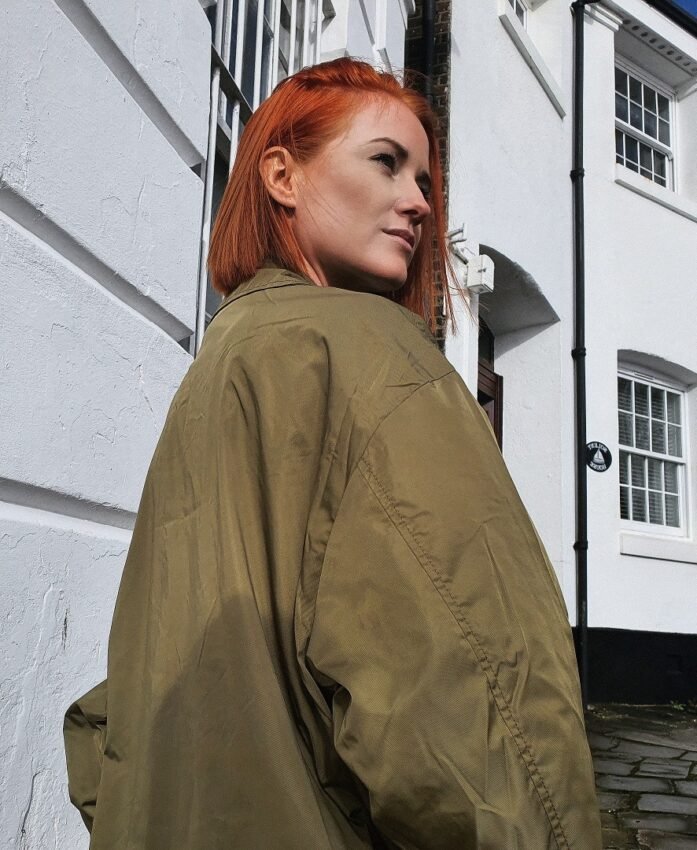 Maxinne Online: