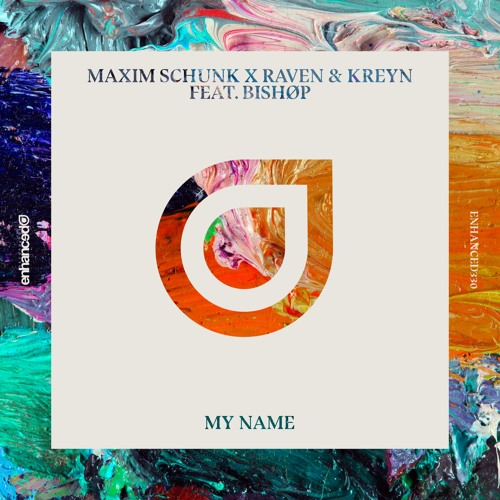 Maxim Schunk x Raven & Kreyn feat. BISHØP – My Name
It seems that the recent trend in dance music is taking hip-hop/rap tracks from the 90's and giving them a rework. And for a good reason. Who doesn't love a classic song with a modern dance spin to it? This latest track is a perfect example that. French producers Raven & Kreyn have teamed up with brand new producer, Maxim Schunk, to release a sweet rework Destiny's Child's hit track entitled 'My Name'.
If you enjoyed the original track then you'll surely love this rework. Maxim Schunk & Raven & Kreyn take the smooth R&B track and successfully turn it into an upbeat future house hit while keeping the essence the original song. Their track just dropped on Tritonal's esteemed Enhanced Recordings so give it a listen below and be on the lookout for what's next from these rising producers.
Maxim Schunk x Raven & Kreyn feat. BISHØP – My Name |