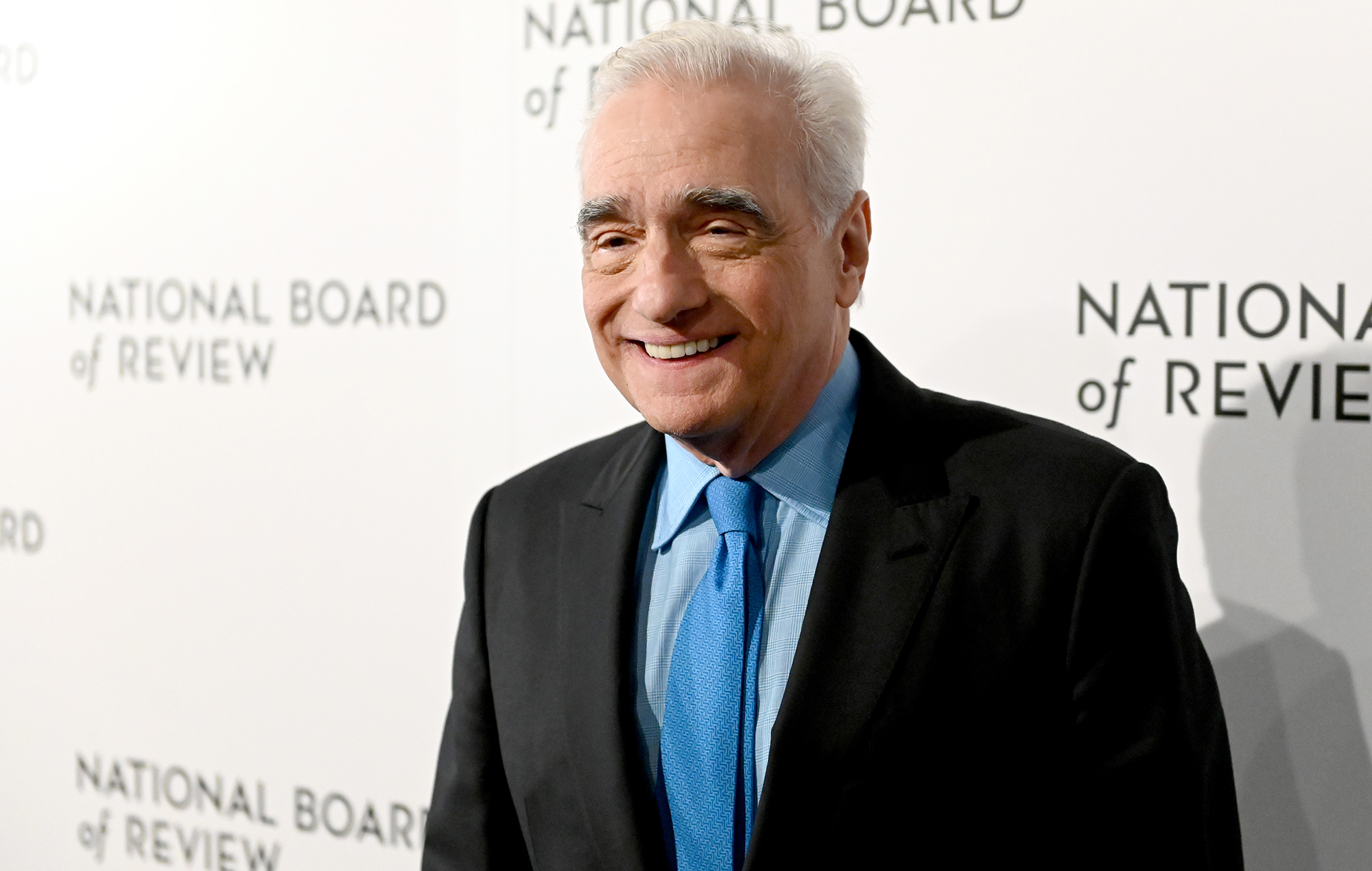 Martin Scorsese has urged for theatres to screen "really independent films" to safeguard the future of cinema.
The award-winning director attended a luncheon with Leonardo DiCaprio at this year's CinemaCon to talk about their latest collaboration, Killers Of The Flower Moon.
Scorsese spoke about the importance of the cinematic experience and how independent films shaped his tastes and inspired him to become a filmmaker.
"If I'm to be a legend, I understand that the goal of the people should be to infuse excitement and enthusiasm to the next generation of artists, to inspire, and ultimately really to be a good teacher," Scorsese said [via Collider]. He went on to list a number of influential directors, from Michael Powell to Emeric Pressburger, that inspired him.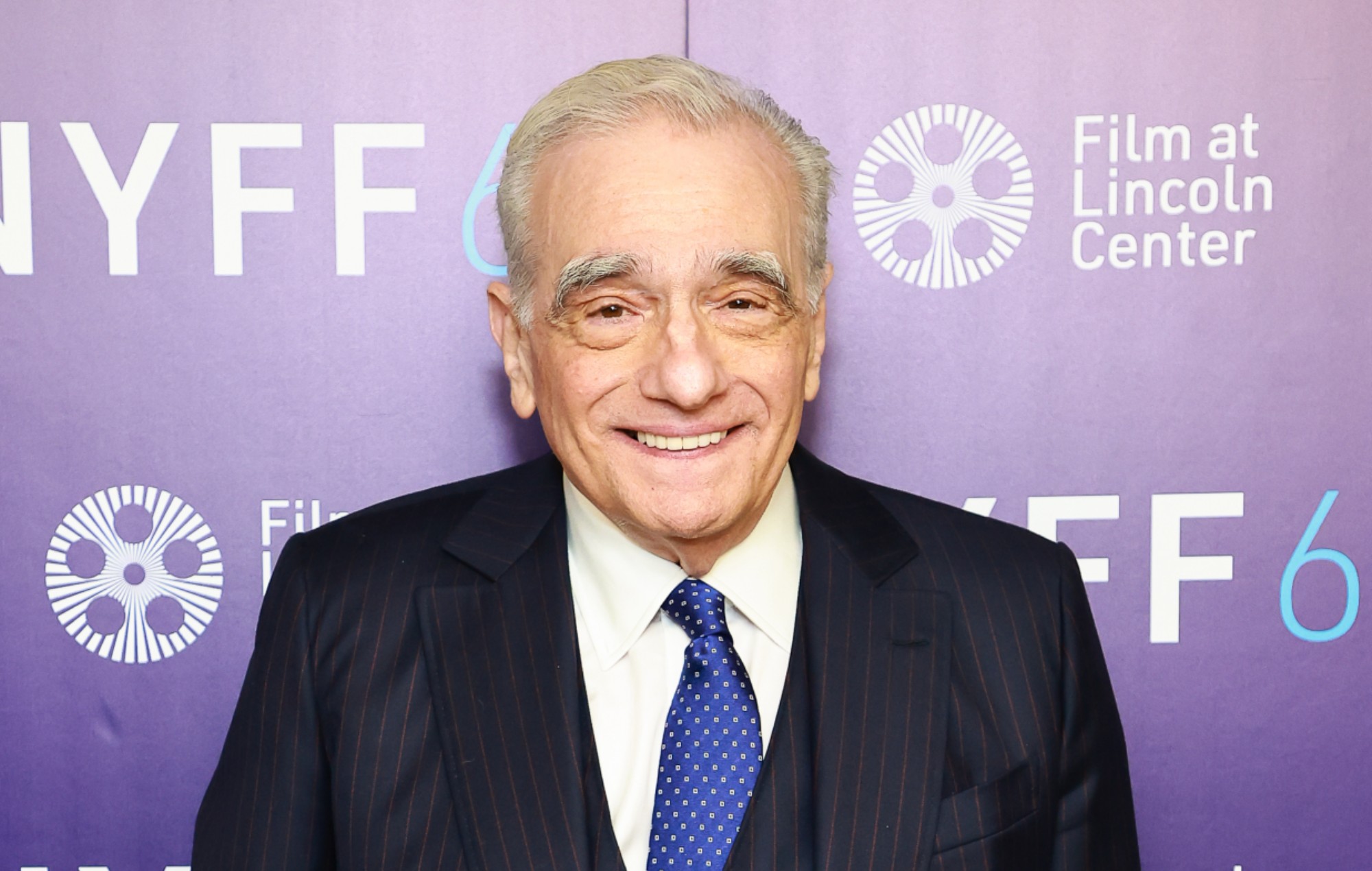 Although he said that "big movies bring in the big audiences", applauding innovative blockbusters including James Cameron's Avatar: The Way of Water, Scorsese said that he was most worried about the future of cinema.
"Now how do you take stories and emotions and sensations, and translate them into a cinematic experience that's shared?" Scorsese asked, going on to explain the benefit of "really independent films, not just movies with the indie label slapped onto them" hosted across the world.
He added: "I would love if they could just find their way back into the multiplexes to be able to have younger people opt for seeing these films, to go to a theatre to see them, to be able to enjoy the theatrical experience again because it's a comfortable place, it's a welcoming place to go to.
"They go with their friends on a screen that's bigger and more emotionally immersive than what they have at home, and it's going to make a difference to the films that they're going to show in your theatres in the next years or so. It depends on how they see these films and how they experience them. The concentration is there, there's a wide screen, it's black all around it, you don't get distracted."
Scorsese added: "I've got to tell you, the way it works is, one of these people who is seeing [movies], whether they're 19 or 15 or 25, become artists or novelists or musicians or filmmakers in probably 10 years or so from now. And ultimately, one or two just might create the next blockbuster, which will carry movie theatres, and by extension the entire movie industry, through the next crises and on and on.
"So I urge a rethinking for you to invest. By doing so, you will be investing in the future of the cinematic experience for the good of all of us."
Scorsese's Killers Of The Flower Moon, which stars DiCaprio as well as the director's longtime collaborator Robert de Niro, premieres at this year's Cannes Film Festival before its US theatrical release on October 20.
The post Martin Scorsese calls for "really independent films" to be shown in cinemas appeared first on NME.