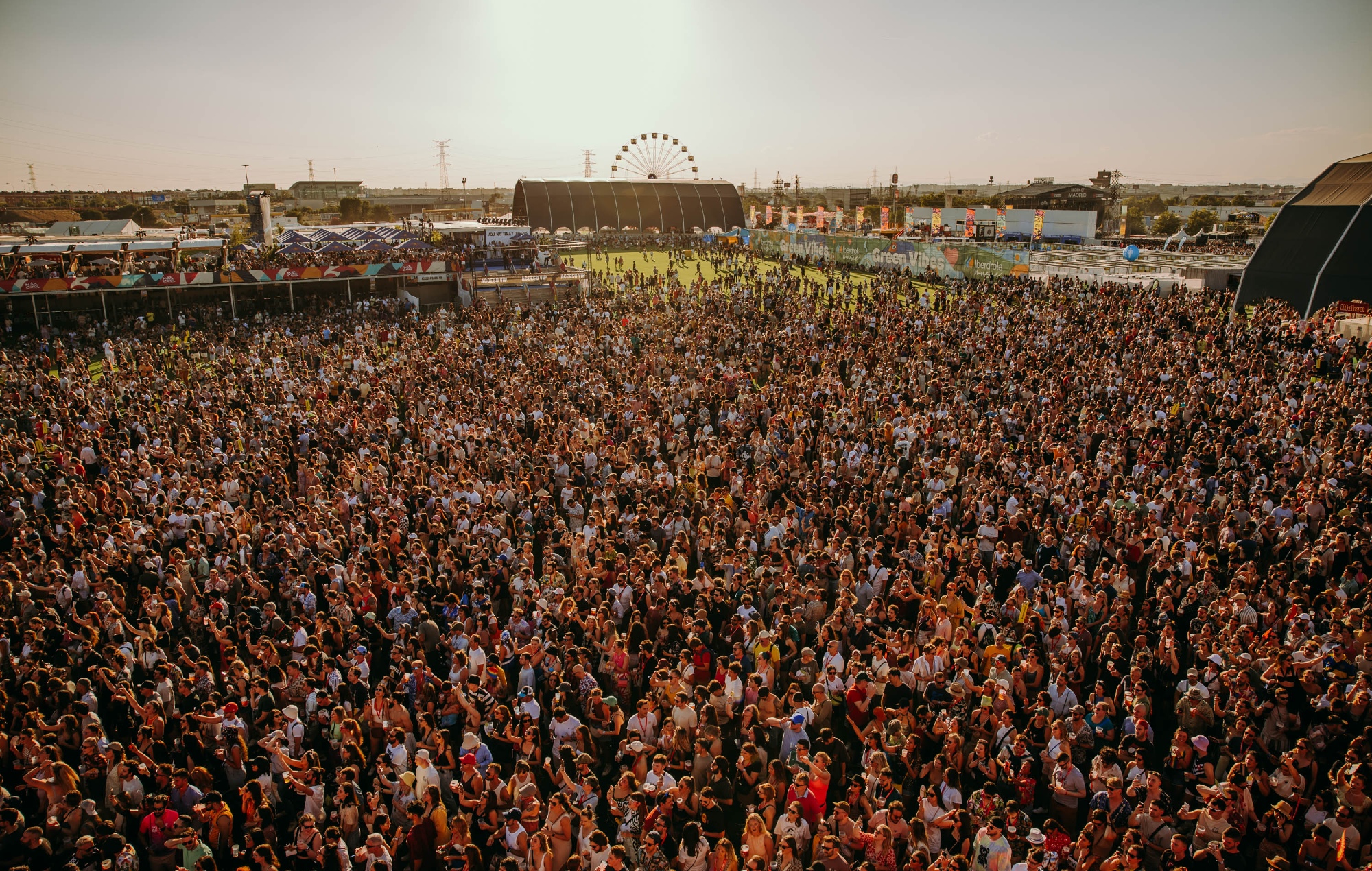 In partnership with Mad Cool Festival
Welcome back to the second day of Mad Cool 2023!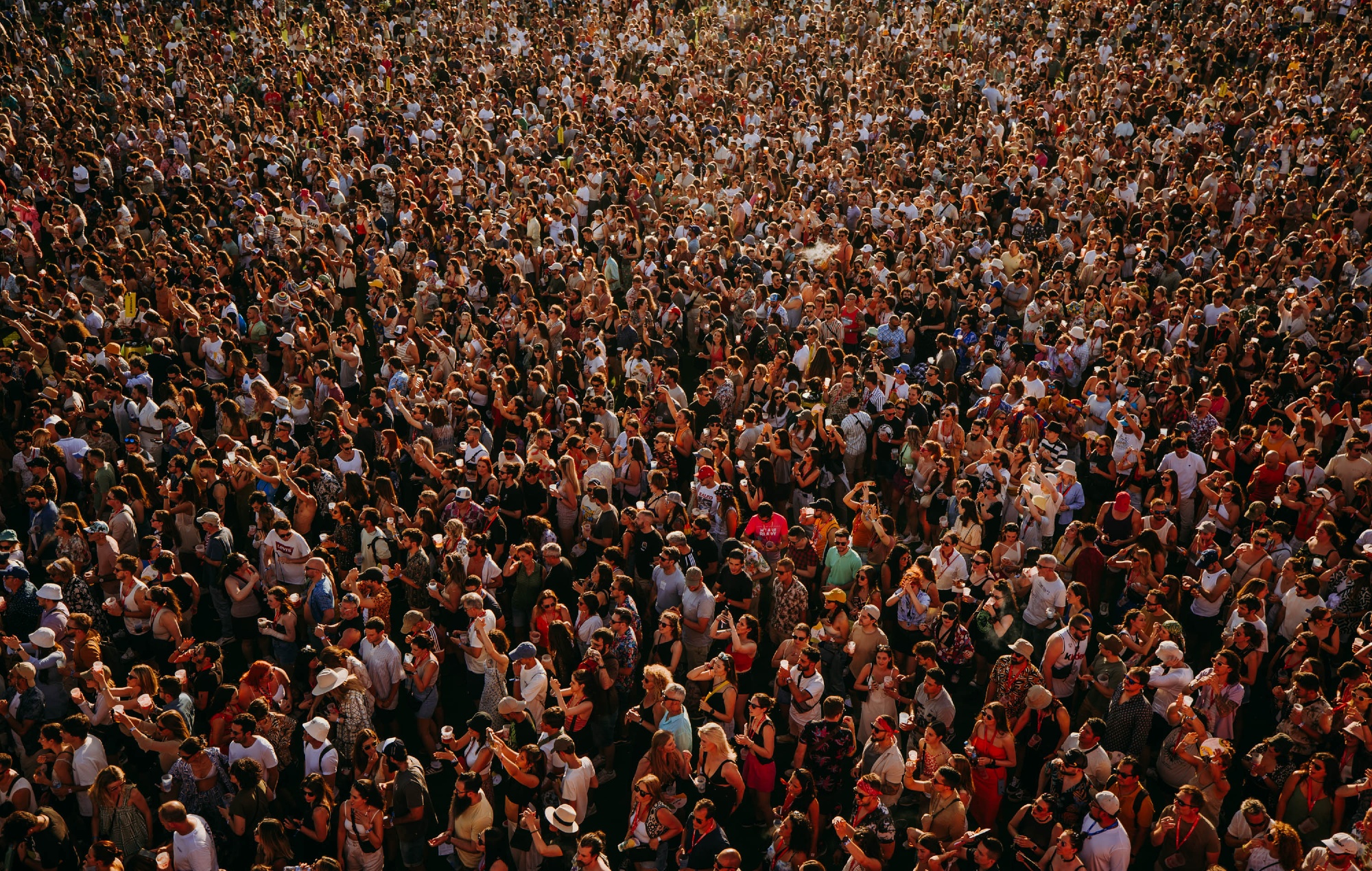 The sun is shining, and Madrid's festival-goers are out in force for today's star-studded lineup.
Sam Smith draws a massive crowd at the Mad Cool stage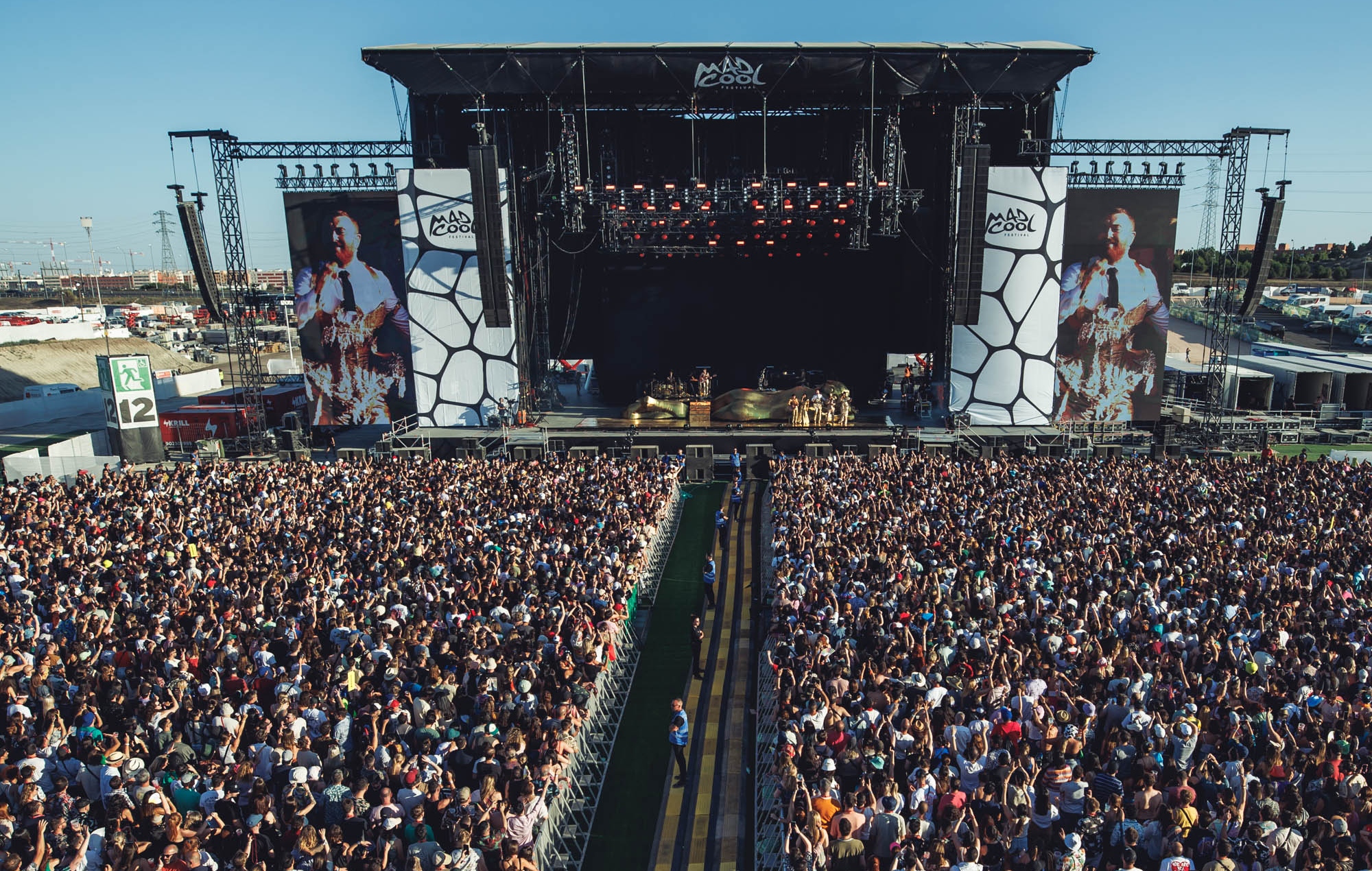 "Welcome to my gay cabaret," says Smith, as they run through a set of wardrobe changes that were as impressive as the hit-stacked setlist.
Smith is loving every second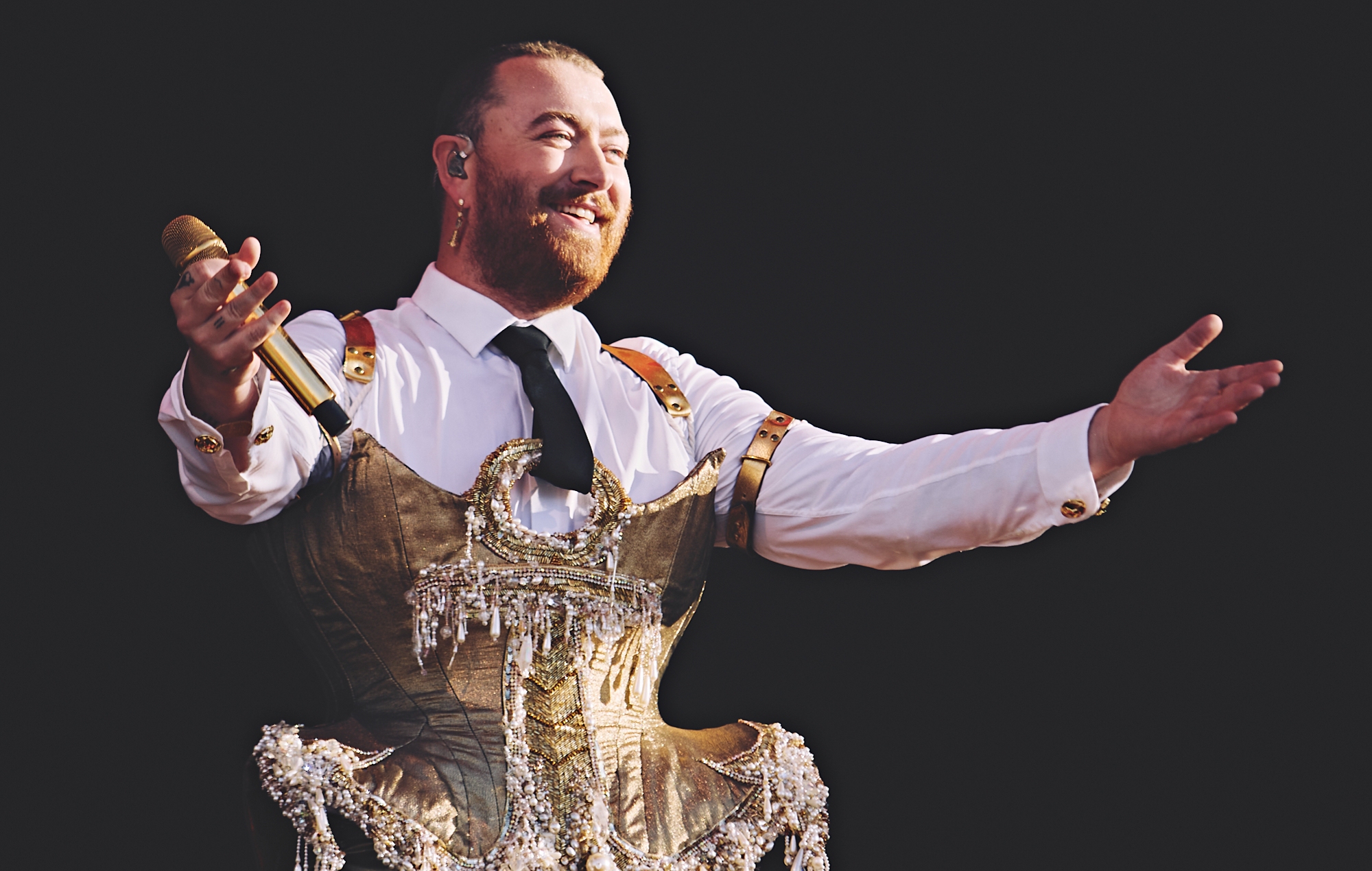 The global star beams at their audience between every song, drinking in the atmosphere.
Welcome to the jungle
'Jungle' draws plenty of cheers from the crowd at Tash Sultana's stellar set.
Heeeeeeeeere's QOTSA!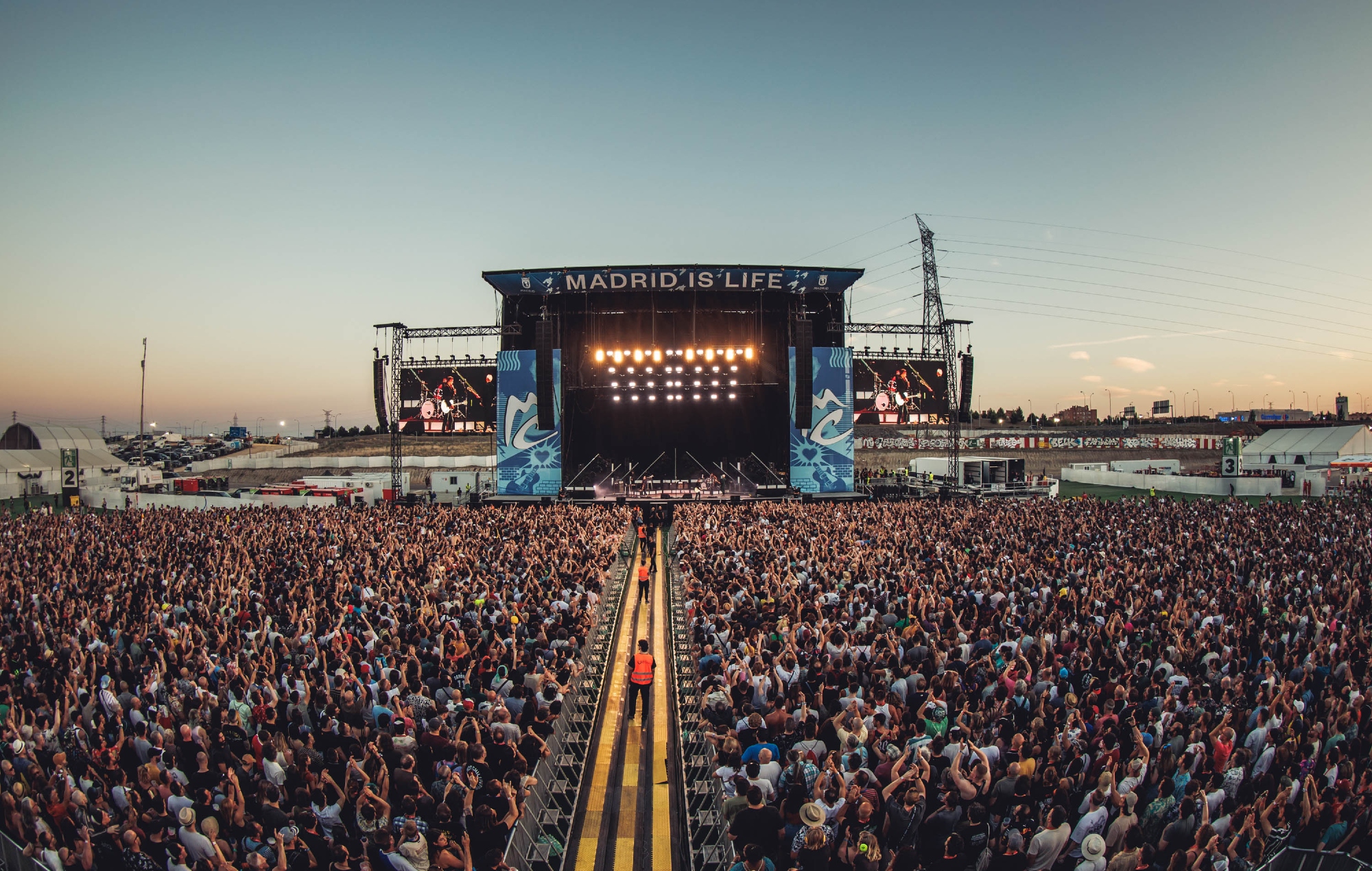 Judging by the sea of Queens t-shirts around today, fans have waited all day for this set.
Hit, hit, hit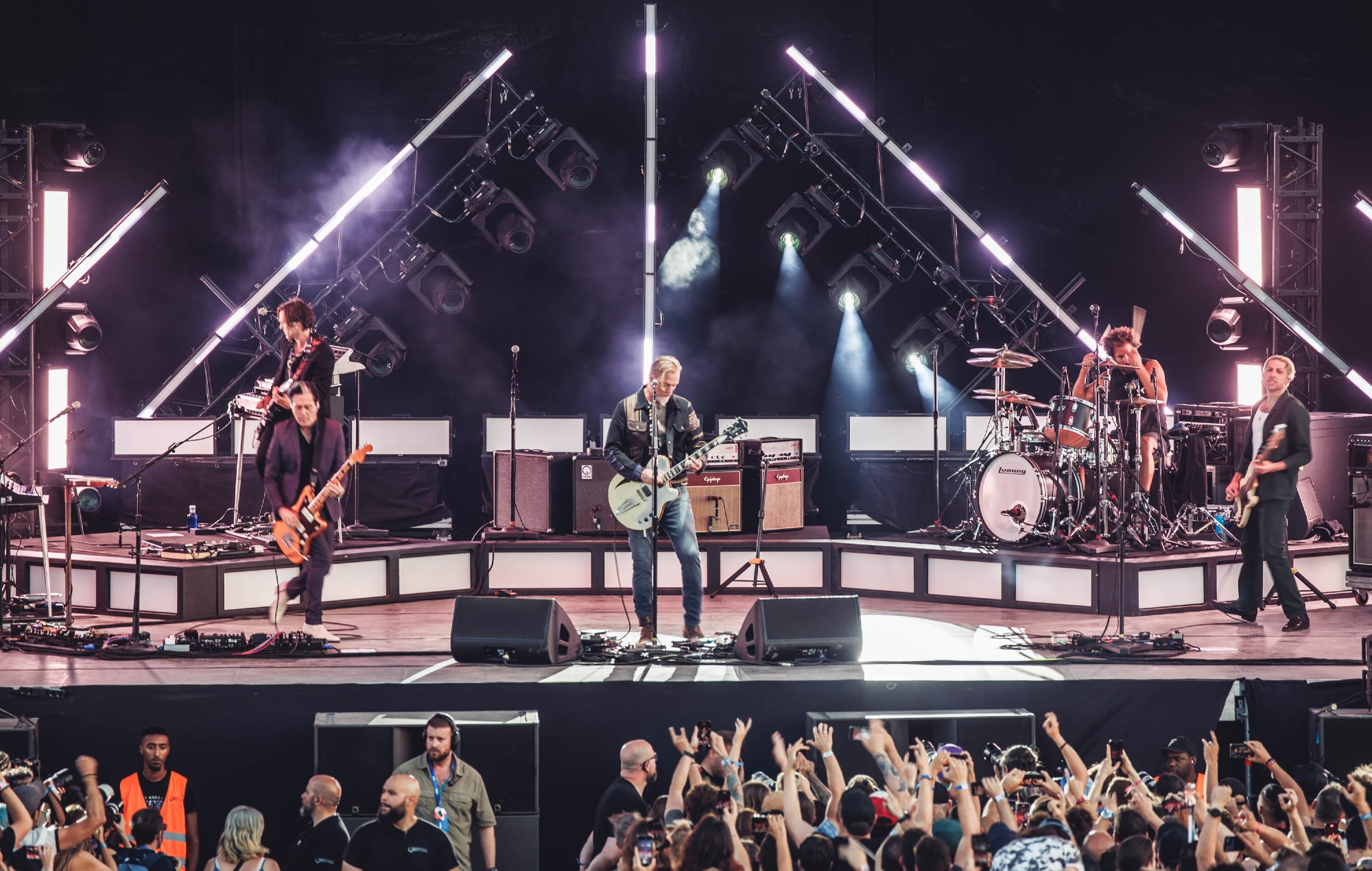 Josh Homme and co blitz through 'Lullabies To Paralyze' to 'In Times New Roman' in a career-spanning performance.
Songs for the soon-to-be deaf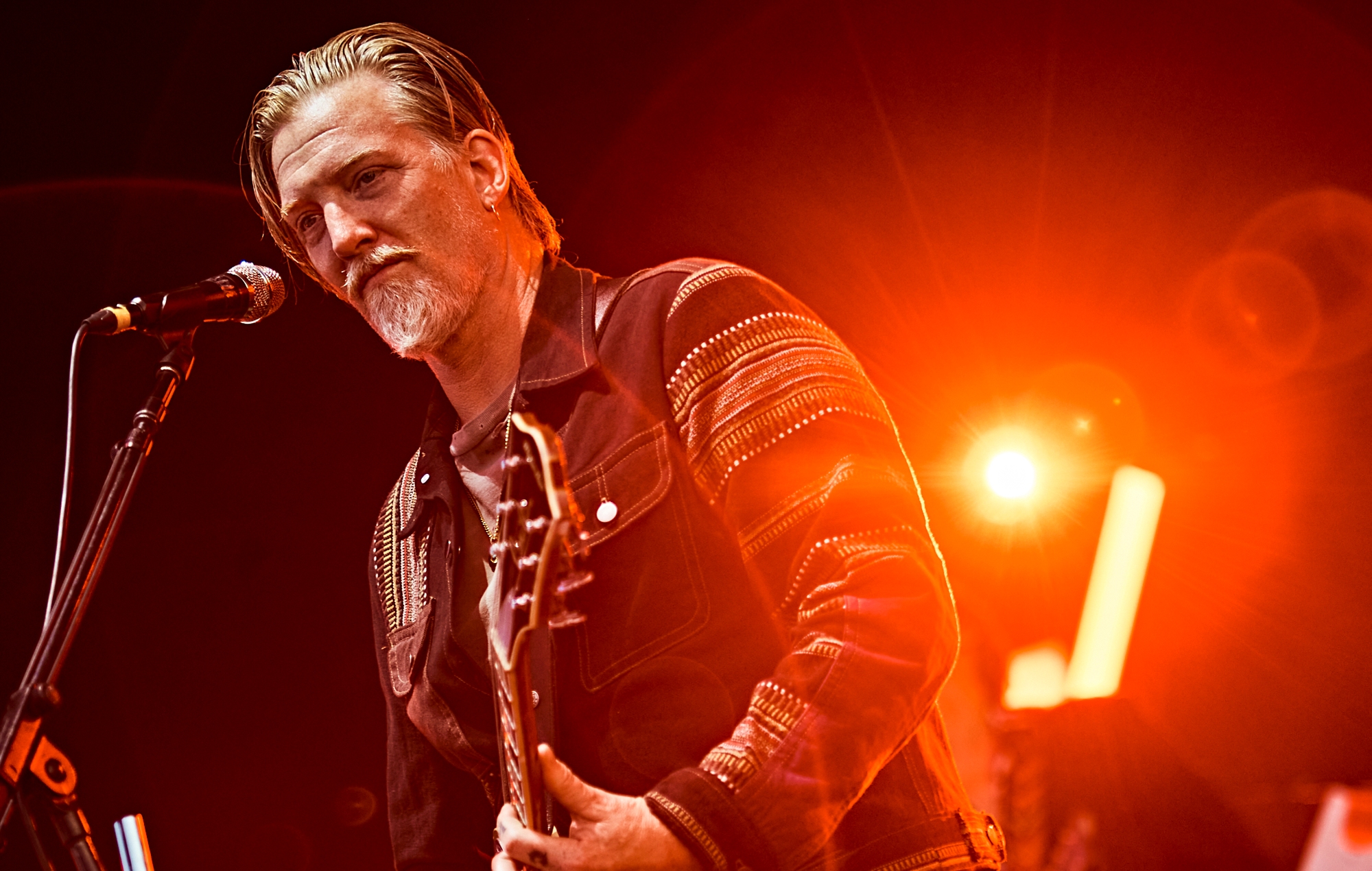 A one-two of 'Go With The Flow' and 'A Song For The Dead' closes out Queens Of The Stone Age's set out with a bang.
Over at The Loop, DJ Gigola keeps the good times rolling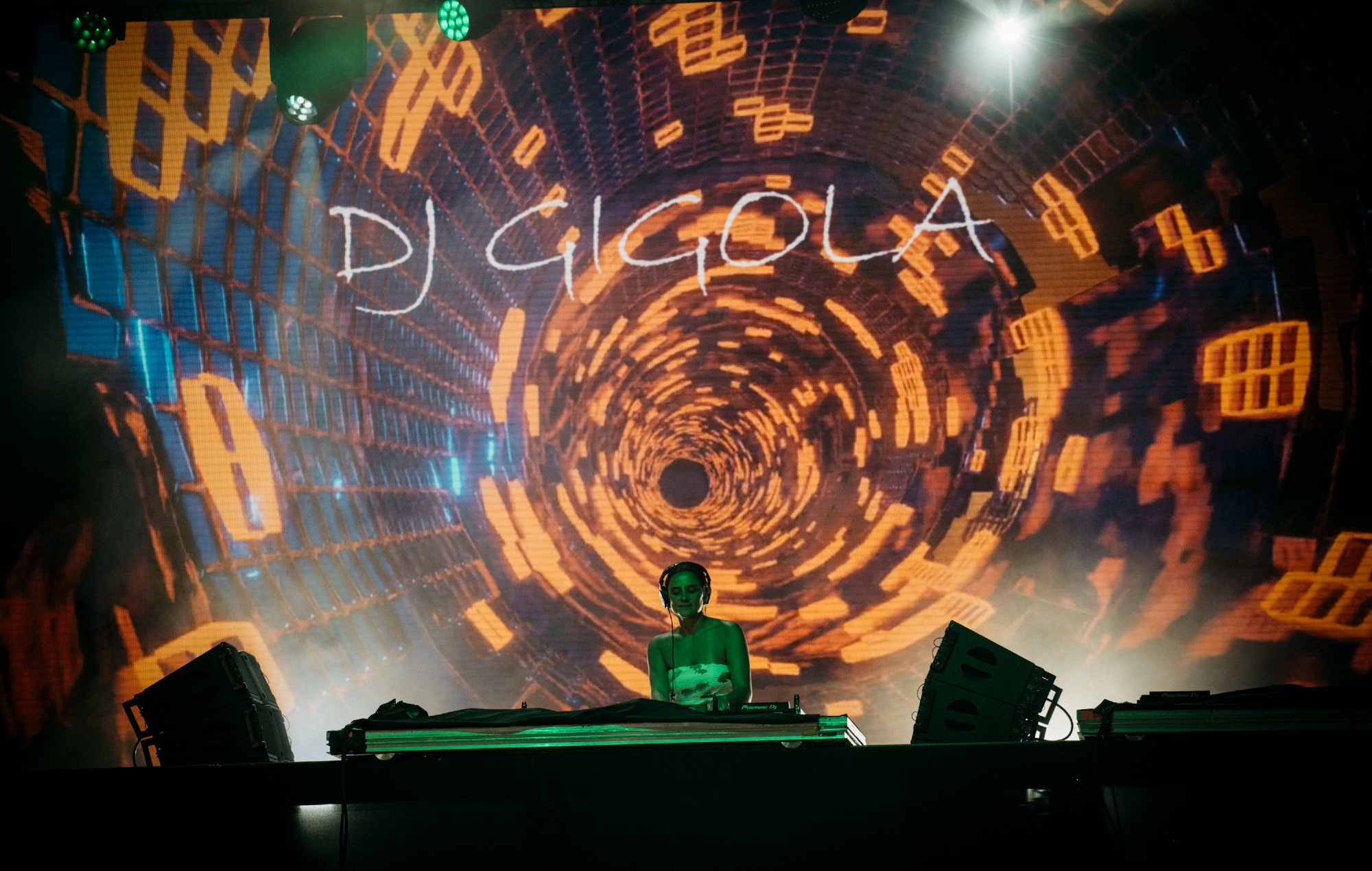 Hands up to the sky, ravers!
Ich Bin Ready?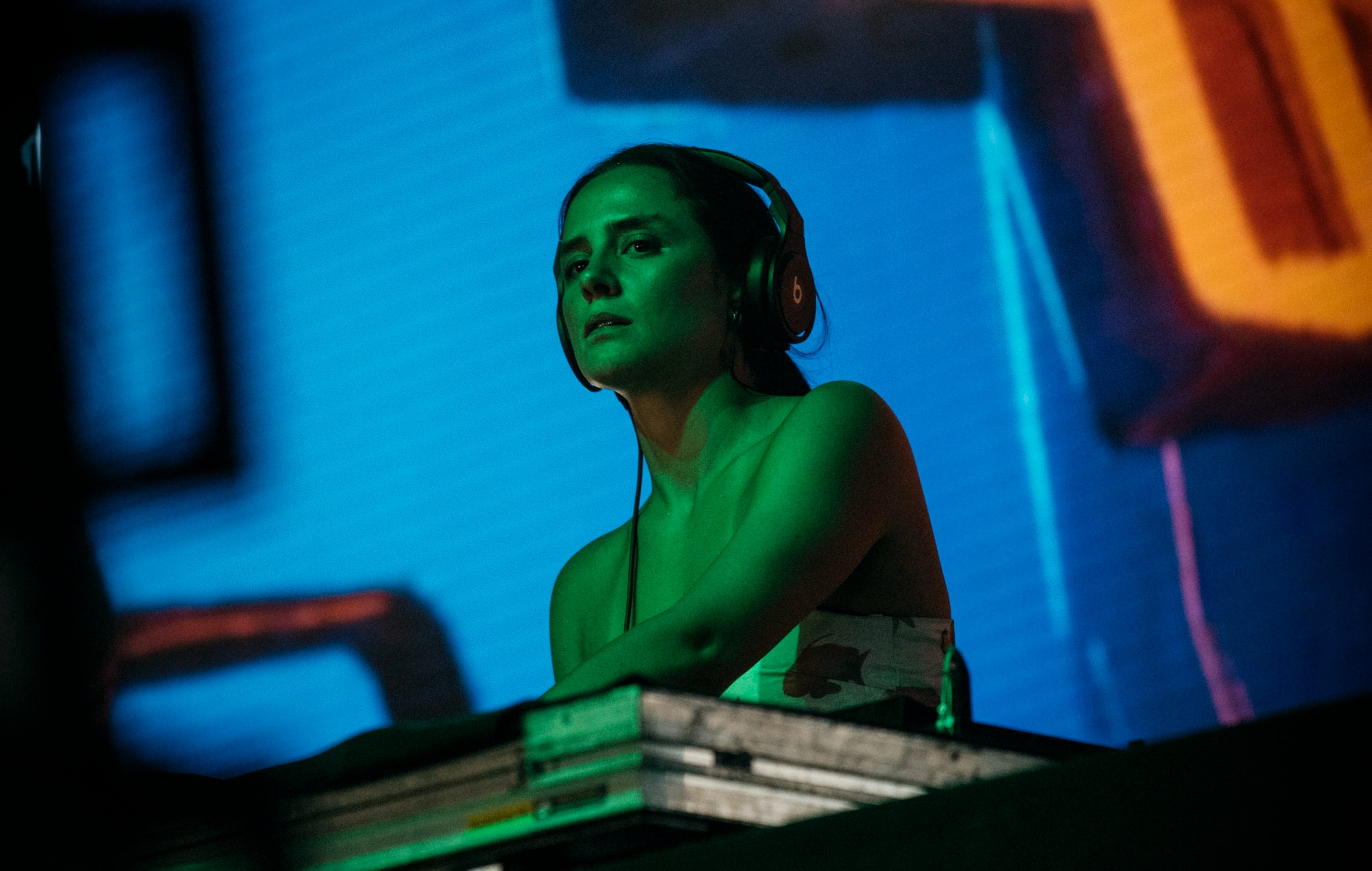 Superstar DJs, here we go!
Mumford And Sons wound down the Mad Cool Stage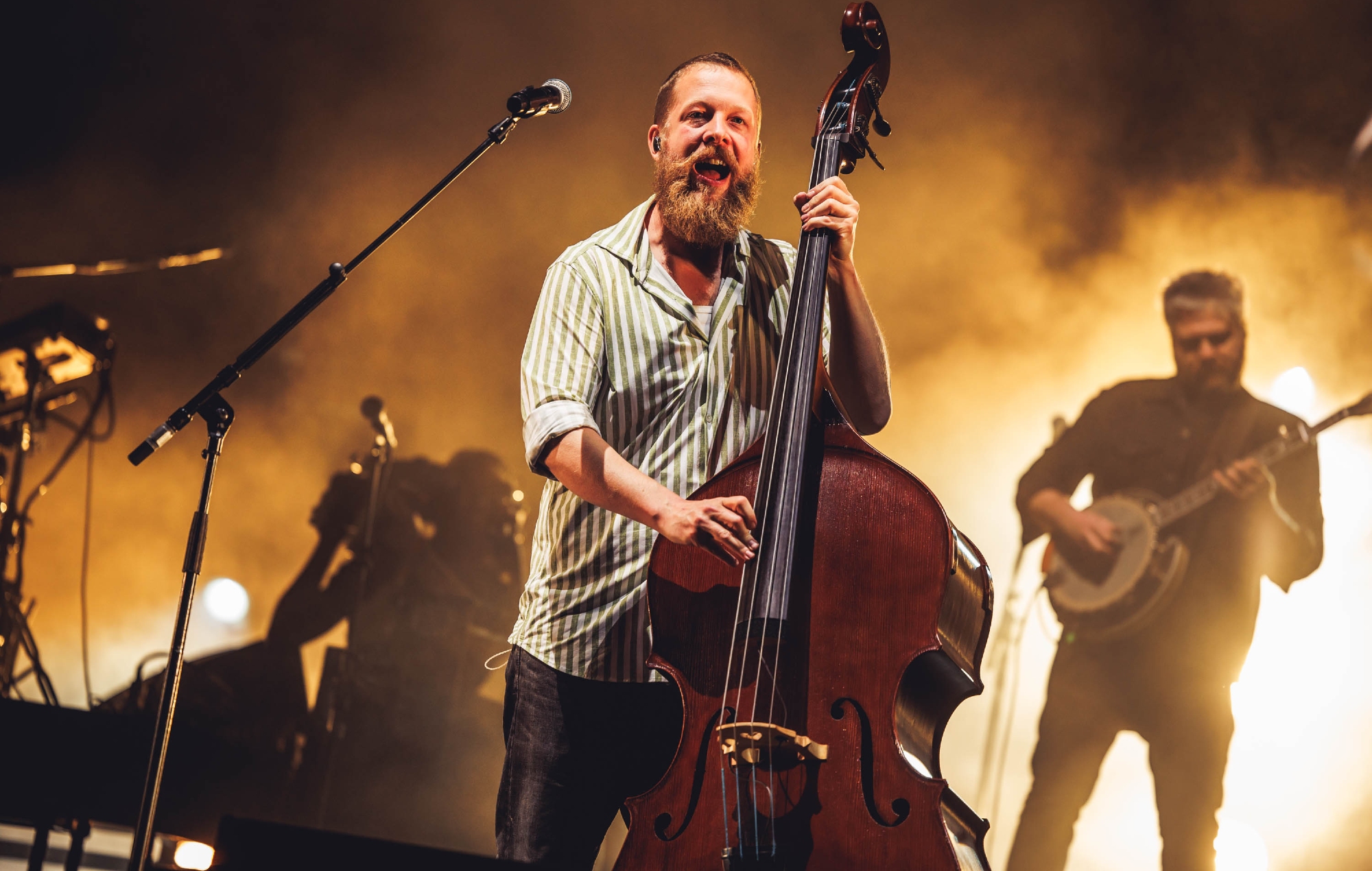 The folk band deliver a much-needed wind down for those breathless QOTSA fans.
Delaporte makes a grand entrance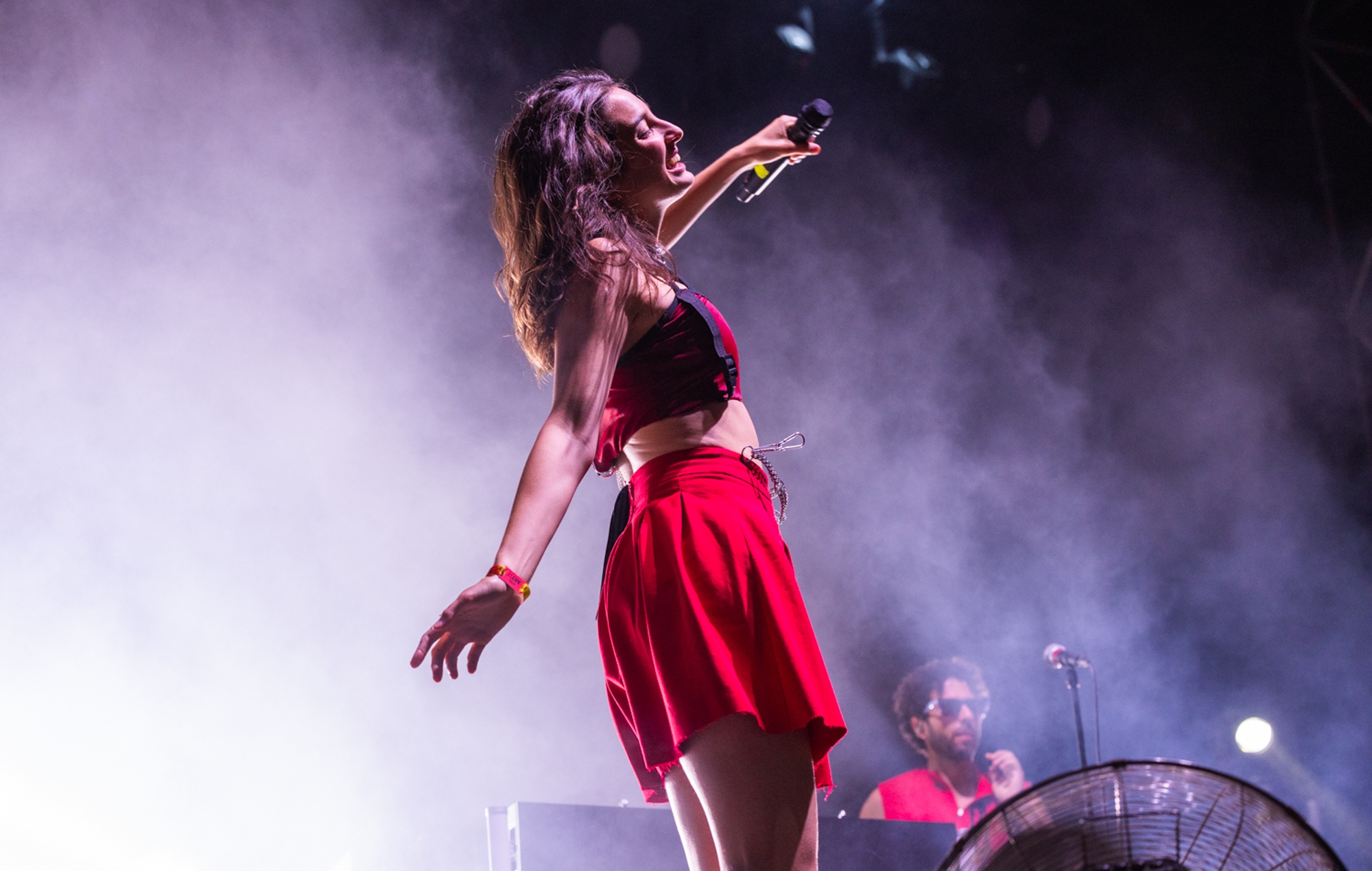 Here's hometown heroes Delaporte smashing their set on the Ouigo Stage.
And finally…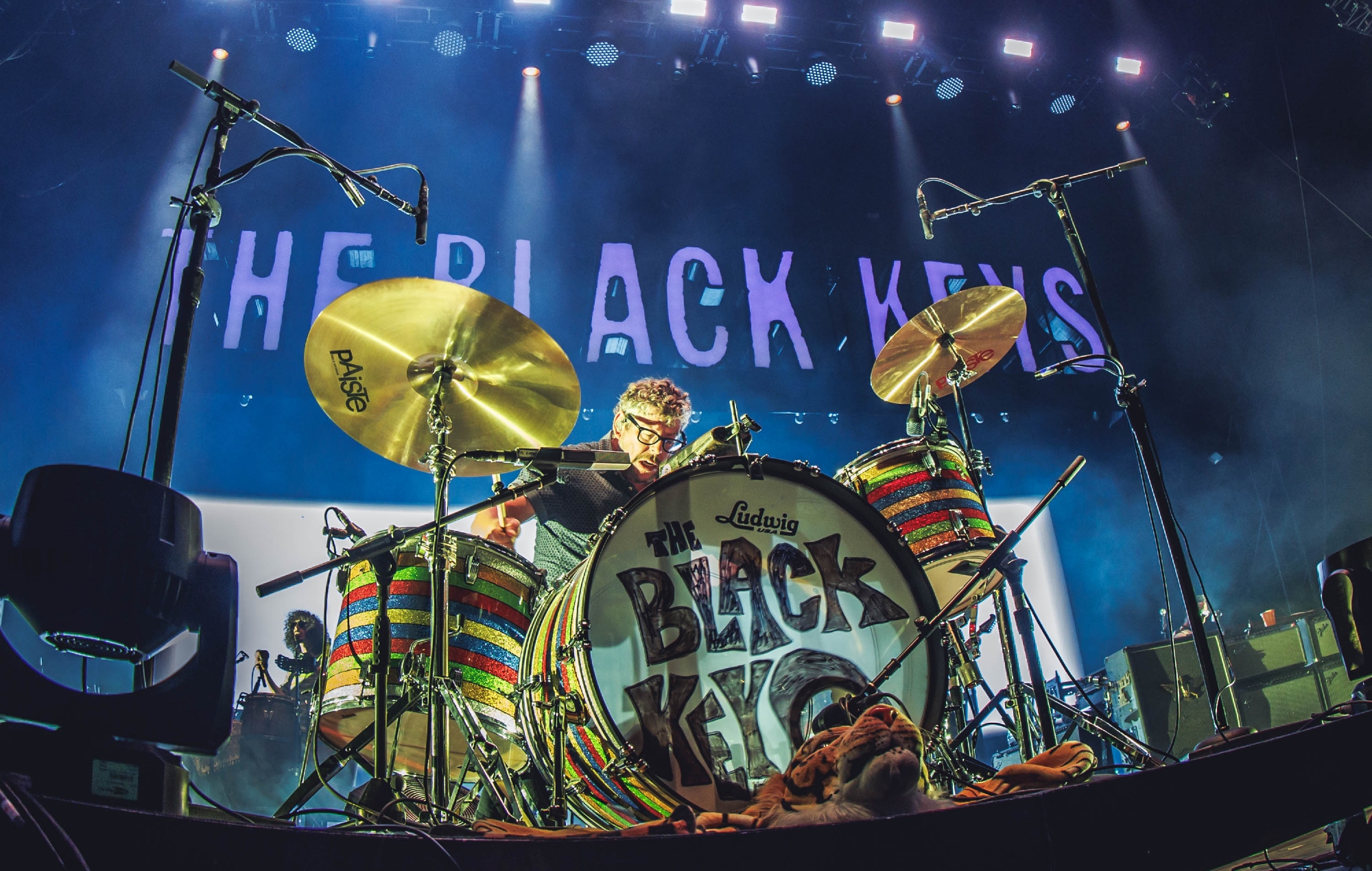 The Black Keys close out day two of Mad Cool 2023 in style.
Lonely boys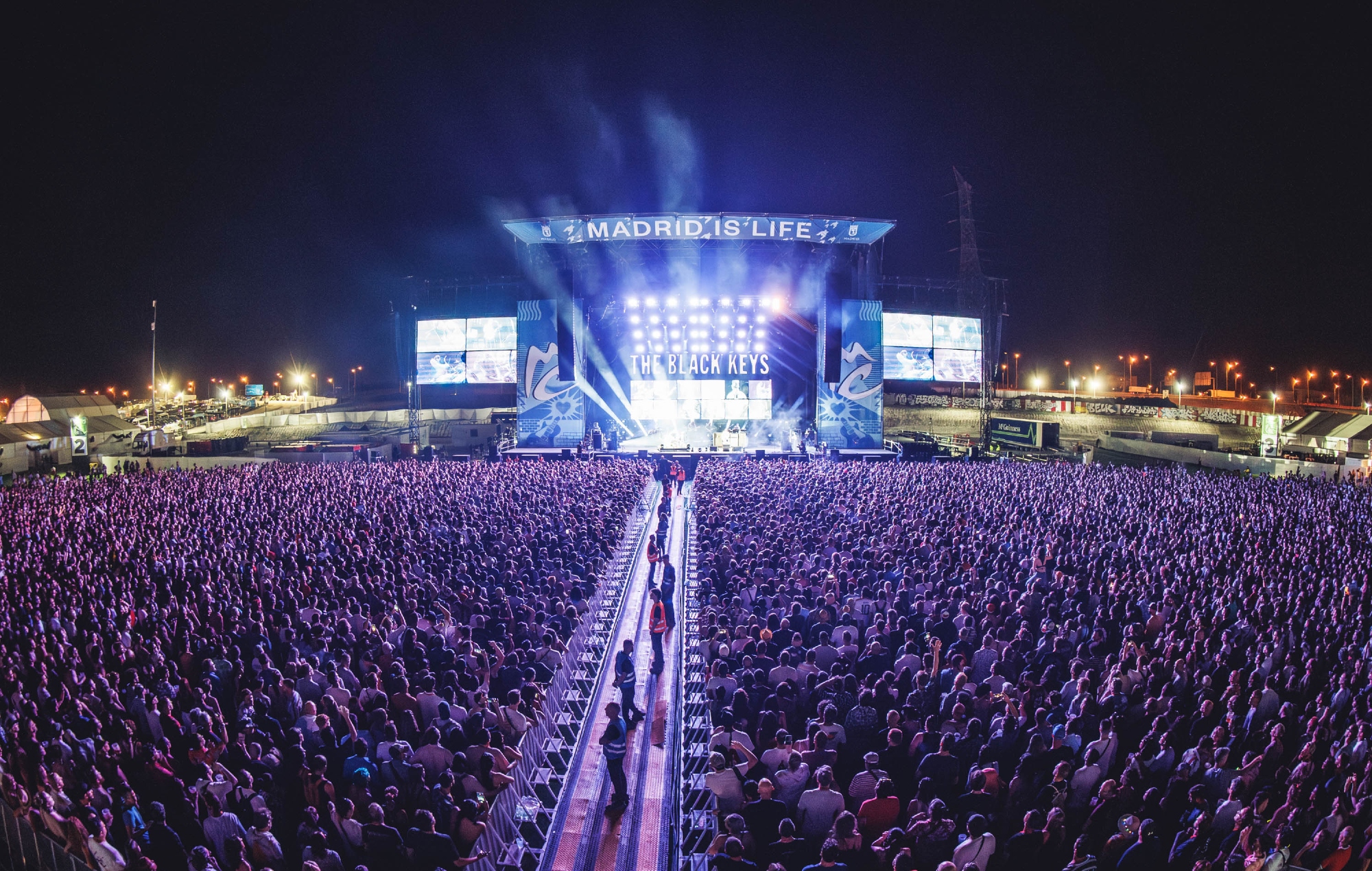 Word has it that chants of 'Lonely Boy' echoed continued to echo through the night.
Done and dusted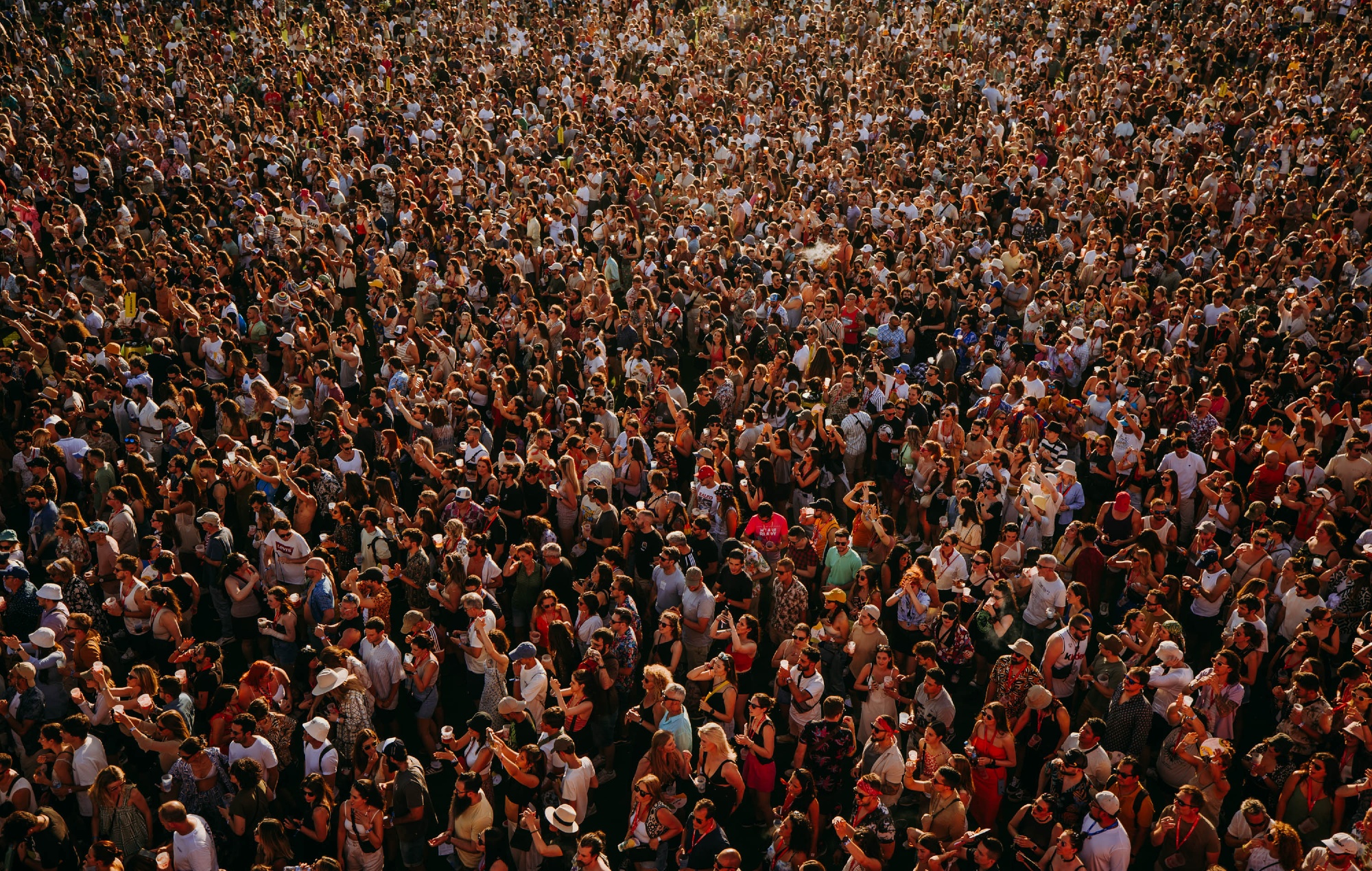 Now it's time to get ready to do it all over again tomorrow…
The post Mad Cool Festival 2023 day two in photos: Queens Of The Stone Age, The Black Keys and more appeared first on NME.