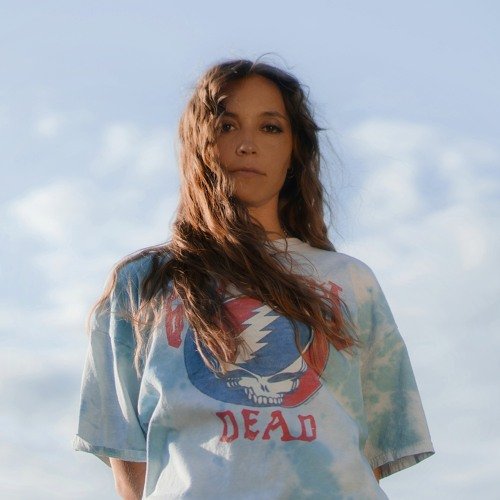 LP Giobbi is a producer-DJ-music director-pianist. Her educational platform, FEMMEHOUSE, addresses the lack of representation and equity in electronic music by using her production skills to empower women to learn the language of the studio. When she's not sharing stages with the likes of Jax Jones, Hotel Garuda, Madeon and Galantis, touring the world with Sofi Tukker (while helping run their artist collective and touring party Animal Talk), she is curating music for W Hotels.
Her latest release, "Forever and a Day" in a must listen, featuring the beautiful and ethereal vocals of Caroline Byrne, which seamlessly complement the upbeat, soulful production.
[embed]https://youtube.com/watch?v=2H9WrqQqtCU[/embed]
In addition to "Forever and a Day," LP Giobbi has also recently released a series of remixes of The Grateful Dead's classic hit, "Touch of Grey." Her interpretations of the iconic song blend electronic and live instrumentation, showcasing her skill as both a producer and musician.
LP Giobbi's remixes of "Touch of Grey" stay true to the spirit of the original while giving it a fresh and modern twist. She masterfully combines elements of funk, disco, and house music to create a sound that's unique and innovative.
Overall, LP Giobbi's recent releases demonstrate her versatility and creativity as an artist, and cement her status as one of the most exciting and dynamic figures in electronic music today.
The post LP Giobbi Releases Soulful House Hit, 'Forever And A Day' Featuring Caroline Byrne appeared first on EDM | Electronic Music | EDM Music | EDM Festivals | EDM Events.