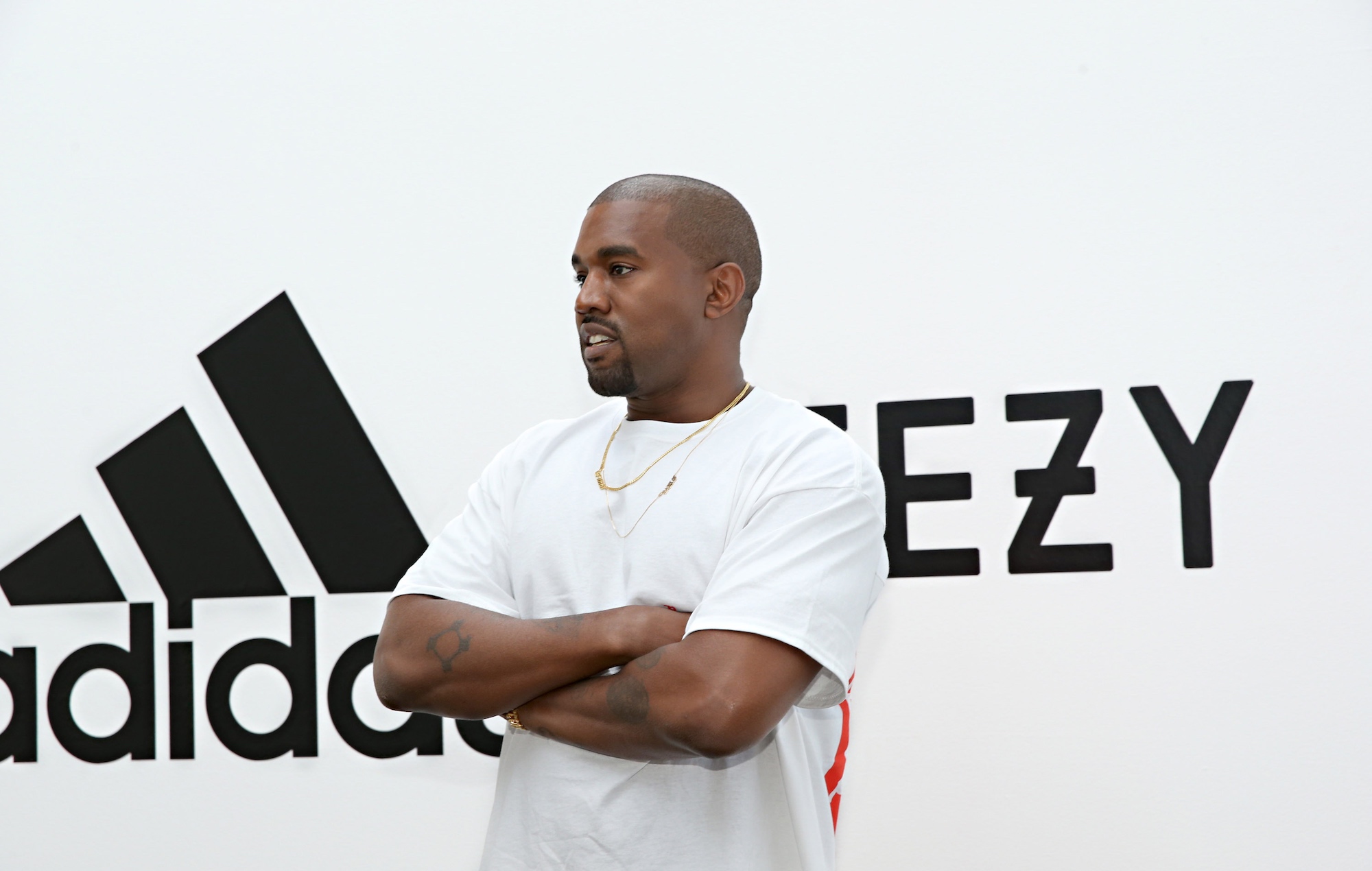 Adidas' boss has admitted that the sportswear company's severed partnership with Kanye West and his Yeezy brand is "hurting" the business.
Bjørn Gulden said that the loss of Yeezy is "of course hurting us", particularly sales in North America, which have seen a 20 per cent loss. The Yeezy loss cut sales by €400m (£350million) in the first quarter of 2023.
BBC News reports that, overall, total revenue fell by 1 per cent.
It follows Adidas cutting ties with West after he made a series of remarks last year that were viewed as anti-Semitic. West initially dismissed outrage over his comments, saying that he didn't believe that the concept of anti-Semitism was "factual", but later offered something of an apology including for his incendiary comments about George Floyd.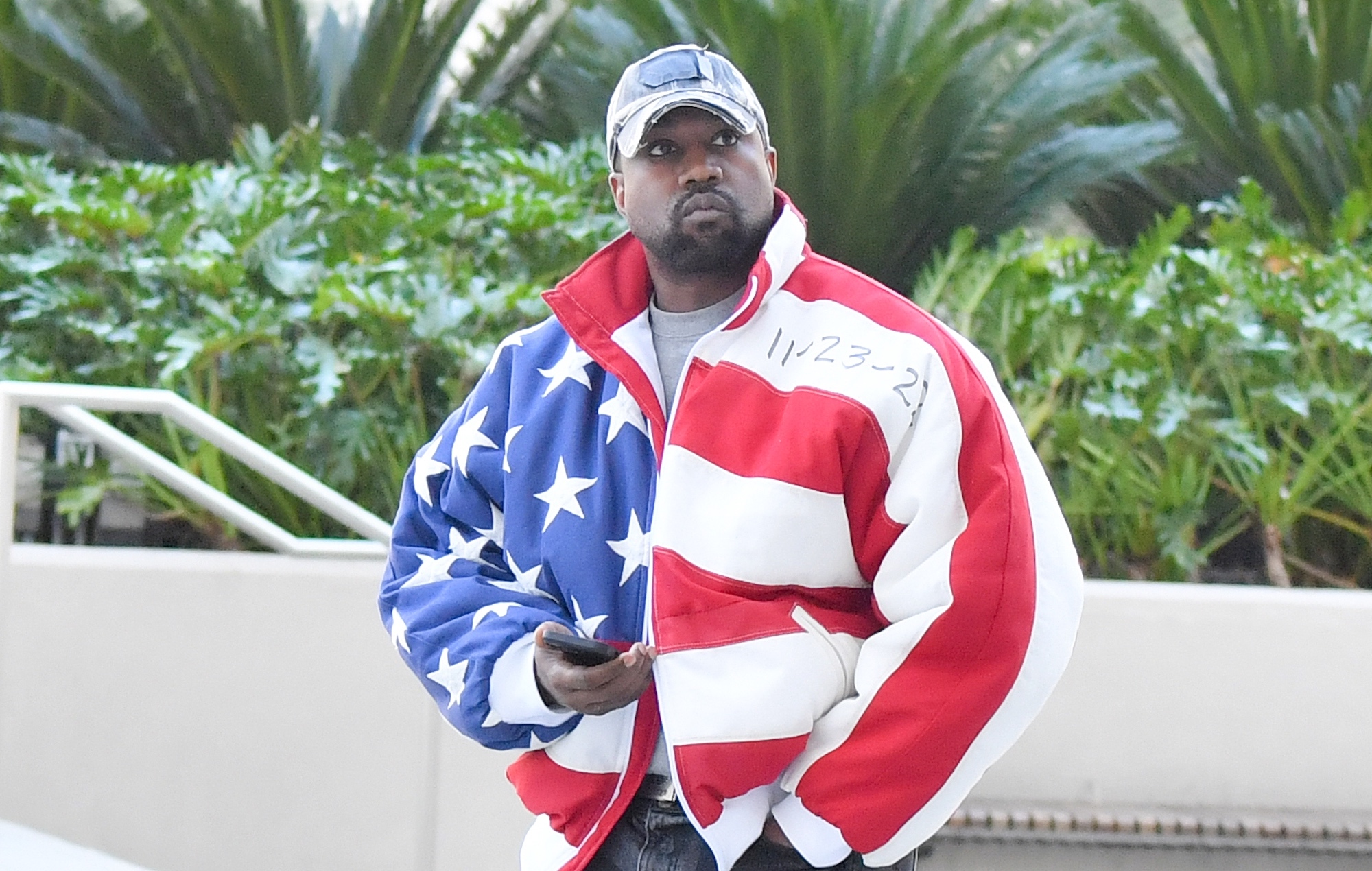 West, who has run successful businesses alongside his rap career, formerly designed trainers for Adidas under his Yeezy brand.
Despite Adidas' reported sales dip, the BBC added that figures were better than analysts had been expecting. Additionally, Adidas said that sales were up nine per cent when the impact of the Yeezy business was excluded.
At the time of West's anti-Semitic comments the company said: "Adidas does not tolerate antisemitism and any other sort of hate speech."
Adidas has said that if it decided not to "repurpose" its remaining unsold Yeezy stock, this would hit its operating profit by €500million (£443.4 million) this year. The company still has to decide what to do with the remaining products: whether it will sell them or scrap them.
Elsewhere, the BBC reports that Adidas is being sued by investors who claim that the brand knew about West's problematic behaviour years before it ended their partnership. Investors have alleged that Adidas failed to limit financial losses and take precautionary measures to minimise their exposure.
In response, Adidas said it rejected "these unfounded claims", adding that it would take "all necessary measures to vigorously defend ourselves against them".
Despite the drop in overall sales during Q1 of 2023, Adidas reported a higher-than-expected operating profit of €60million (£53.2million). There has been strong demand for its football, running and tennis shoes.
West, meanwhile, has reportedly opened a new Yeezy office in Los Angeles next door to a building owned by Adidas.
The post Loss of Kanye West Yeezy brand is "hurting" Adidas, says CEO appeared first on NME.