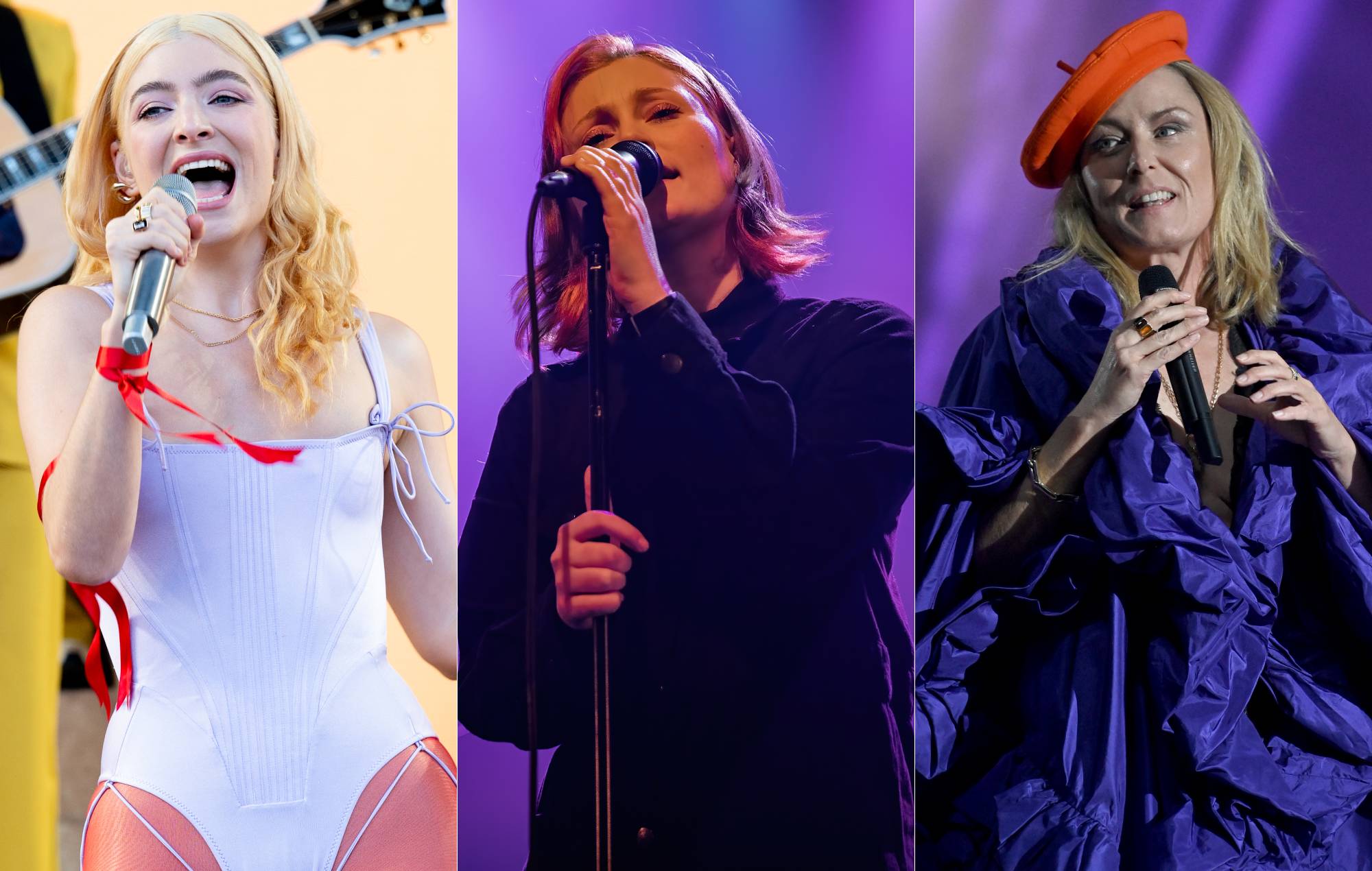 Øya Festival has announced another wave of acts for its 2023, with Lorde confirmed to appear as the Wednesday co-headliner.
Sløtface, Roisin Murphy, Okay Kaya, Yo La Tengo, Viagra Boys, Pigs Pigs Pigs Pigs Pigs Pigs Pigs, Moderat and Special Interest have also joined the line-up of the Norwegian festival, which is set to return to Oslo's Tøyenparken for its 23rd edition from August 8-12.
Already confirmed to headline will be Wizkid, Blur, Swedish singer-songwriter Håkan Hellström and Sigrid. They will be performing alongside previously announced acts such as   Devo, FKA Twigs,  Caroline Polachek, Shygirl, Amyl and The Sniffers, Obongjayar, TV GIRL, Pusha T, Susanne Sundfør.
Also appearing at the festival will be Ayra Starr, Dry Cleaning, Uncle Waffles, Liv.e, Boldy James & The Alchemist, The Soundtrack Of Our Lives, Oxlade, Billy Strings, Snail Mail, Domi & JD Beck, Balming Tiger, Lars Vaular, Dina Ögon, Fangst, Tigerstate, Bigbang, Malin Pettersen, and Valkyrien Allstars.
The festival will again feature a 50/50 split between male and female artists while also supporting an "environmentally friendly and sustainable ethos that's applied to every element of its organisation". The event first achieved the gender-balanced line-up back in 2017 and has maintained it ever since.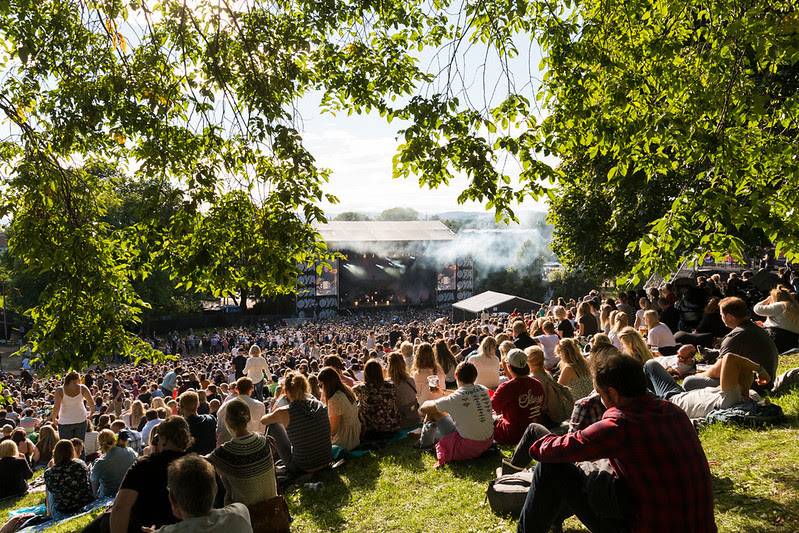 In December last year Øya received the 2022 national award for best Eco-Lighthouse in the SMB-market in Norway, across all industries.
Per a press release, the Eco-Lighthouse (Miljøfyrtårnet in Norwegian) certification is "Norway's most widely known environmental management system for the last 20 years, with nearly 9000 businesses certified".
"They have had the certification since 2004, with yearly reporting and a recertification process every third year. The award is given to Øya for its long standing work within sustainability, and for continuing to push boundaries, explore new solutions and collaborate to make the festival industry more circular."
The Norwegian event has established itself as one of the world's greenest festivals, leading to accolades from the European Festival Awards and the AGF (A Greener Festival) Awards.
The site operates free of fossil fuels, with 98 per cent of its power being renewable and all construction machinery being run on biofuel. The progressive approach is also applied to everything from recycling (75 per cent of all waste is recycled, having been sorted by hand) to travel (98 per cent of attendees arrive by bike, foot or public transport).
Reviewing the 2022 edition Øya Festival, NME's Andrew Trendell described it as "the fest of the future" and a "summer party of green issues and inclusivity" in a five-star review.
The review continued to say that closing headliner Aurora did "exactly what it says on the tin, ending a set that reflects the celebration of mother nature, diversity, inclusivity, togetherness and homegrown talent felt throughout the week. If only every festival could be a little more like this".
The post Lorde, Sløtface, Róisín Murphy lead latest names for Øya Festival 2023 appeared first on NME.