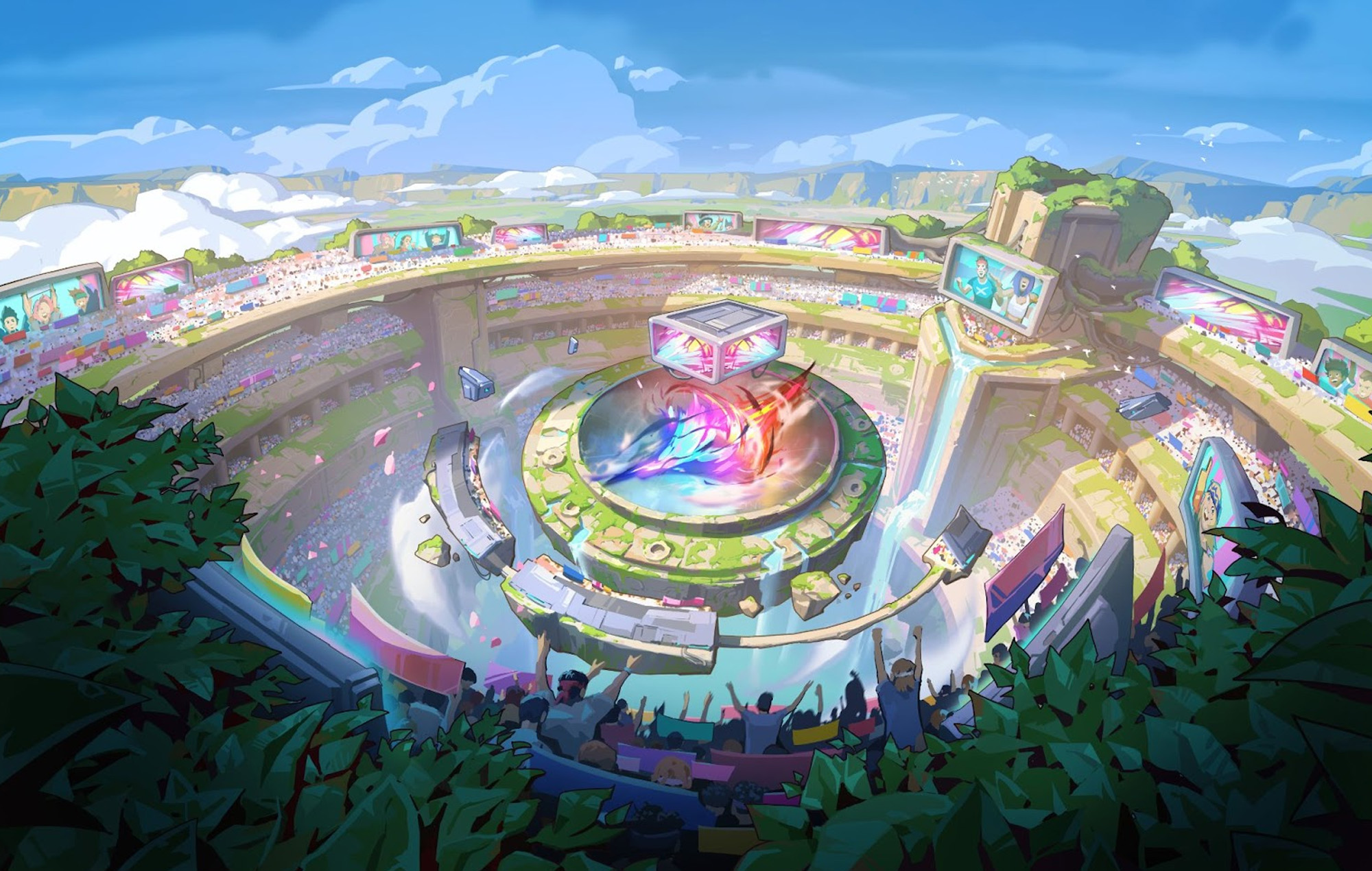 A new game mode is coming to League of Legends, as part of an upcoming Soul Fighter event.
Riot Games has confirmed that Arena mode will be heading to League of Legends with the six-week Soul Fighter event, which launches on July 20.
"Arena is a new game mode in League of Legends in which four teams of two players each fight one another in rotating combat rounds," the studio revealed in an official statement.
It's essentially a last team standing mode, with the ability to power up your characters after each round using unique Augments.
Battles will take place in one of four themed battlefields that offer a variety of sizes and terrains. Meanwhile, champions from the new Soul Fighter alternate universe will make cameo appearances in matches — though whether they help or hinder you remains to be seen.
Soul Fighter takes place in a new alternate universe where competitors fight to prove themselves through combat on the world's biggest stage, the Tournament of Souls.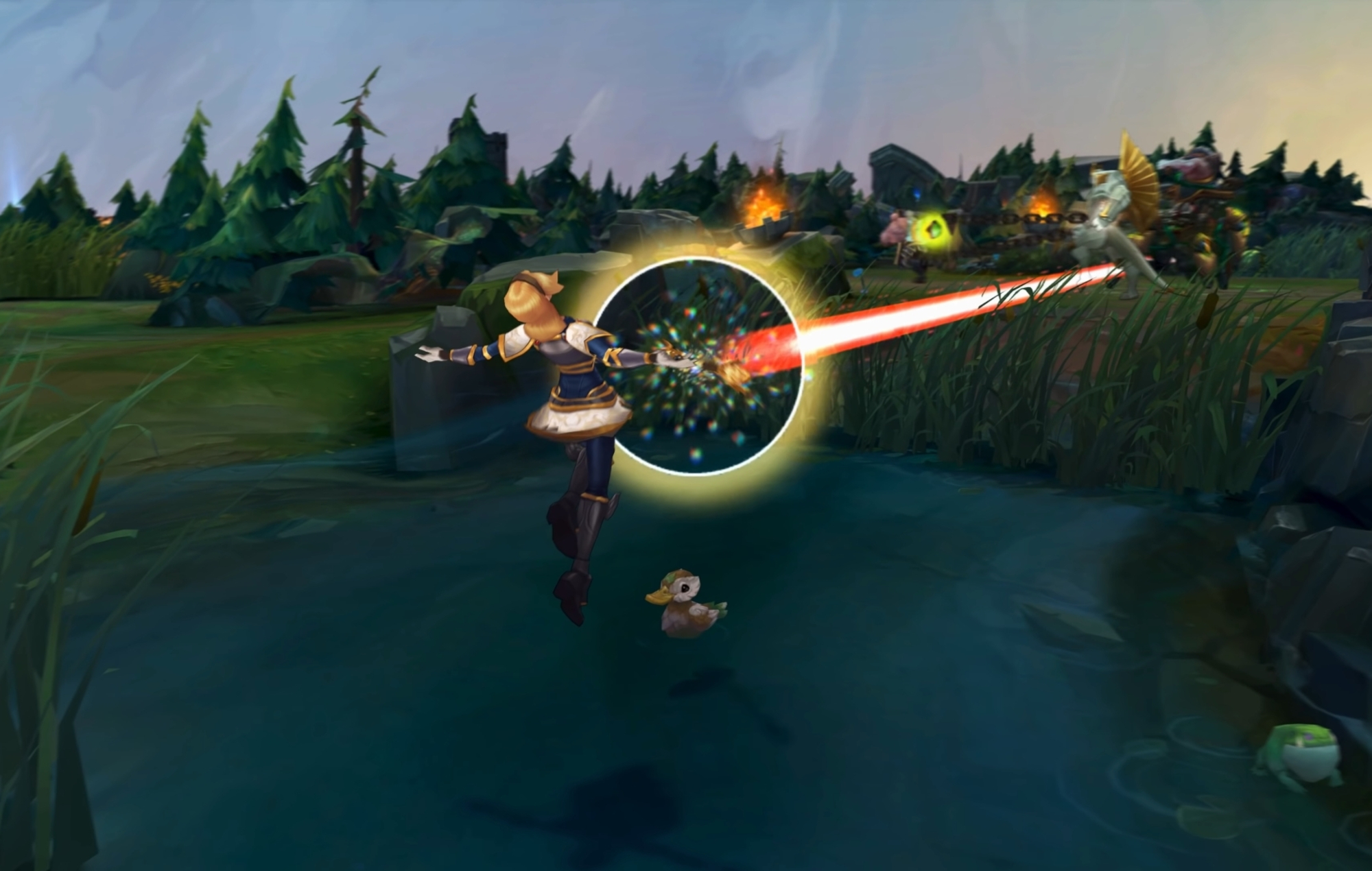 What's more, the event will persist throughout League of Legends, Legends of Runeterra, TeamfightTactics, and League of Legends: Wild Rift.
"We're really excited for the range of different experiences across the League of Legends ecosystem that make up the Soul Fighter event," said the head of League Studio, Andrei van Roon. "Arena, Soul Brawl, and Tag Duel will let players experience League of Legends, Teamfight Tactics and Wild Rift, respectively, in new ways that we think bring something really fresh to the table. We can't wait to see what players think once they get their hands on them."
As for Riot's other games, Teamfight Tactics is getting the new Soul Brawl mode — a temporary game mode that comes in two stages. Training stage sees players competing for Soul Power to provide new loot options, while the tournament phase is a best-of-three bracket tournament.
Meanwhile, Wild Rift gets Tag Duel — a new mode that pits players against each other in one-on-one combat. Additionally, all games in the League of Legends universe will be getting new skins and cosmetics in-keeping with the Soul Fighter aesthetic.
In other news, Diablo 4 and Overwatch 2 have recovered from an extended DDoS attack over the weekend.
The post 'League Of Legends' unveils new Arena game mode appeared first on NME.