Breakout electronic sibling duo Lastlings return today with their newest single 'Out Of Touch' on Astralwerks and RÜFÜS DU SOL's Rose Avenue imprint. The track is part of their highly anticipated 12-track debut album First Contact, arriving November 20.
Lastlings have been perfecting the LP over the three years, and "Out of Touch" is a testament to their masterful engineering of transportive lyricism and emotive pop soundscapes. Featuring Amy's delicate yet poignant vocals juxtaposed by Josh's darker tech-driven bassline culminates in a gripping duality that Lastlings achieve across all of their productions.
"The majority of the lyrics for Out of Touch were written at our grandparents home in Japan. The song is about disconnecting from real life and spending time on yourself, especially at times where life becomes too much and you need to recharge. Self-care is so important, especially at times like this. The song is a bit of a full circle moment because the main guitar parts were written with Josh's first guitar. The guitar melodies were inspired by 'path of the wind' by Joe Hisaishi from our favourite childhood animation 'My Neighbour Totoro'. All of these things together make the song extremely nostalgic for us because it reminds us of when we were kids and simpler times." – Josh + Amy, Lastlings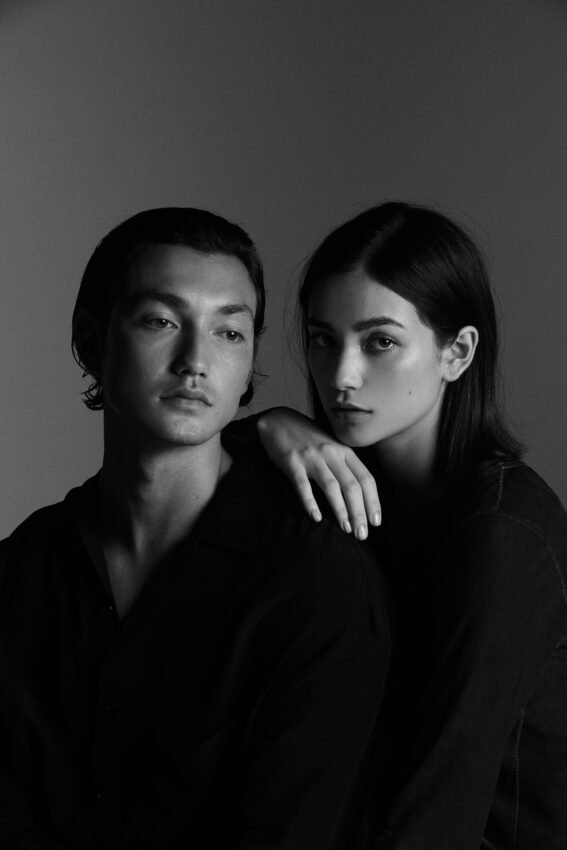 Lastlings' anticipated debut album First Contact centralizes around the theme of "firsts". Each track harkens back to notable life milestones, from the first day of life, to the first spoken words, to the first experience of falling in love, through the last breath on Earth. The album is preceded by a trailer co-created by Lastlings and Sydney-based director Dylan Duclos, paying homage to Lastlings' Japanese heritage.
Produced in Japan in their native language, the trailer weaves elements of Japanese landscapes and cultural touchpoints that take form throughout songs and visuals in First Contact.
Singles "No Time", "Take My Hand", "Last Breath", "Deja Vu", and "I've Got You" released over the last year have quickly reached critical acclaim, with "Take My Hand" catching the attention of influential tastemakers like Totally Enormous Extinct Dinosaurs and Torren Foot, who flipped the original into three stunning remixes.
Connect with Lastlings
Facebook | Instagram | Twitter | SoundCloud | Spotify | YouTube