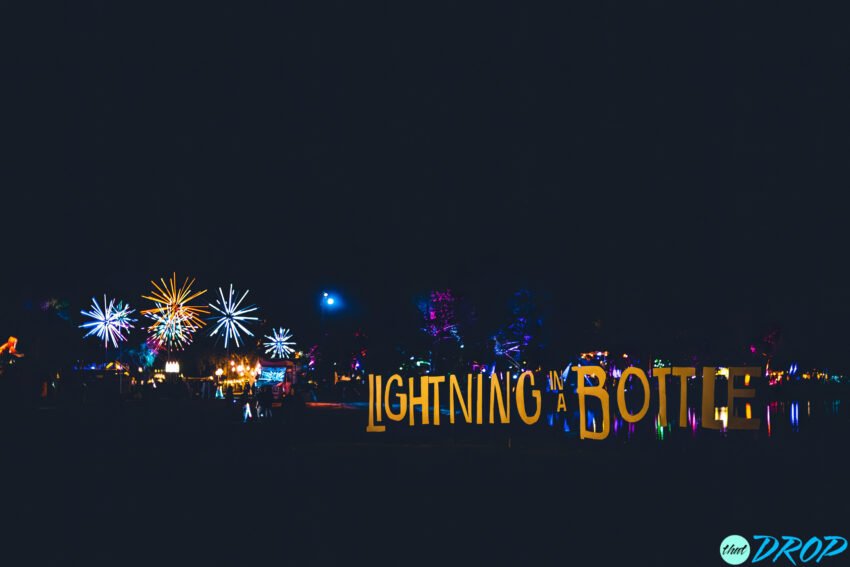 Lightning in a Bottle (LIB), a festival that transcends mere entertainment, once again delivered a mind-blowing experience for its attendees. Celebrating its 20th anniversary LIB returned to Buena Vista Lake to bring festival goers an electric paradise amidst the lakeside landscape. This once a year gathering took place from May 24th to May 29th, leaving a trail of unforgettable memories, dusty boots, and full hearts. Let's dive into the world of LIB and the music, art, and community that defined it.
As I ventured into the camping grounds, an immediate sense of awe washed over me. For 5 days Buena Vista Lake was awash in color, music, and excitement. Music drifts through the campsite as attendees set up camp preparing for the weekend of music and magic.
The festival has an open format where once you are in you are in. You can explore the stages and art installations at any time of the day. The attention to detail in the vibrant art installations, stages, and immersive scenes was awe-inspiring. From the Grand Artique where you can find western theme installations and activities to the Lightning Stage with its shipping container stacked sky high every step revealed a new surprise. As if entering a parallel universe brimming with wonder and excitement like the festival organizers, The Do Lab, breathed life into a mythical realm, inviting us to explore its hidden treasures finding little easter eggs throughout the festival grounds.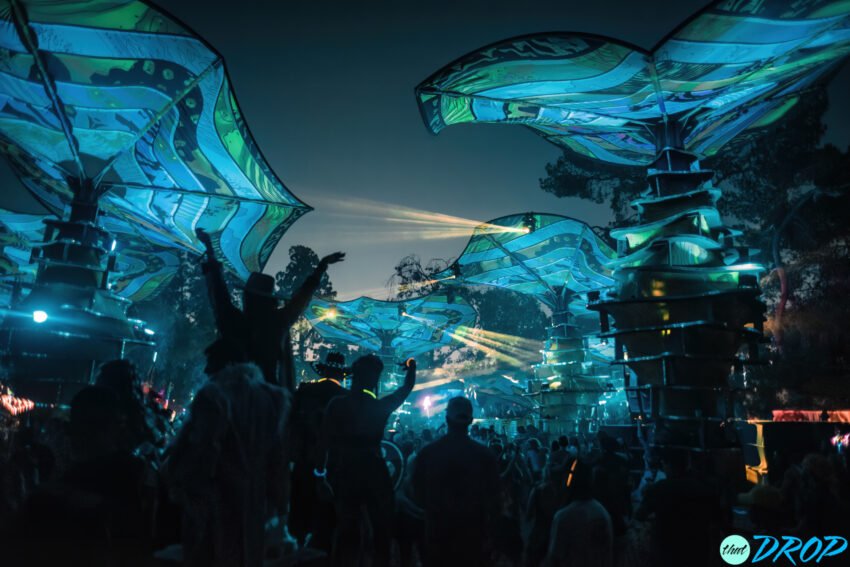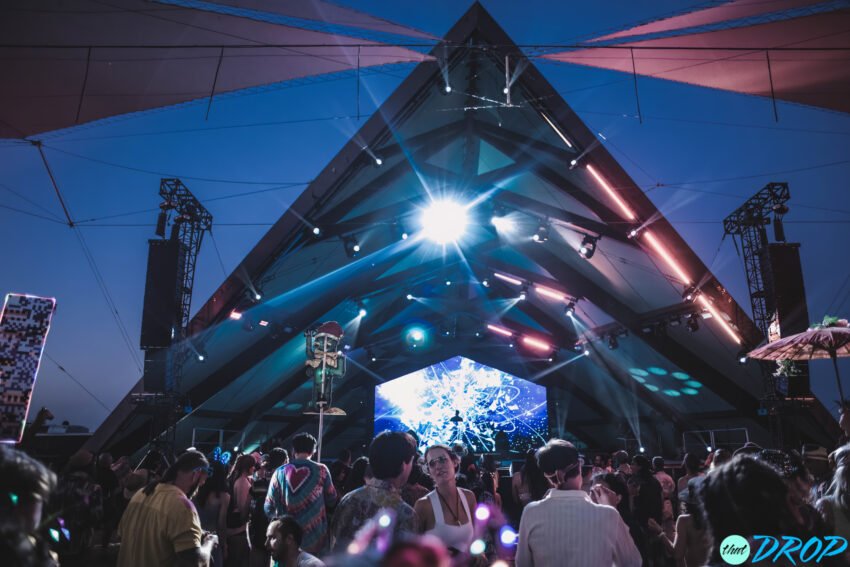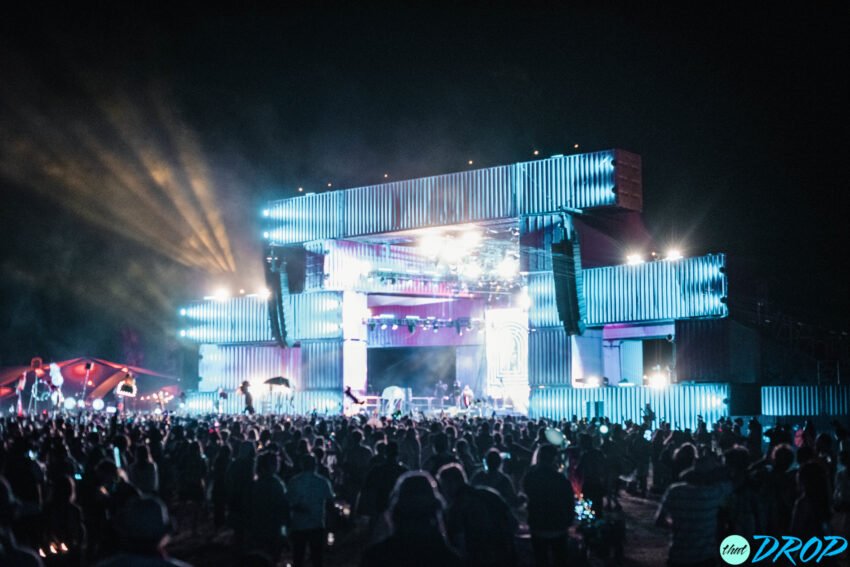 The lineup of musical artists was great from headliners like Diplo, Zhu, Rezz, Sofi Tukker to the more obscure acts you were able to find familiarity while also finding something new to take home. The Do Lab and their partners booked a diverse selection of genres that catered to every taste. From bass and house artists to full band production there was music out there for everyone to enjoy.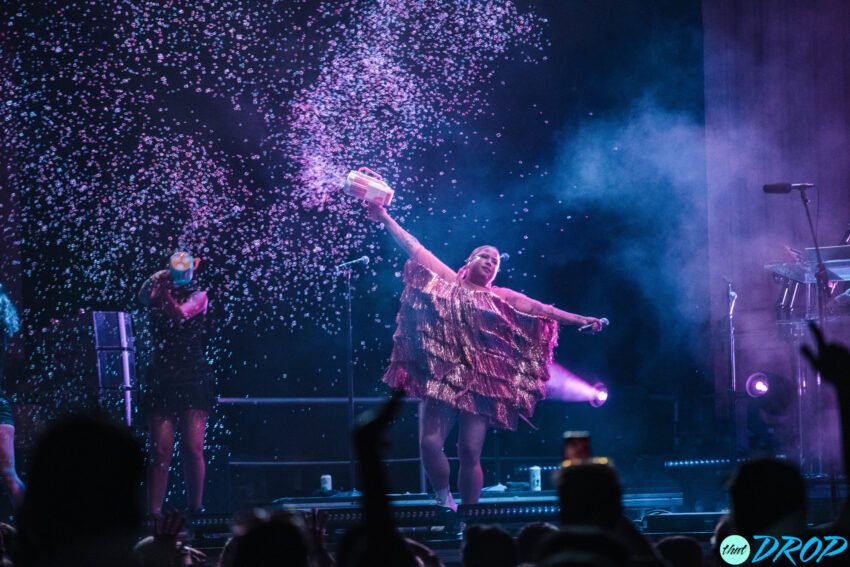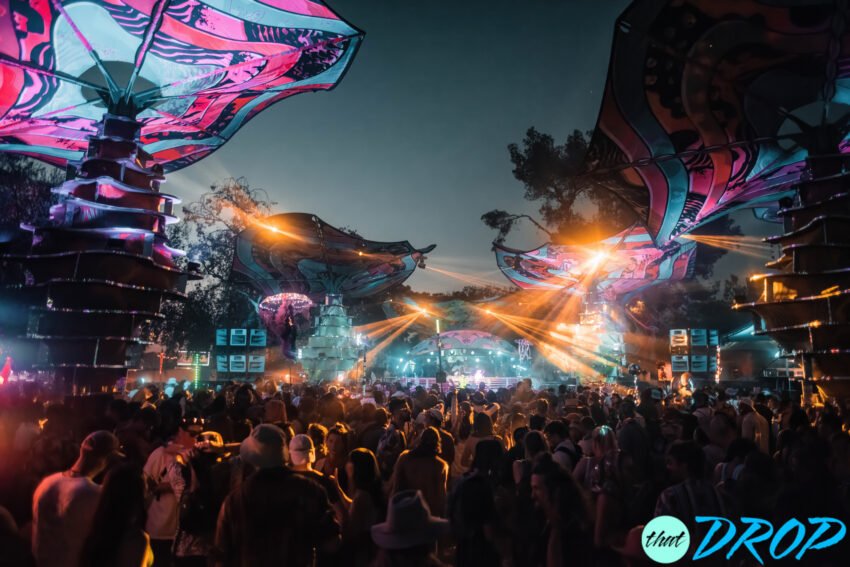 Pulsating beats of electronic music to soulful melodies and experimental sounds, LIB curated an auditory journey that is hard to replicate. Performances resonated with the crowd, creating an atmosphere of friendship through shared experiences. Collective euphoria. The crowds at most stages were very cordial and everyone had room to move. No-one pushed or shoved, not everyone wanted or needed to be at the very front.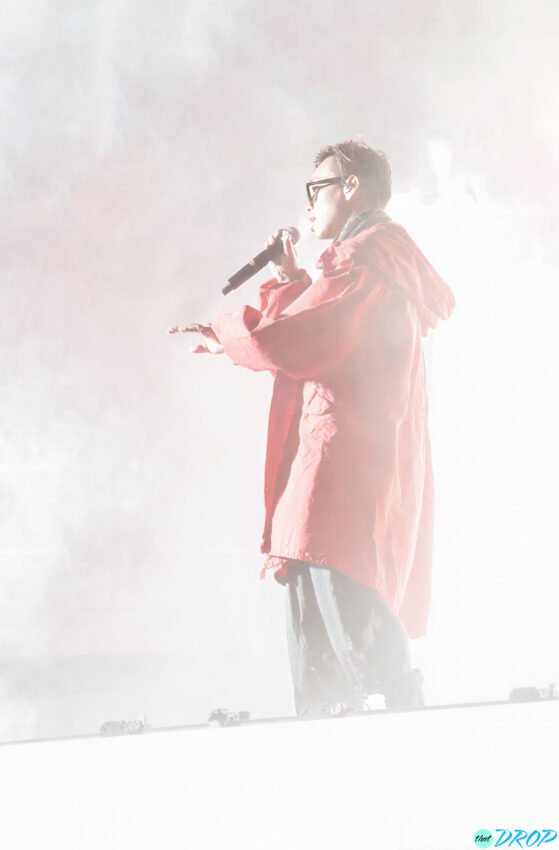 Beyond the music, Lightning in a Bottle offered a plethora of transformative experiences. Workshops and discussions on sustainability, personal growth, and holistic well-being were scattered throughout the festival, encouraging attendees to delve deeper into their own journeys of self-discovery. Whether it was attending a yoga session under the warm sun or participating in interactive art installations that challenged perceptions, LIB fostered an environment that inspired personal and collective growth.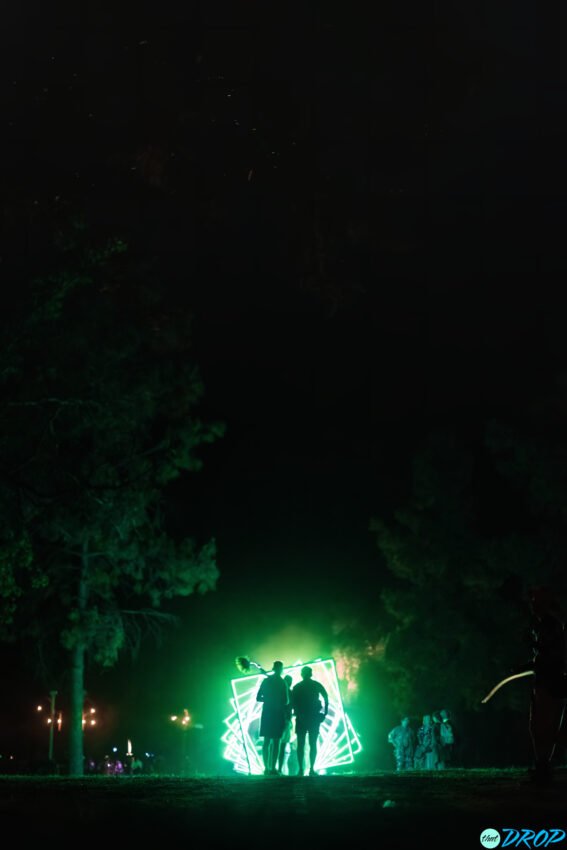 The sense of community and connection at LIB was unparalleled. Strangers transformed into friends, and friends transformed into a tight-knit family. The genuine warmth and openness that radiated from everyone I encountered was truly heartwarming. Sharing laughter, hugs, and stories with individuals from all walks of life reminded me of the beauty of human connection and our innate desire to belong.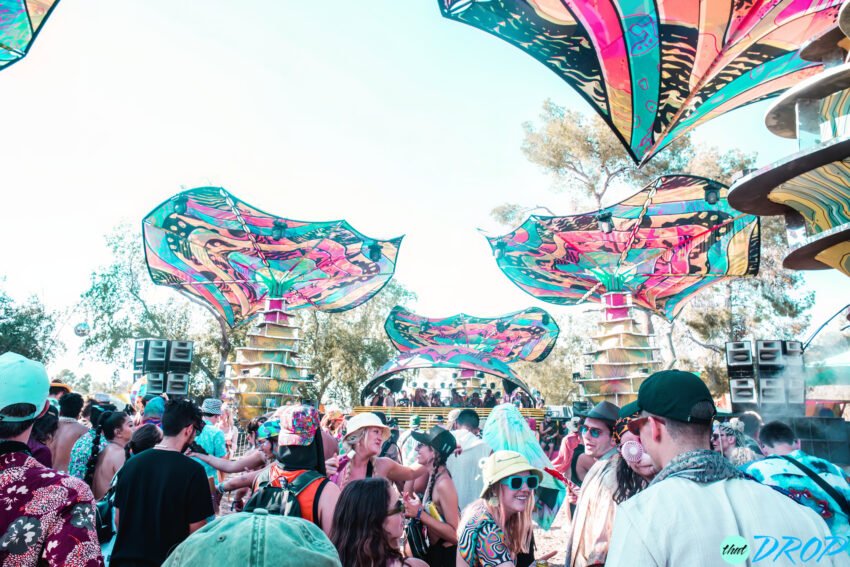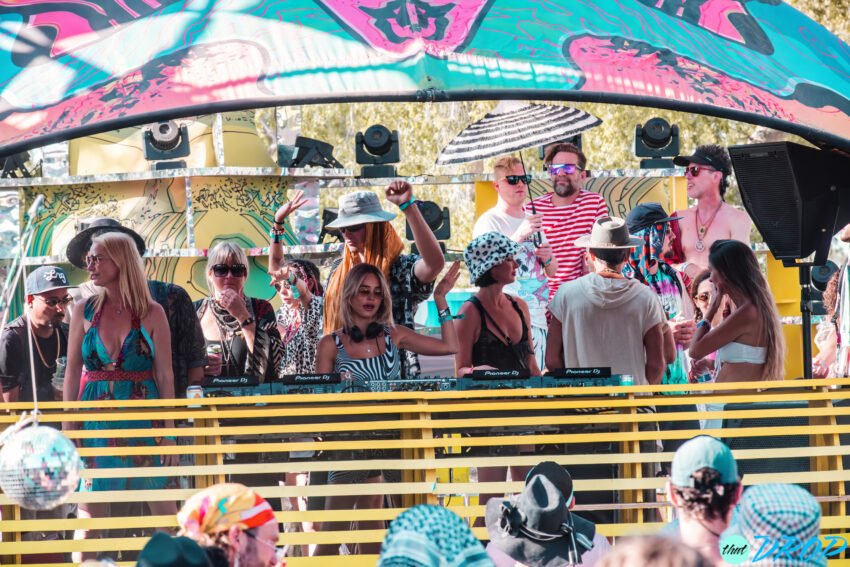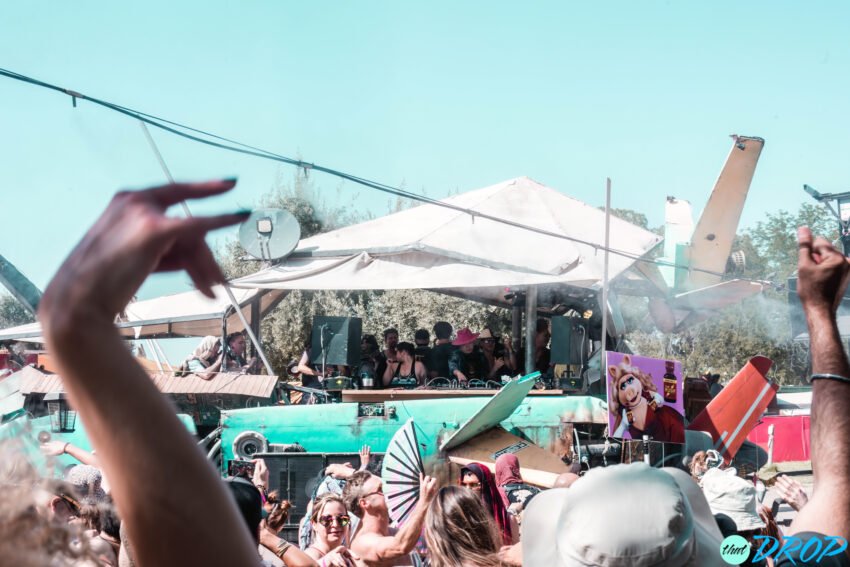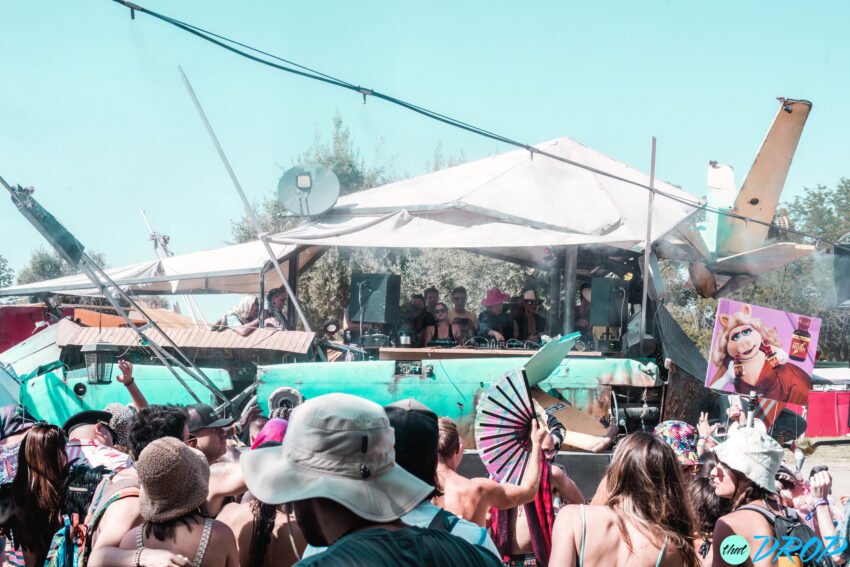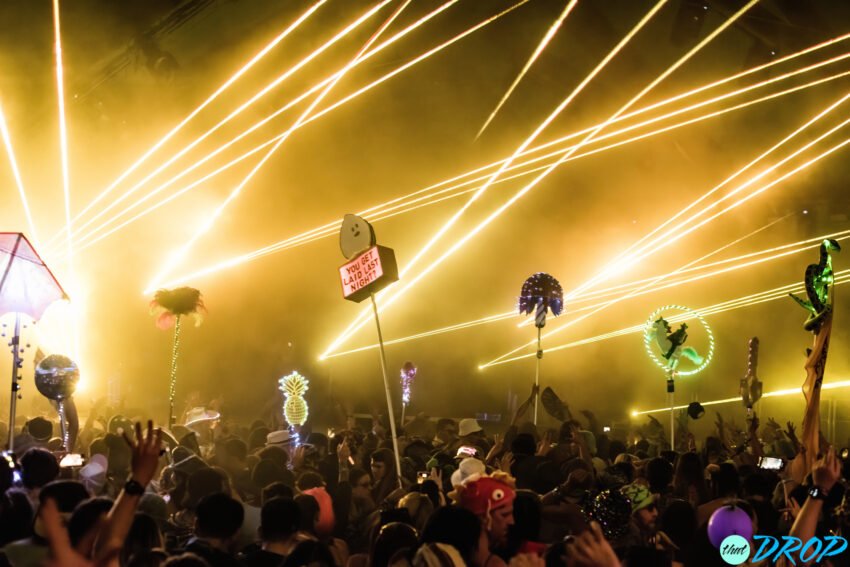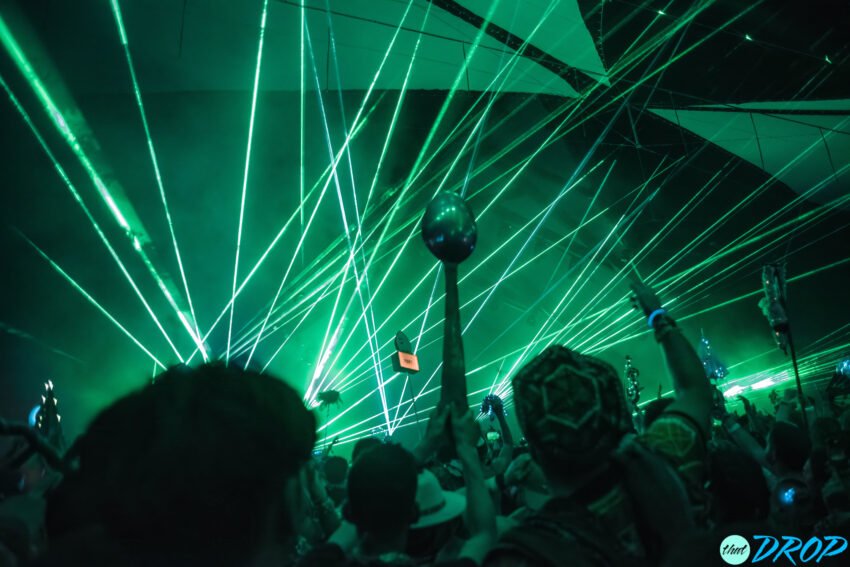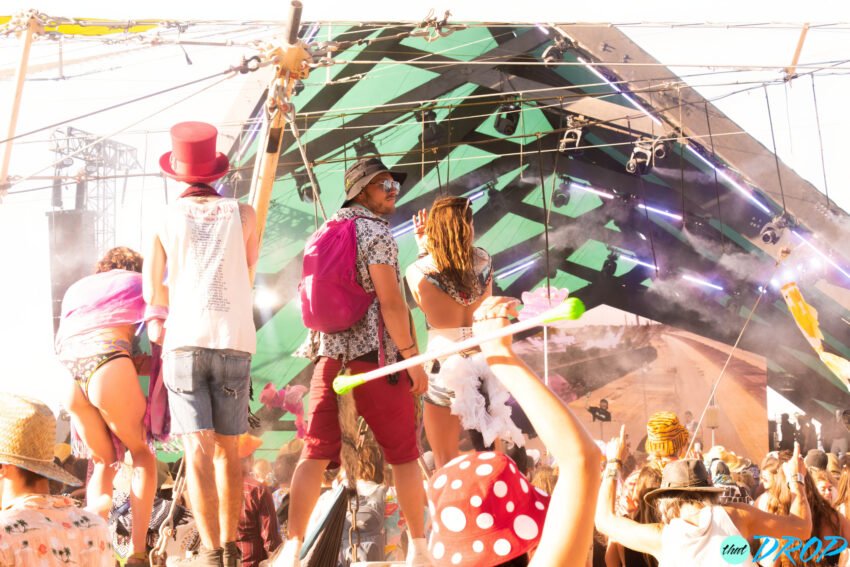 One of the standout aspects of LIB was its commitment to sustainability and environmental consciousness. The festival stayed true to their eco-friendly mission and had initiatives, including composting, recycling, and a zero-waste policy. There was ample water spigots and trash cans but one of the biggest and somehow most comforting aspect of LIB management were how the toilets were cleaned. They seemed to be cleaning them constantly and you never saw one overly abused. With the nightmare that festival toilets can be these efforts reflected a genuine dedication to preserving the ultimate camping experience, and it was refreshing to witness an event that prioritized the planet's well-being alongside celebration and revelry.
Lightning in a Bottle continues to set the bar high for what a transformative festival can achieve. It provides an environment where individual expression and collective celebration coalesce into an enchanting tapestry of shared experiences. LIB is more than just a festival. It is a vibrant universe where music, art, and community collide to create something magical and unique.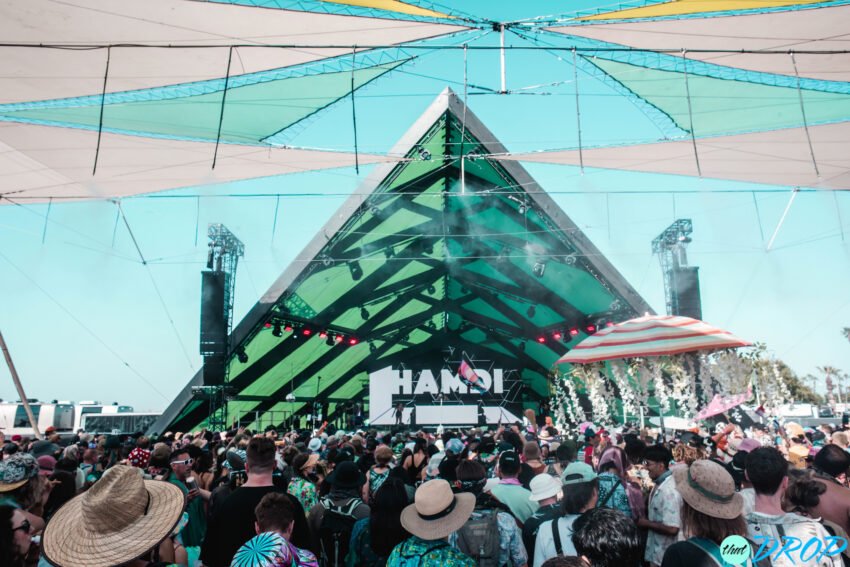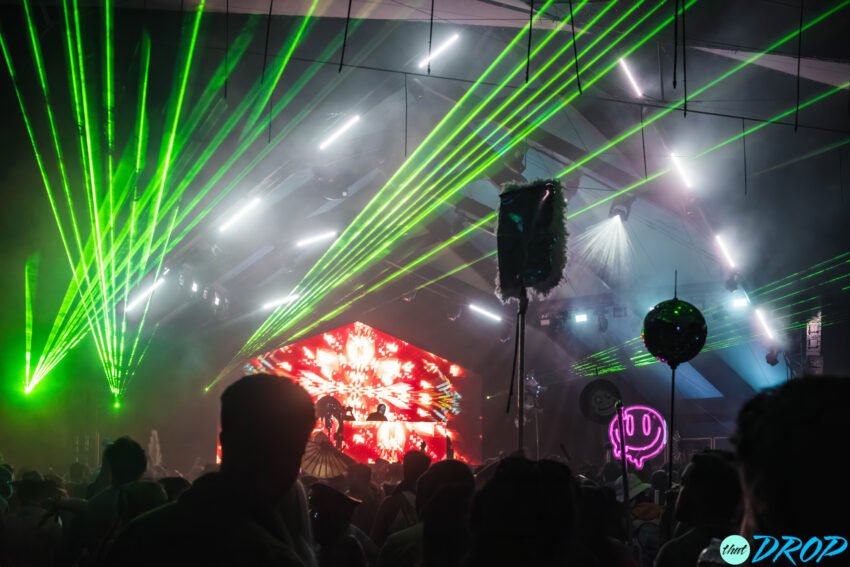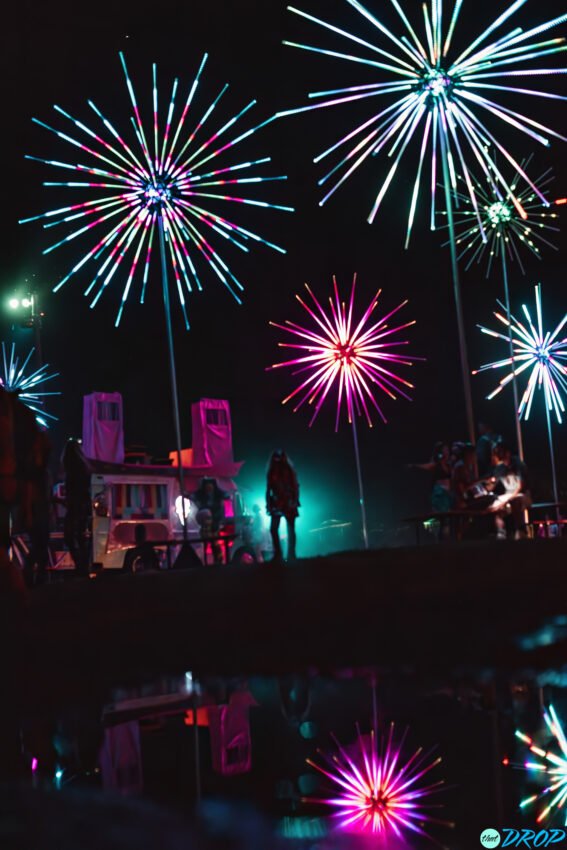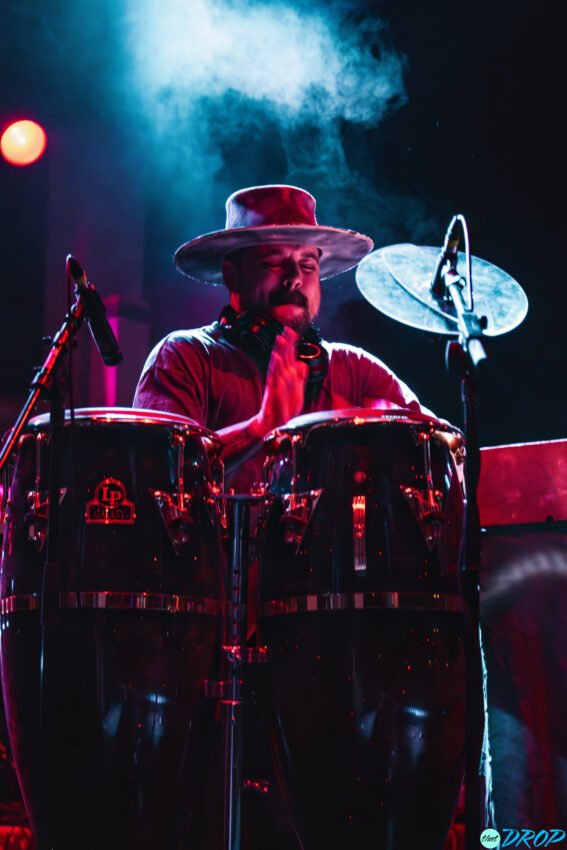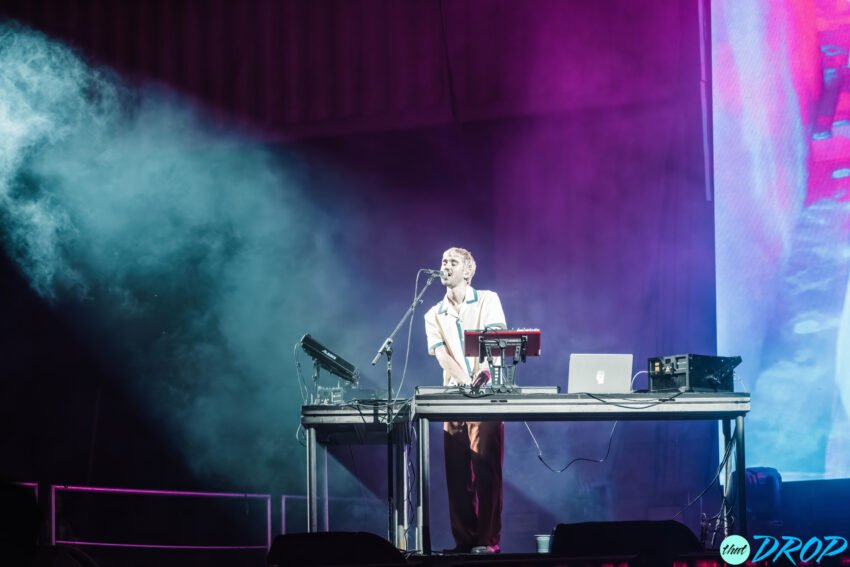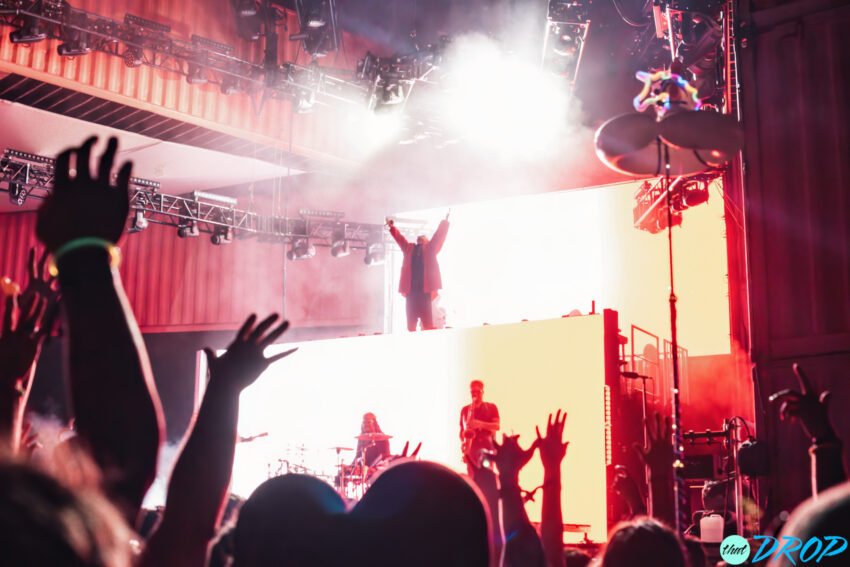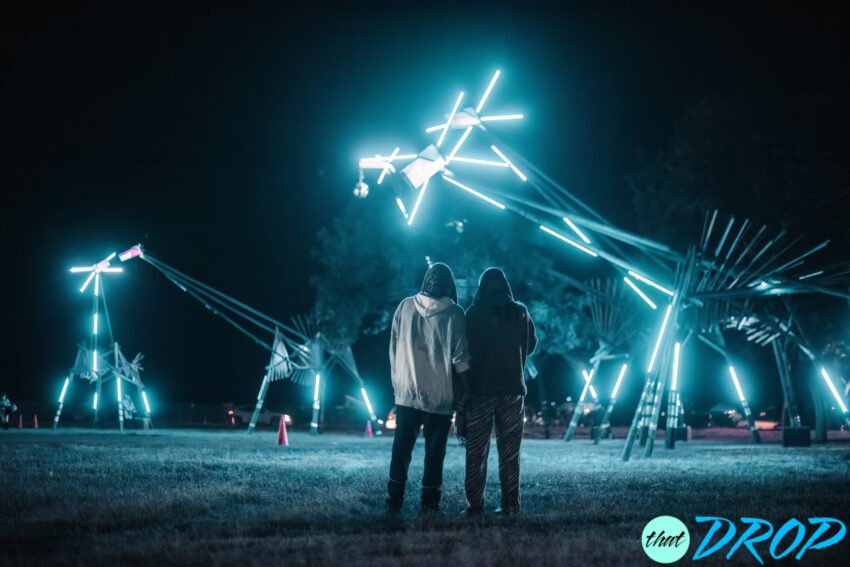 Lightning in a Bottle: 
Website | Instagram | Facebook 
The post Lakeside at Lightning in a Bottle: An Exclusive Look appeared first on EDM | Electronic Music | EDM Music | EDM Festivals | EDM Events.