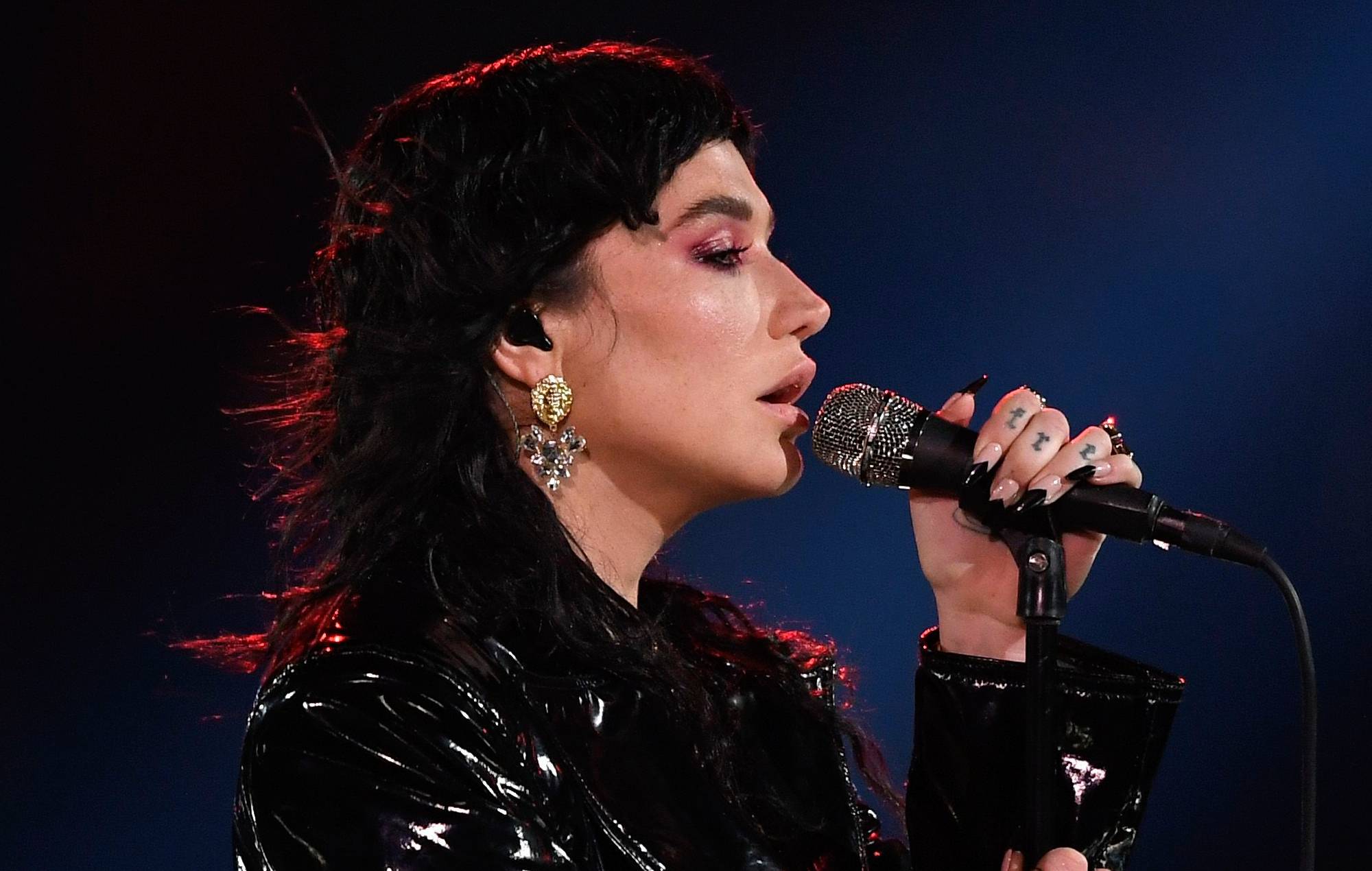 Kesha took to Instagram to tease the credits of a new upcoming song, listing Kurt Vile as one of the songwriters.
The post showed a screenshot of a text message exchange reading "written by Kesha Sebert, Rick Ruben, Drew Pearson, Shawn Everett, and Kurt Vile." The message went on to reveal that the song will contain the melody and lyrics from a undisclosed Ramones song.
Vile has previously shared that he spent some time writing music for Kesha during the beginning of the pandemic. He revealed that his song 'Flyin (Like A Fast Train)' from his album '(watch my moves)' had actually been written for the singer-songwriter.
Since Kesha's previous album, 2020's 'High Road', she has worked with the likes of Grandson and Travis Barker on collaborations for their records.
Last year, the pop icon performed alongside Chevy Metal at the Taylor Hawkins' tribute concert in London. She told NME: "It was an overwhelming day for everyone, I've never played anything like that. I'm sure I seemed like one of the more random choices to take part, but I've been friends with the band for ages."
Meanwhile, Vile recently announced a 2023 UK and European tour. The tour includes dates at Black Deer Festival in Kent and London's Koko. The London show will be Vile's first gig in the capital since 2019. Visit here for tickets and more information.
The post Kesha teases new song co-written with Kurt Vile appeared first on NME.