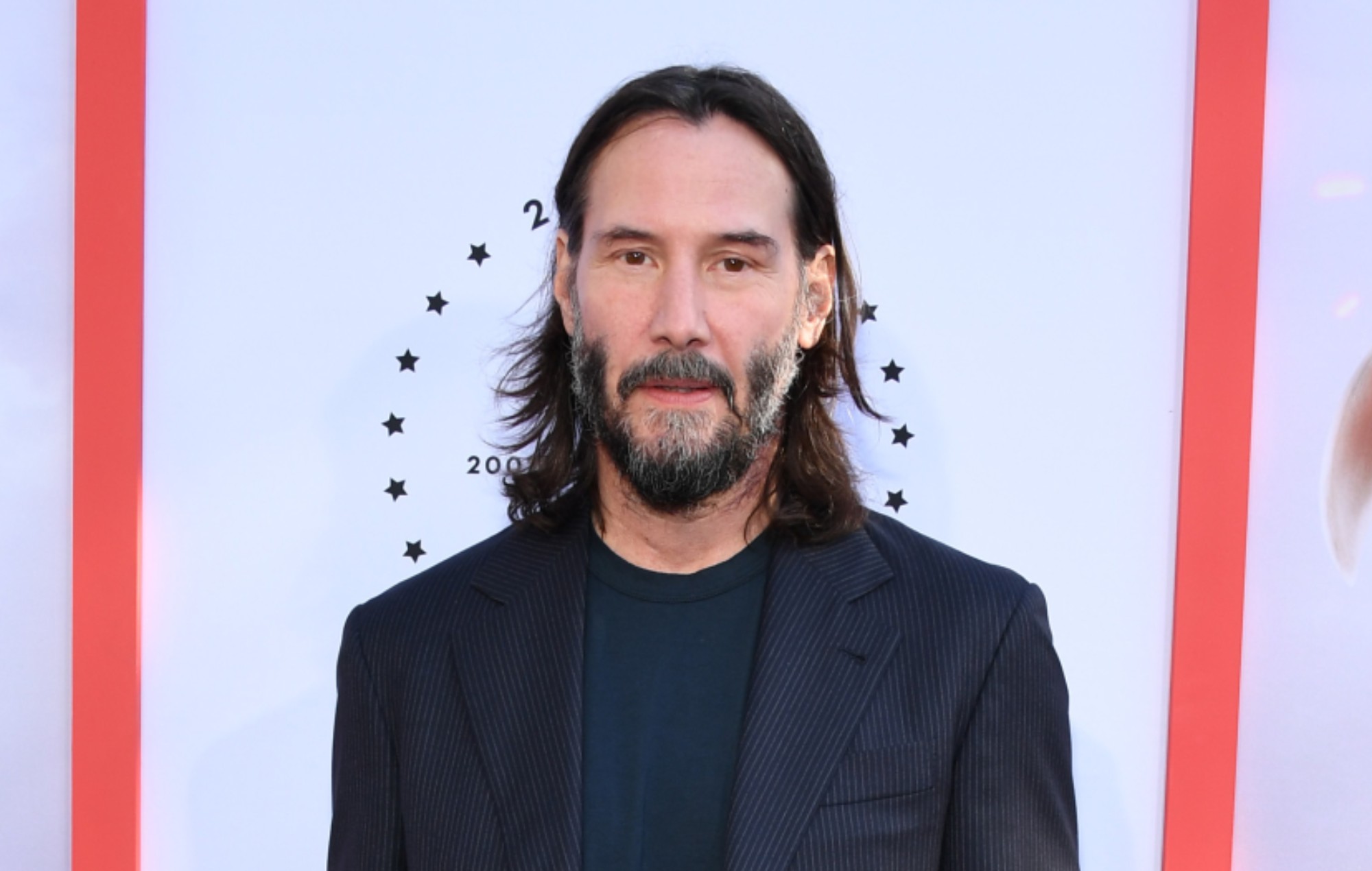 Keanu Reeves has opened up about a recent surprise visit he made to a pub in Hertfordshire.
The John Wick star turned pubgoers' heads last month after popping by The Robin Hood in Tring on February 4, where he also thanked staff and posed for photos.
Speaking to NME about the stop-by, Reeves explained: "I was outside London doing a documentary, and it was just shepherd's pie weather.
"It's kinda cool, not rainy but a little misty drizzly something. And I was like, 'let's get a shepherd's pie and a pint'," he added, going on to reveal that he picked a local lager to drink.
Posting on Facebook after Reeves's visit, The Robin Hood revealed at the time: "So today we had a surprise visitor for lunch… What a lovely man he was too.
"[Staff member] Laura asked if he would be ok with taking photos with the kitchen lads. He marched into the kitchen shook their hands and praised them for the food they had prepared. Suffice to say he made their days!!!"
Chef Scott Valentine also revealed that the staff "started freaking out a little bit" when they realised the Hollywood star was in the pub, recalling: "He came into the kitchen, shook our hands and said the food was lovely.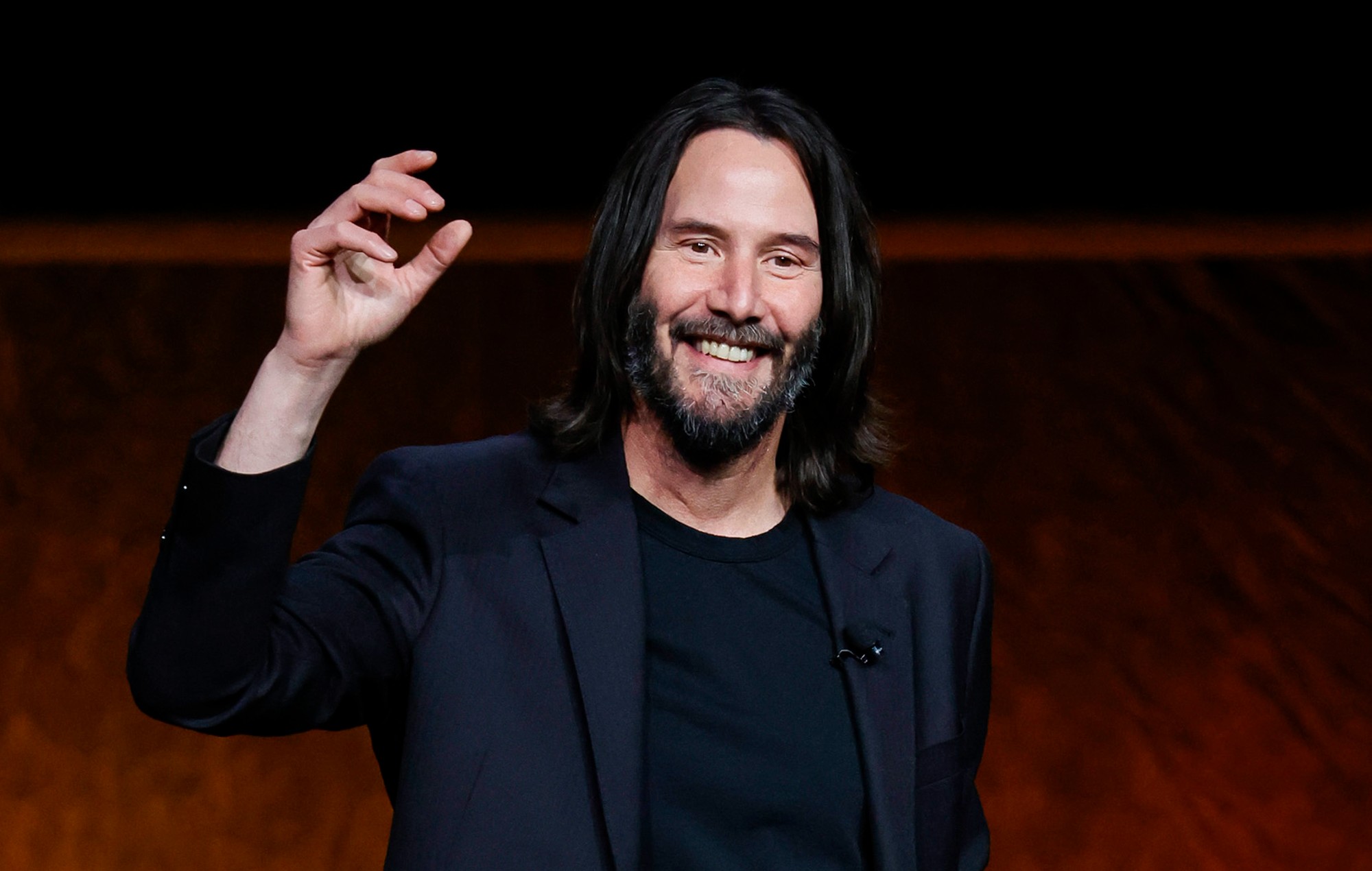 "He took the photo and I put it on my Instagram and it blew up quite a lot. Loads of people said it was amazing and they were really jealous."
Reeves has been busy promoting the fourth John Wick film in the past week, with fans cringing over one particular chat with Capital FM host Roman Kemp.
In a four-star review of the new film, NME wrote: "John Wick: Chapter 4 is a lot. It runs nearly three hours, introduces multiple new characters, further indulges the series' trademark elaborate mythology, and at one point adds a brief desert-set horseback chase in an apparent homage to Lawrence of Arabia."
The post Keanu Reeves explains why he was spotted at a pub in Hertfordshire appeared first on NME.