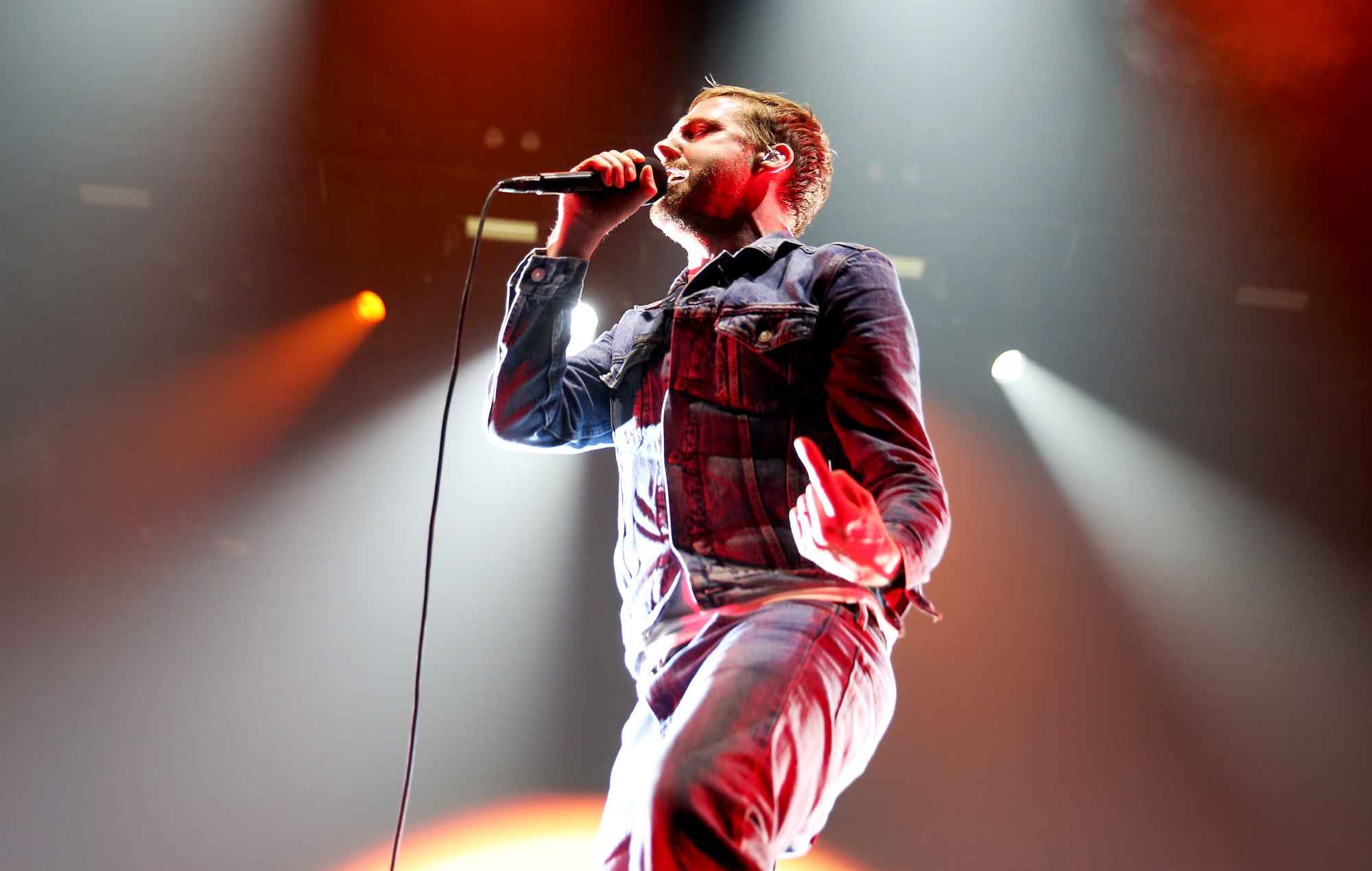 Kaiser Chiefs' Ricky Wilson has spoken about how he no longer drinks before going on stage, in an effort to keep from disappointing fans.
Speaking to The Sun newspaper's Bizarre column, he said: "I don't drink before going on stage because I don't want to let anyone down. If we'd come up in the '90s I'd be on a yacht or dead. But instead it's seaweed supplements."
In November last year, Wilson apologised to fans for his performance at a Kaiser Chiefs show in London, explaining that he "relied on old drinking habits".
Some fans at the O2 Arena gig complained on social media that the concert was "an absolute shitshow", with Wilson being "absolutely wasted" and "forgetting lyrics".
The singer then issued a statement (via The Sun) in which he has apologised for his behaviour. "I don't want to make any lame excuses, I've met some challenges in this life I've led, and stayed on top of them with the support I've always had around me," he said.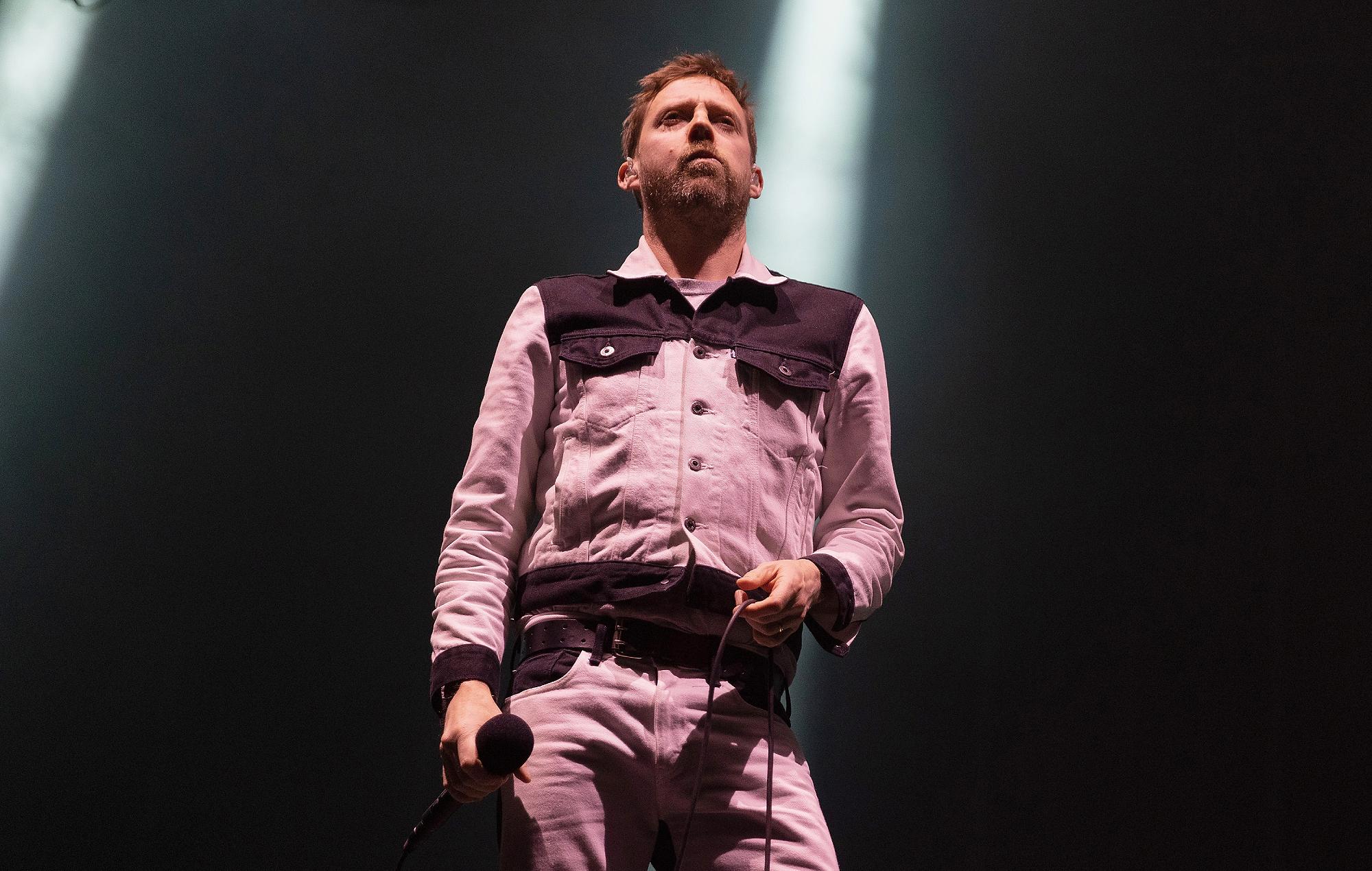 "The truth is I made a mistake on Saturday night at the O2, and relied on old drinking habits, it's a mistake that upset and disappointed many of you, and some of those closest to me."
He added: "I try to take pride in not letting people down and seem to have let myself down in that respect the other night. I'm doing everything that is necessary for me not to let that happen again. And will continue to."
In 2019 the musician revealed to The Guardian that he had gone sober after recognising that he had a problem with alcohol. "On a personal level, I think it was bad," he said. "Enough to want to stop. But in the grand music industry scheme of things I think I drank less than most people spilled."
In other news, it was announced last year that Wilson had joined Virgin Radio as the presenter of the station's drivetime show. The singer has previously been on TV as a judge for talent show The Voice, which he joined in 2013 and quit two years later.
Wilson presents Virgin Radio UK's weekday drivetime show from 4-7pm, which he started on January 9. He has previously stepped in for Chris Evans on the stations' breakfast show on a number of occasions.
The post Kaiser Chiefs' Ricky Wilson on not drinking before a show appeared first on NME.