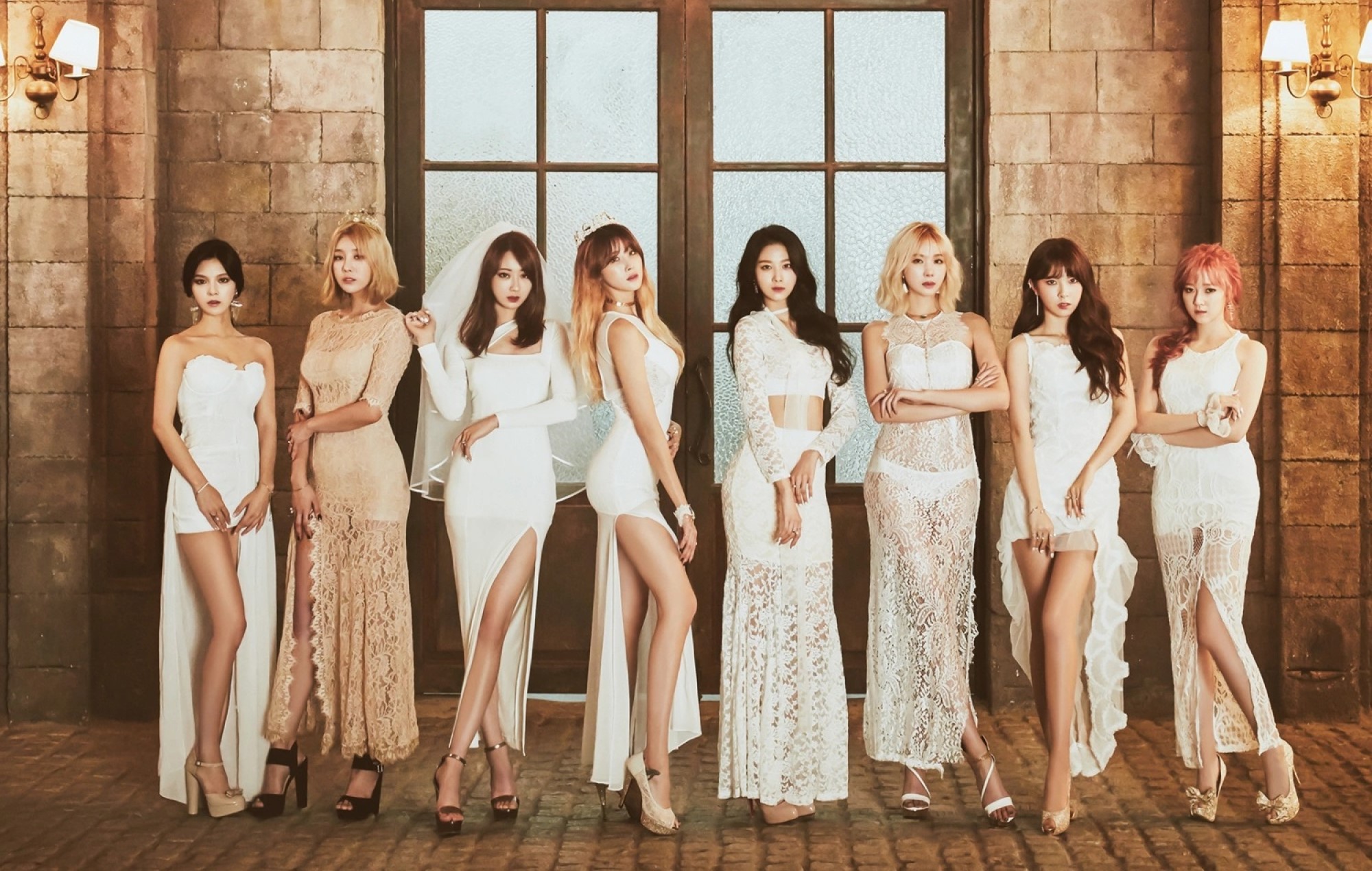 K-pop girl group 9MUSES are reportedly planning to reunite and release new music this year.
According to a report by South Korean news outlet JTBC, which cited music industry insiders, 9MUSES are aiming to make a comeback this summer.
The report claims that a four-member sub-unit called 9MUSES A – comprising Kyung Li, Hyemi, Sojin, and Keumjo – will release a song in May first. Following that, the full group will make their comeback sometime in July or August, though the line-up for the full group comeback has yet to be confirmed.
Notably, 9MUSES went through a number of line-up changes over their 9 years as an active K-pop group from 2010 to 2019, with only 14 different members during their original run. Of the members, only Hyemi stayed on throughout all nine years.
During their original run, 9MUSES released a total of six mini-albums, two single albums and one studio album. The group were known for popular songs such as 2015's 'Drama' and 2011's 'Figaro'.
Back in 2021, seven former members of 9MUSES – namely Moon Hyuna, Euaerin, Kyung Li, Hyemi, Minha, Sojin and Keumjo – briefly reunited on SBS' popular web show MMTG to perform their 2013 hit 'Dolls'.
If the JTBC is true, 9MUSES would be the latest K-pop girl group to reunite in the past year. In 2022, KARA made their comeback with the mini-album 'Move Again', six years after their official disbandment.
Meanwhile, iconic K-pop group Girls' Generation returned from a five-year hiatus with the studio album 'Forever 1', which featured the hit title track of the same name.
The post K-pop girl group 9MUSES reportedly to reunite and release new music appeared first on NME.