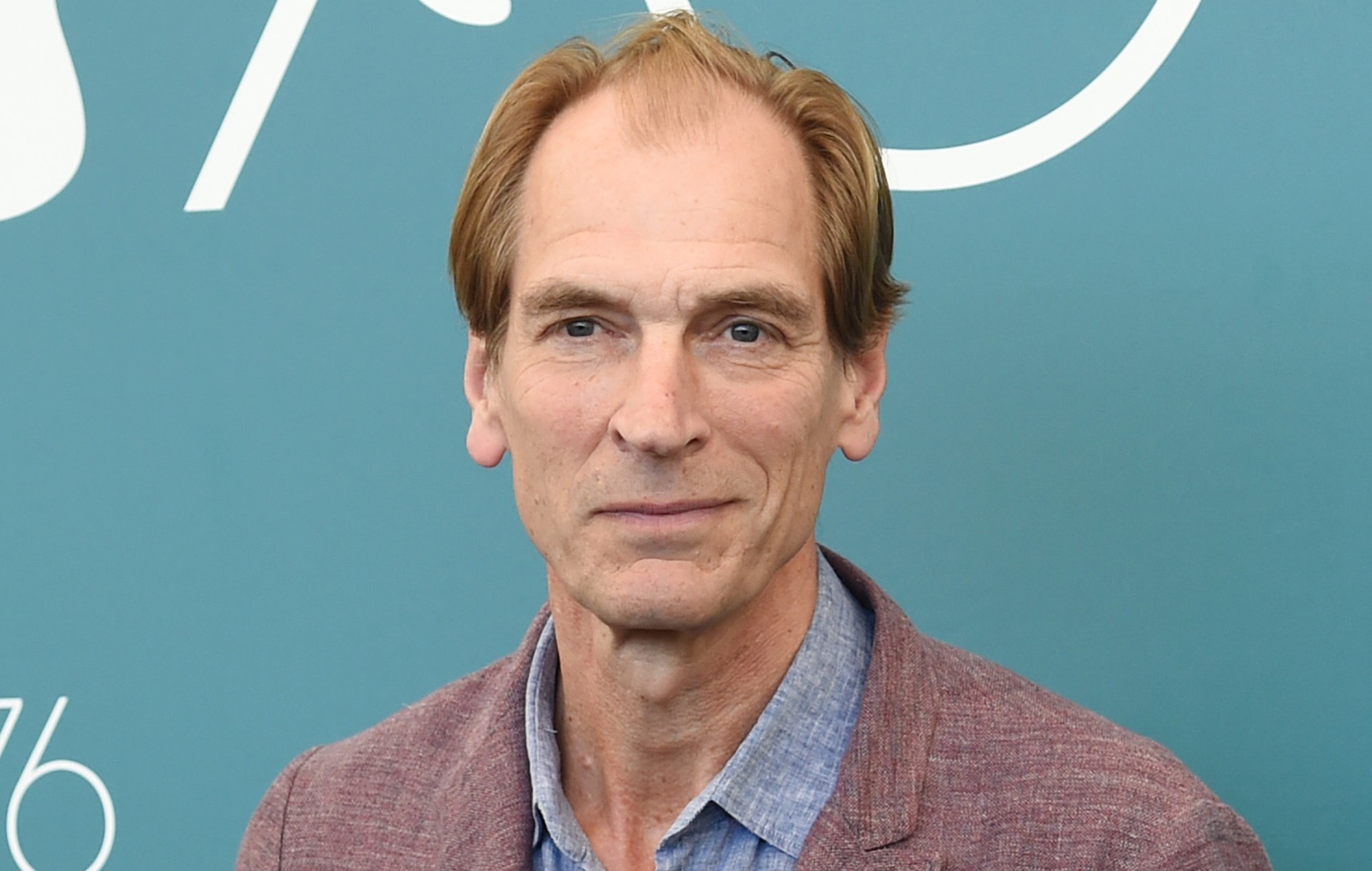 British actor Julian Sands has been confirmed dead after going missing in January while on a hike in California.
Sands' remains were reportedly discovered by hikers near Mount Bald on Saturday (June 24) before being handed over the California authorities. Per a report from the San Bernardino Sheriff's Department, the human remains discovered were "positively identified as 65-year-old Julian Sands".
"The manner of death is still under investigation, pending further test results," the San Bernardino Sheriff's Department added.
UPDATE: Coroner Identifies Remains Located in the Mt. Baldy Wilderness Area on June 24, 2023 https://t.co/myABkKS1vN

— San Bernardino County Sheriff (@sbcountysheriff) June 27, 2023
Julian Sands was last seen on Friday, January 13 in the Baldy Bowl area in the San Gabriel mountains, north of Los Angeles. At the time, San Bernardino's County Sheriff department told the BBC that it had responded to 14 calls on Mount San Antonio over the last four weeks due to bad weather conditions.
The confirmation of Julian Sands' death comes just a week after the San Bernardino County Sheriff's Department announced that it would be scaling back its search efforts after months of search attempts. However, the department confirmed that the case was still active, and that they would be operating in a "limited capacity".
Julian has starred in films including The Killing Fields, A Room With A View, Arachnophobia, Leaving Las Vegas and Warlock. He also featured in TV series including 24, Smallville and Banshee. Most recently, he appeared in Benediction opposite Jack Lowden and Peter Capaldi, in which he played a chief medical officer.
The post Julian Sands confirmed dead after remains identified by California police appeared first on NME.