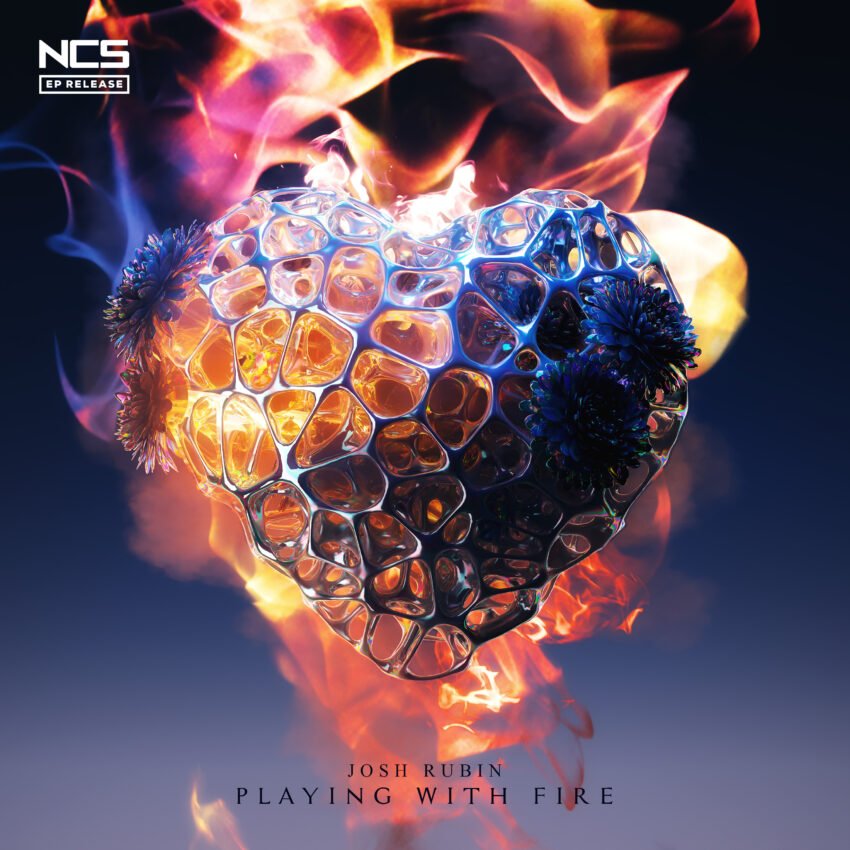 Josh Rubin, singer-songwriter, and producer released his long awaited EP Playing with Fire on July 7th, 2023 via label partner No Copyright Sounds. Josh Rubin says "Playing with Fire to me is a representation of what it feels like to fall in love. Each of the tracks on this EP reflects on past experiences and relationships throughout my life. From the darkest of times where I feel like all hope was lost to where my soul felt so full, bright and alive with joy. Both are feelings that are sometimes hard to describe so I tried to bring those feelings to life in these songs. Fire and love share a lot of qualities as in we need both to survive and yet we can get burned by them. That was the idea behind titling the EP Playing with Fire. Expressing love for anything or anyone is a gamble, but it's a risk worth taking."
Josh was able to link with heavy hitters producers that he has been coming up with over the past 5 years in the scene. Artists like noll, Highland, Francis Derelle, Yetep, Klaxx, Afinity,  contributed in the making of this project. It was important for Josh when writing this EP that the songs were culmination of his electronic influences over the past 5 years and what better way to express that than with artists he has shared so many past successful songs with. 
This EP led off with the powerful single Don't Want to Feel with Highlnd and noll. Josh says "This track basically wrote itself. I sat down with my friend Charlotte who co-writes with me on a lot of work and we knocked it out in a few hours. Highland and noll were able to turn the track around in a matter of weeks. It all felt effortless."
Josh says, "Highlnd and nøll have grown into good friends since we dropped our first record together 'Save My Life'. They are some of my favorite producers coming up in the melodic scene in LA right now. They have also been extremely supportive as I transition into a DJ, giving me tips and tricks on how to make edits add flavor to my sets."
The second single on the EP was Surrender. Josh says that "Surrender is about feeling like you've hit your lowest point but coming to the realization that you're ready to completely give yourself to someone. Basically surrendering yourself to this person. You've recognized that everything you've done up to that point when it comes to love is wrong and you're trying for the first time to open yourself up and let someone in completely. Your heart is now in their hands. I wrote this one afternoon with Charlotte and Ahrya Far of 'Afinity', working with Ahrya is something special. I am extremely grateful to be able to collab with him and we already have so many tracks planned together for the future!"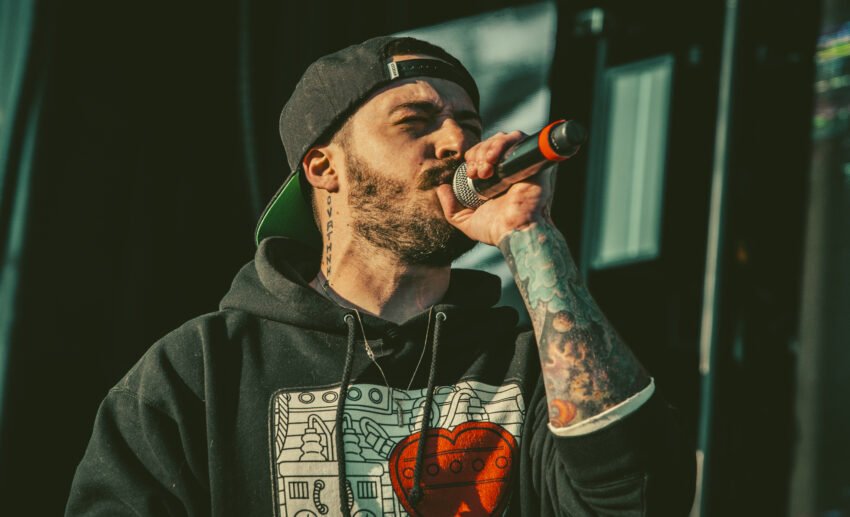 Playing with Fire's third single was Black and White, Josh wrote Black and White almost 2 years ago on a writing trip to LA with producers Klaxx and Yetep. Josh says "Yetep, Klaxx and I actually held onto this song for a while, we weren't entirely sure what to do with it. I had all the tracks on the EP basically mapped out and I thought Black and White would be a great last addition. Yetep and Klaxx agreed, and just like that the we had the full EP." 
Josh Rubin unites with Fransis Derelle on 'Blame Me', a heavy hitter follow up to their last collab 'Same Mistake'. Josh says "I can remember getting into the session with Fransis saying we need to try and match the power and energy of Same Mistake. I think we have done exactly that with Blame Me. I have been playing this track in my sets and the reaction has been wild. Can't wait to rinse it this summer on the decks."
Follow Josh Rubin:
Website | Instagram | Facebook | Twitter | TikTok | Spotify | SoundCloud | YouTube
The post Josh Rubin Releases Emotive Dance Music EP, Playing with Fire via No Copyright Sounds. appeared first on EDM | Electronic Music | EDM Music | EDM Festivals | EDM Events.