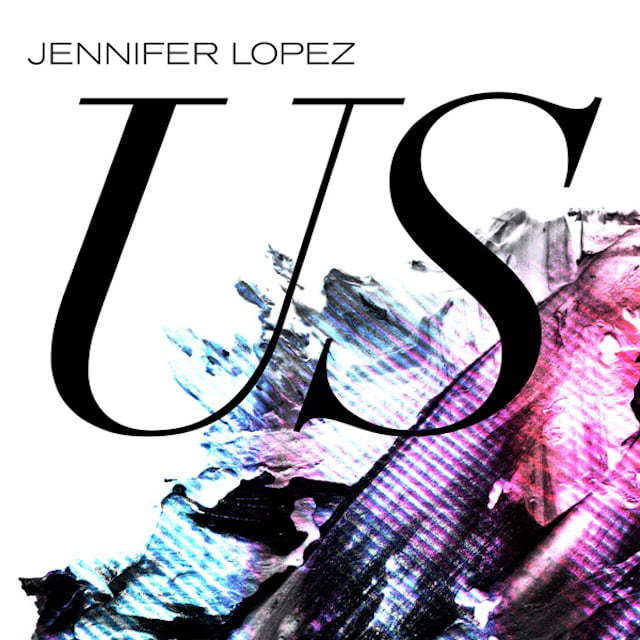 Jennifer Lopez – Us
Back in March 2017, the pop star diva Jennifer Lopez was in the studio with Skrillex showing fans their upcoming collab. As promised, the mega-hit artists are excited to drop their latest single 'Us'. While fans waited for its release, J.LO performed the track at Urban Music Festival "Calibash" in Los Angeles, California earlier this year. Now, the waiting game is over and you can finally get a hold the full track!
'Us' is a pop-infused style mix that runs smoothly with J.LO's mesmerizing vocals. Produced by Skrillex, he adds the electronic vibe that almost resembles a reggaeton sound. The fast tempo and upbeat song will grab the attention listeners as they hear the chorus. Its high pitched vocals, drums, and guitar riffs intertwine together to create the perfect dance-filled masterpiece.
Check out and listen to 'Us' down below.
Jennifer Lopez – Us