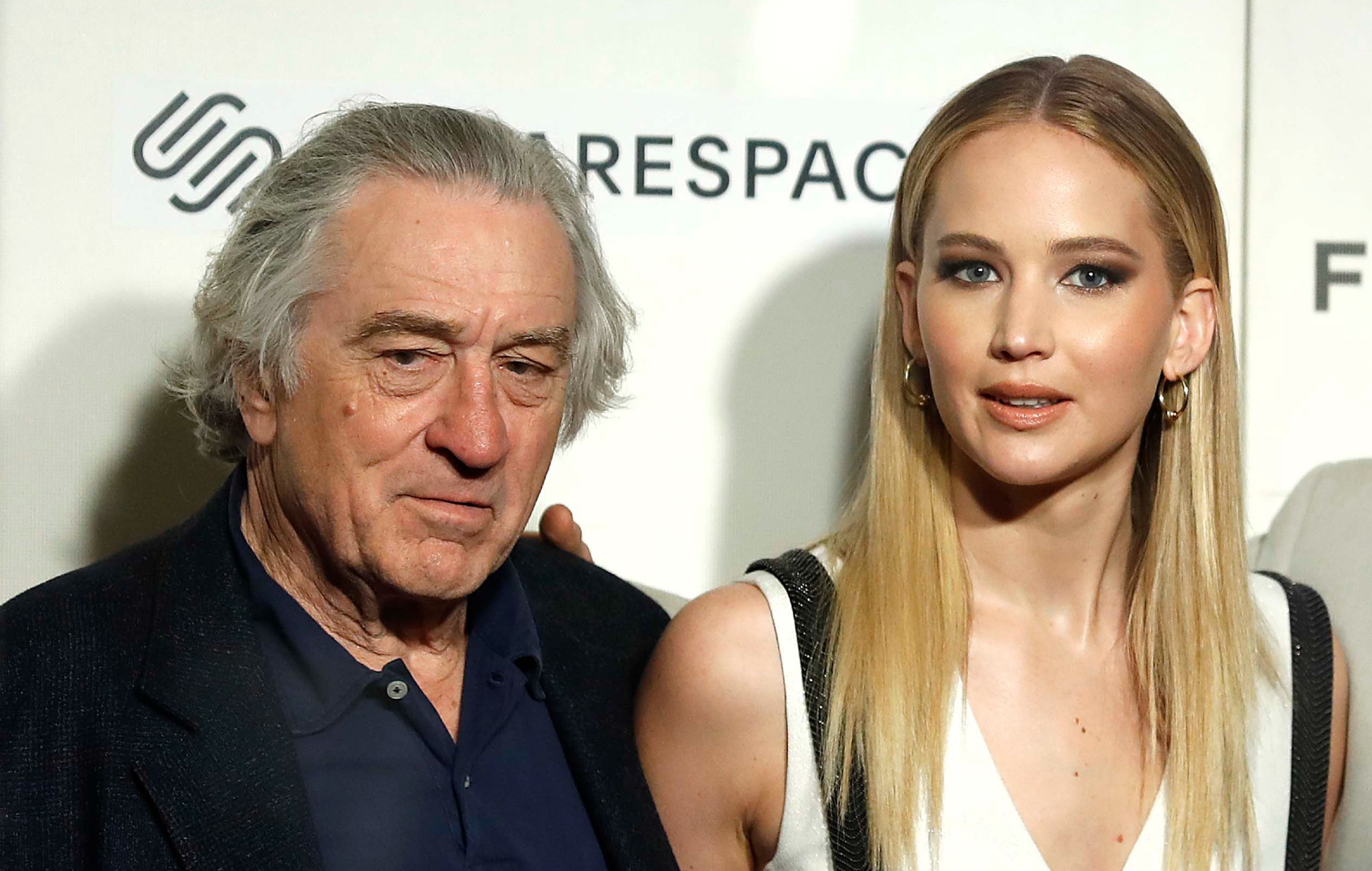 Jennifer Lawrence has revealed she sent a gift to Robert De Niro after he welcomed his seventh child in April.
Lawrence recently appeared on Watch What Happens Live With Andy Cohen, where she was asked by two audience members if she had sent a present to her former Silver Linings Playbook co-star after hearing the news.
"I did one better, I sent over a baby nurse," Lawrence said in response (via PageSix). "I'm really happy for him."
After Cohen said she had sent the "ultimate present", Lawrence replied: "Of course, a night's sleep? Yeah."
Along with 2012's Silver Linings Playbook, Lawrence and De Niro both starred together in 2015 film Joy, also directed by David O. Russell.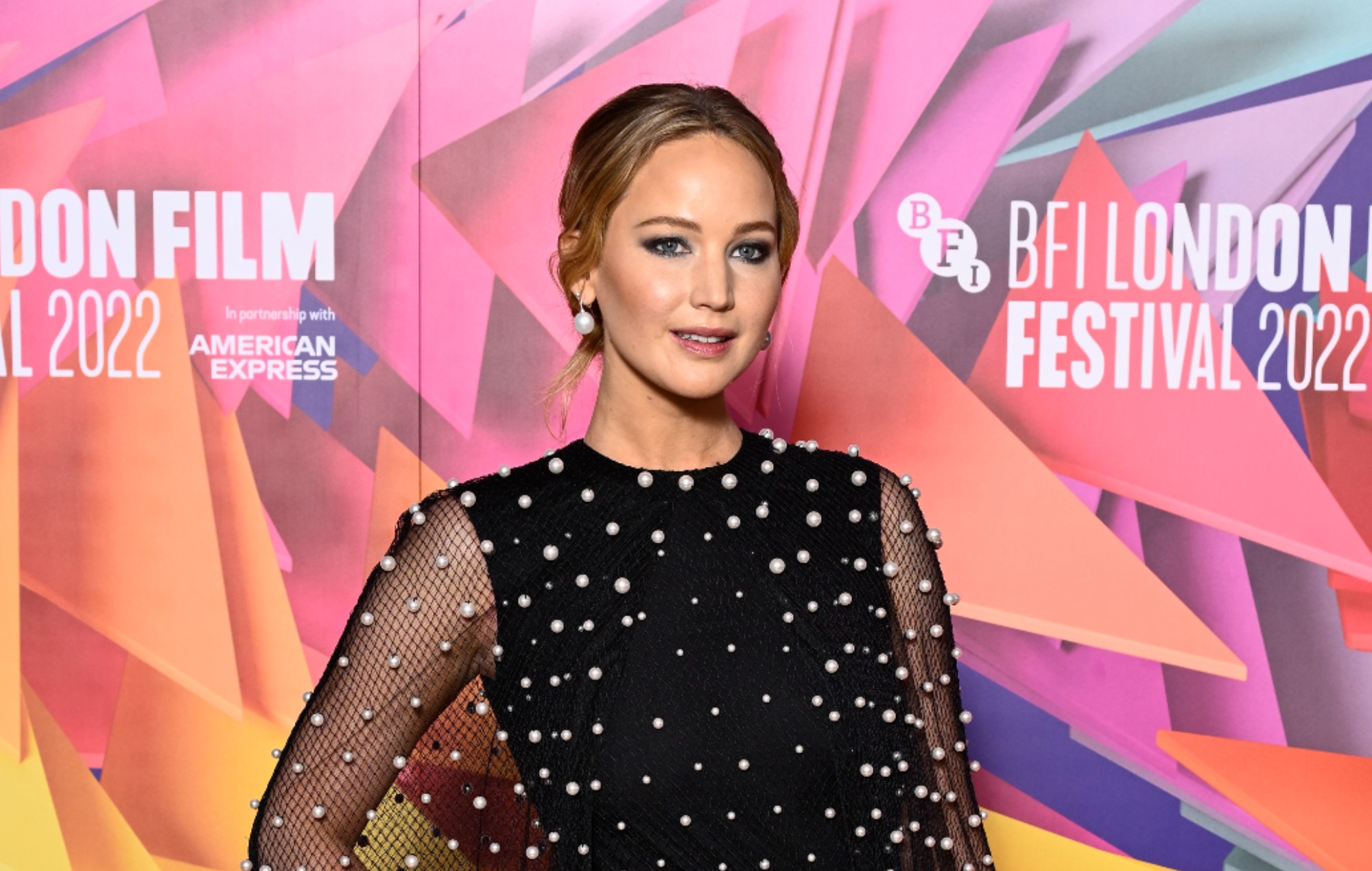 De Niro announced he had become a father for the seventh time during an interview with ET Canada in May. After the interviewer stated he had six kids, De Niro corrected her, saying: "Seven, actually. I just had a baby."
He later confirmed his seventh child, Gia, was born on April 6, 2023. It's the first child with his partner Tiffany Chen.
De Niro shares two children – Drena, 51, and Raphael, 46 – with his first wife Diahnne Abbott. He has two children with his second wife Grace Hightower, named Elliot, 25, and Helen, 11. He's also a father to twin sons Aaron and Julian, 27, with ex-girlfriend, Toukie Smith.
The actor recently congratulated Al Pacino after he welcomed his fourth child, aged 83, with 29-year-old girlfriend Noor Alfallah.
When asked on the Today show if he's a different kind of parent now, De Niro said: "I have a certain awareness. When you're older, you have awareness of certain things in life, dynamics, everything, family dynamics, it's just you can't avoid learning certain things – how you can deal with those, manage them, this and that, the usual."
The post Jennifer Lawrence sent a gift to Robert De Niro after he welcomed seventh child appeared first on NME.