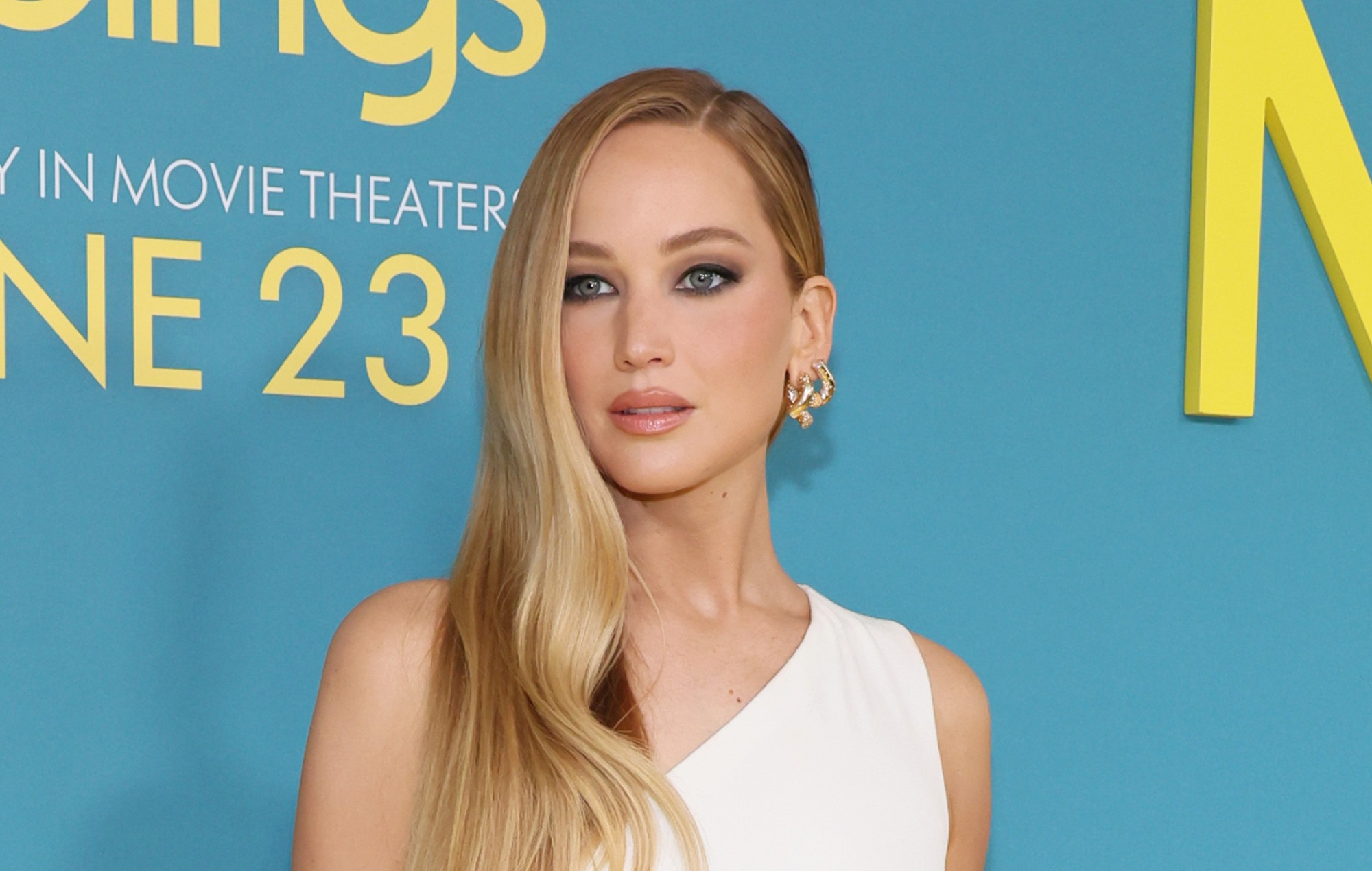 Jennifer Lawrence has said she "passionately threw up" after completing the Hot Ones spicy chicken wing challenge.
The actor appeared on the First We Feast show last week, where she was reduced to tears after she ate all 10 chicken wings of escalating spice.
Speaking about the interview on Watch What Happens Live With Andy Cohen, Lawrence explained that she had to rush up to her hotel suite following the challenge.
"I passionately threw up after. Violently," Lawrence said on the show (via Entertainment Weekly). "I made it upstairs to my suite. My holding suite."
"We shot at the Four Seasons downstairs. My stomach gave me, like, eight minutes to get upstairs and then she… She…," Lawrence added, before making a vomiting sound.
[embed]https://youtube.com/watch?v=u1hVAhIVa-4&feature=oembed[/embed]
In the Hot Ones interview, the actor began to struggle following the seventh chicken wing. "I was in my head in the beginning like, 'Is this show real?' I don't think that anymore," Lawrence said.
Following the eighth and ninth wing, Lawrence was in tears and chugging milk. "I feel like I'm going to die," the actor said. "Have you ever had anybody act like this?"
Lawrence is currently promoting her new comedy film No Hard Feelings, where she plays a young woman who responds to a listing date from an introverted 19-year-old, played by Andrew Barth Feldman. Other cast members include Matthew Broderick, Laura Benanti, Nathalie Morales and Scott MacArthur.
The post Jennifer Lawrence says she "violently threw up" after 'Hot Ones' interview appeared first on NME.