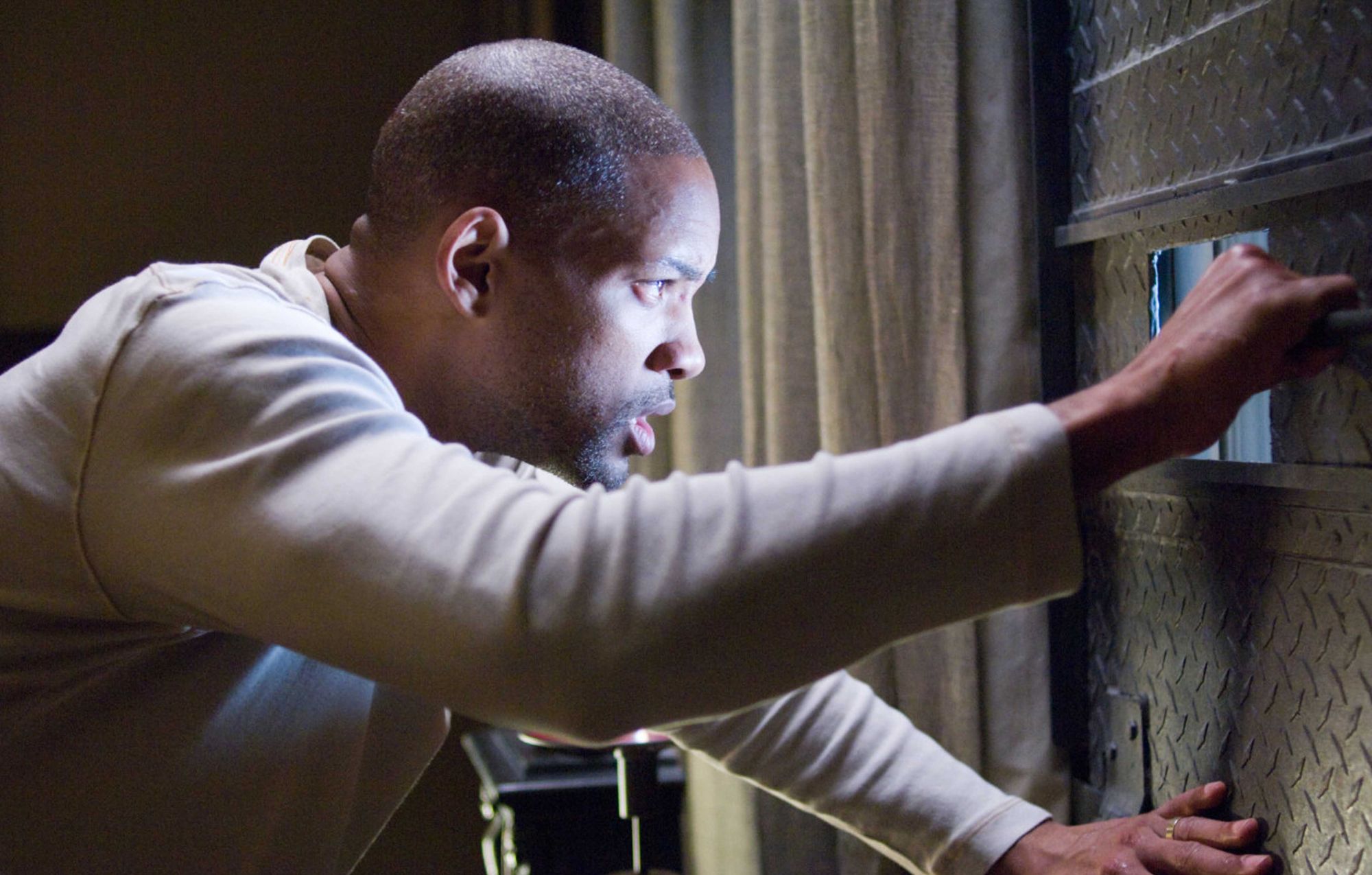 Independence Day: Resurgence star Vivica A. Fox has said that she thinks the film needed Will Smith to be a successful sequel.
The 2016 sci-fi film, released 20 years after Independence Day, bombed in the US with a domestic box-office figure of $102million but recouped its $165million budget following a better showing worldwide (globally, it took $389million). Critically, the reception to the film was mixed.
Now, Fox, who played Dr. Jasmine Dubrow-Hiller (née Jasmine Hiller) in the two films, has shared that she believes that the movie would have performed better had original cast member Smith been involved.
She told the AV Club: "I really feel we missed out by not bringing Will Smith back.
"We had most of the original cast, but I think the one true link that was missing to the success of Independence Day 2 was that Will Smith wasn't there."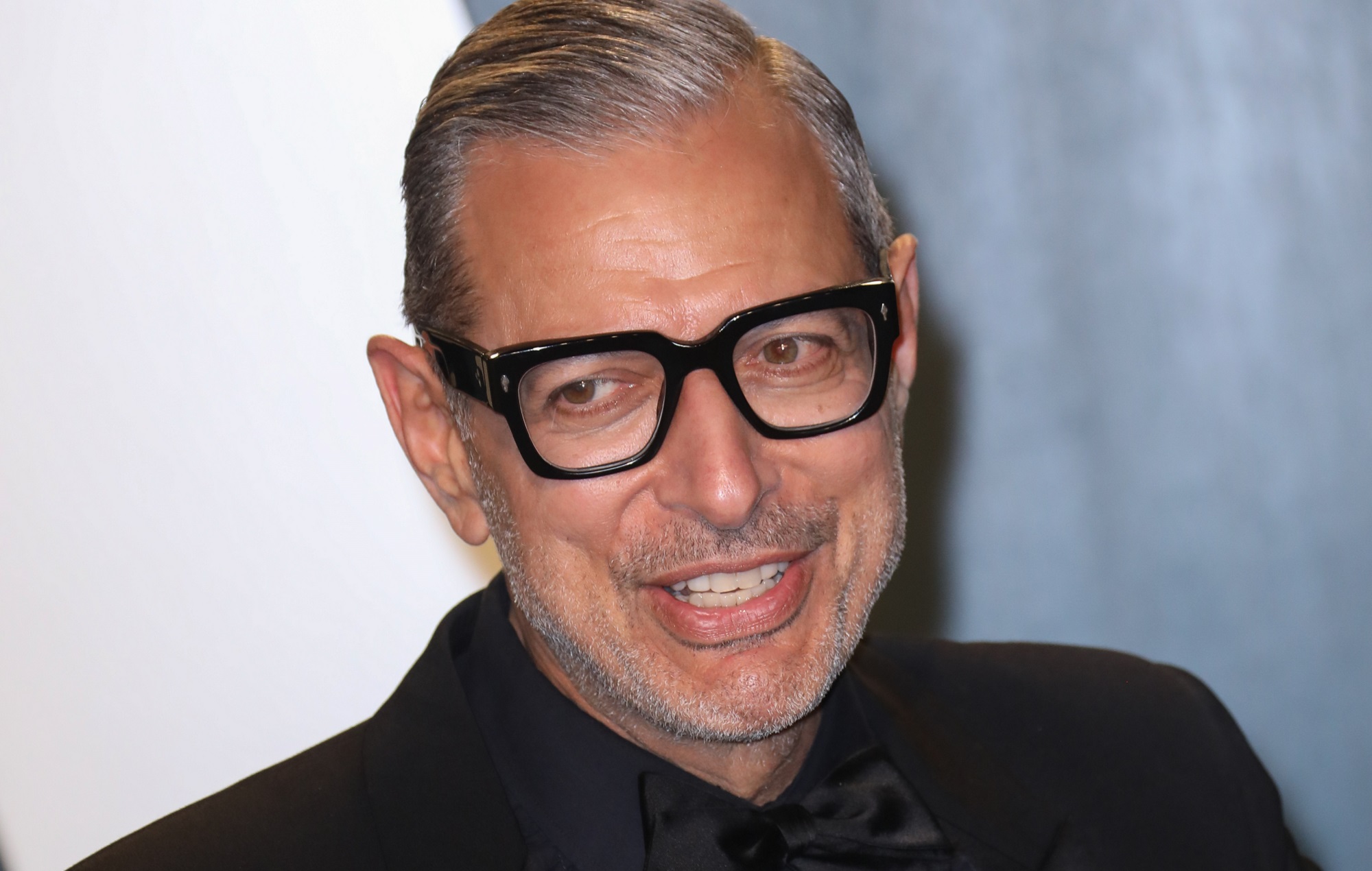 Bill Pullman, Jeff Goldblum and Brent Spiner were among those who reprised roles in the sequel. New cast members on the 2016 project included Liam Hemsworth, Maika Monroe and Jessie T. Usher.
"I'm going to keep it real — I was at the premiere and I was like 'Mmm, let's see how the fans are going to feel about this'," Fox continued in the interview. "And sure enough on Twitter, they blew me up."
According to a report by Entertainment Weekly in 2016, Smith said that he passed on the sequel in favour of Suicide Squad as he wanted to try new things. "I had to choose between the two of those…trying to go forward versus clinging and clawing backward," he said.
Smith reportedly added he aims to "aggressively go forward and do new things" in the hope it will lead him to "stumble upon a new heyday".
It emerged later that the actor demanded a $50million paycheck to return in Independence Day: Resurgence and another sequel, director Roland Emmerich said, which the studio declined.
"Will Smith cannot come back because he's too expensive," he said. "But he'd also be too much of a marquee name."
In other news, earlier this year Smith shared footage from his emotional experience watching his daughter WILLOW perform at Coachella.
The post 'Independence Day: Resurgence' wasn't a "success" without Will Smith, says star appeared first on NME.