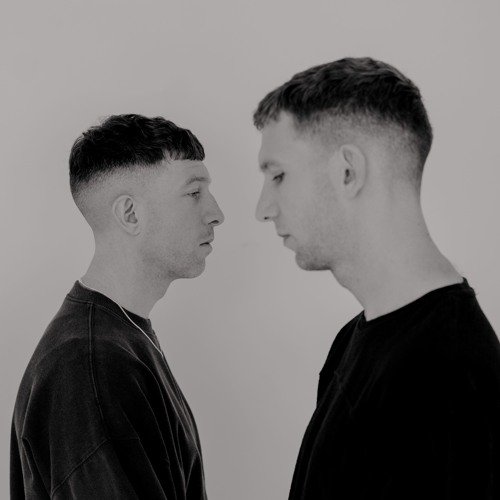 Icarus, the talented duo hailing from England, has been making waves in the electronic music scene with their unique sound and remarkable remixes. Comprised of Bristol-based brothers Tom and Ian Griffiths, Icarus has embarked on a long and impressive journey through the outer realms of electronic music.
Today we would like to point out the widespread acclaim for their deep house remix of Rae Morris.'s hit track 'Do It' via Atlantic Records. This remix demonstrated their ability to infuse their signature style into choice lyrical tracks, breathing new life into them and captivating audiences with their innovative production techniques. The Icarus remix of 'Do It' quickly gained popularity, garnering millions of streams and earning the duo a well-deserved spotlight within the music industry.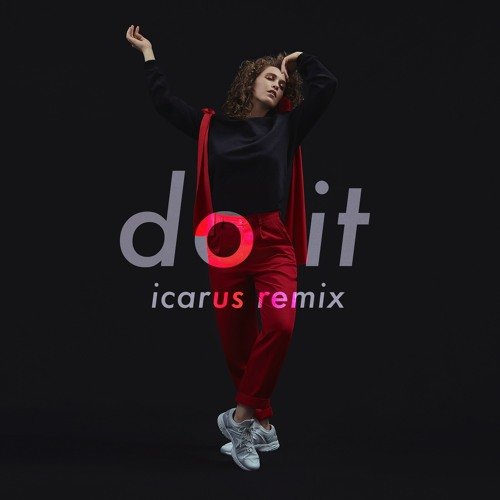 [embed]https://youtube.com/watch?v=-MlhQ70F7I8[/embed]
Their success didn't stop there, as Icarus also recently released remixes of JADED's 'Show My Love' and Marsh's 'All Night Long' as well as their latest original on Anjuandeep, another must listen, 'Listen to the Wind'. Their releases showcase their ability to progress dance music and have been supported by undergrounds finest, in particular Montreal's Cri.
In addition, their talent and distinct sound led them to be invited as guests on The Will Clarke Podcast, where they were able to discuss their musical journey and shed light on their creative process. The podcast highlighted the remarkable career of Icarus and introduced listeners to the captivating world they have built through their music.
[embed]https://youtube.com/watch?v=GDNPBfh4JHc[/embed]
In the midst of their musical endeavors, Icarus made an exciting announcement that they have decided to go independent after being signed with a major label FFRR for many years. Taking control of their artistic direction, they established their own record label called, Fly Boy Records. This move signifies their desire for creative freedom and the opportunity to shape their own musical narrative.
To celebrate their continued success and newfound independence, Icarus was presented with an exciting opportunity to showcase their talent at Brixton Jamm, an iconic venue in London. The event, presented by OSSIA, featured an incredible lineup, with Icarus headlining the show alongside talented artists Bound To Divide and Yeadon. This event served as a testament to the growing recognition and respect Icarus has earned within the electronic music community.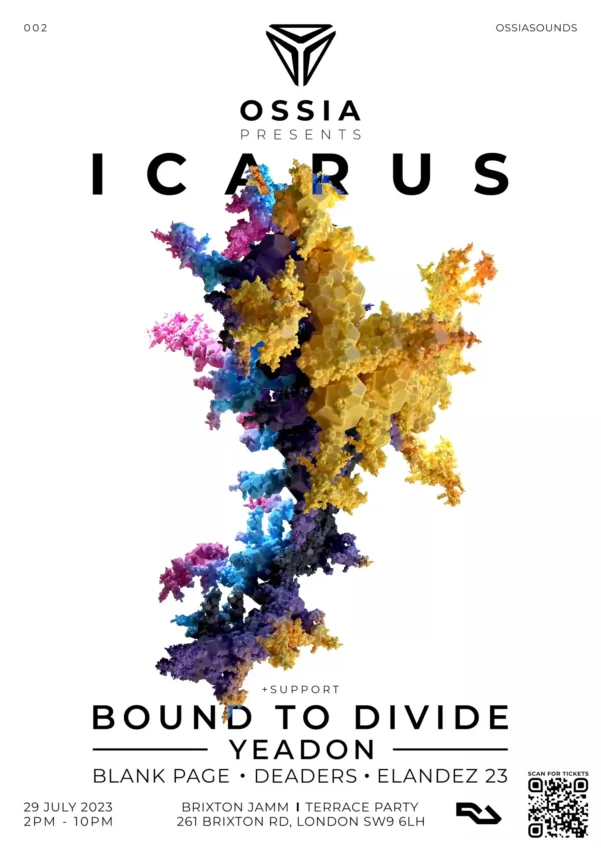 Icarus' unwavering dedication to their craft and their ability to push the boundaries of electronic music make them a force to be reckoned with. As they continue to spread their wings and explore new sonic territories, fans eagerly anticipate the next chapter of Icarus's musical journey.
The post Icarus Released a Timeless Remix of Rae Morris' 'Do It' and Continue Track Record of Success appeared first on EDM | Electronic Music | EDM Music | EDM Festivals | EDM Events.