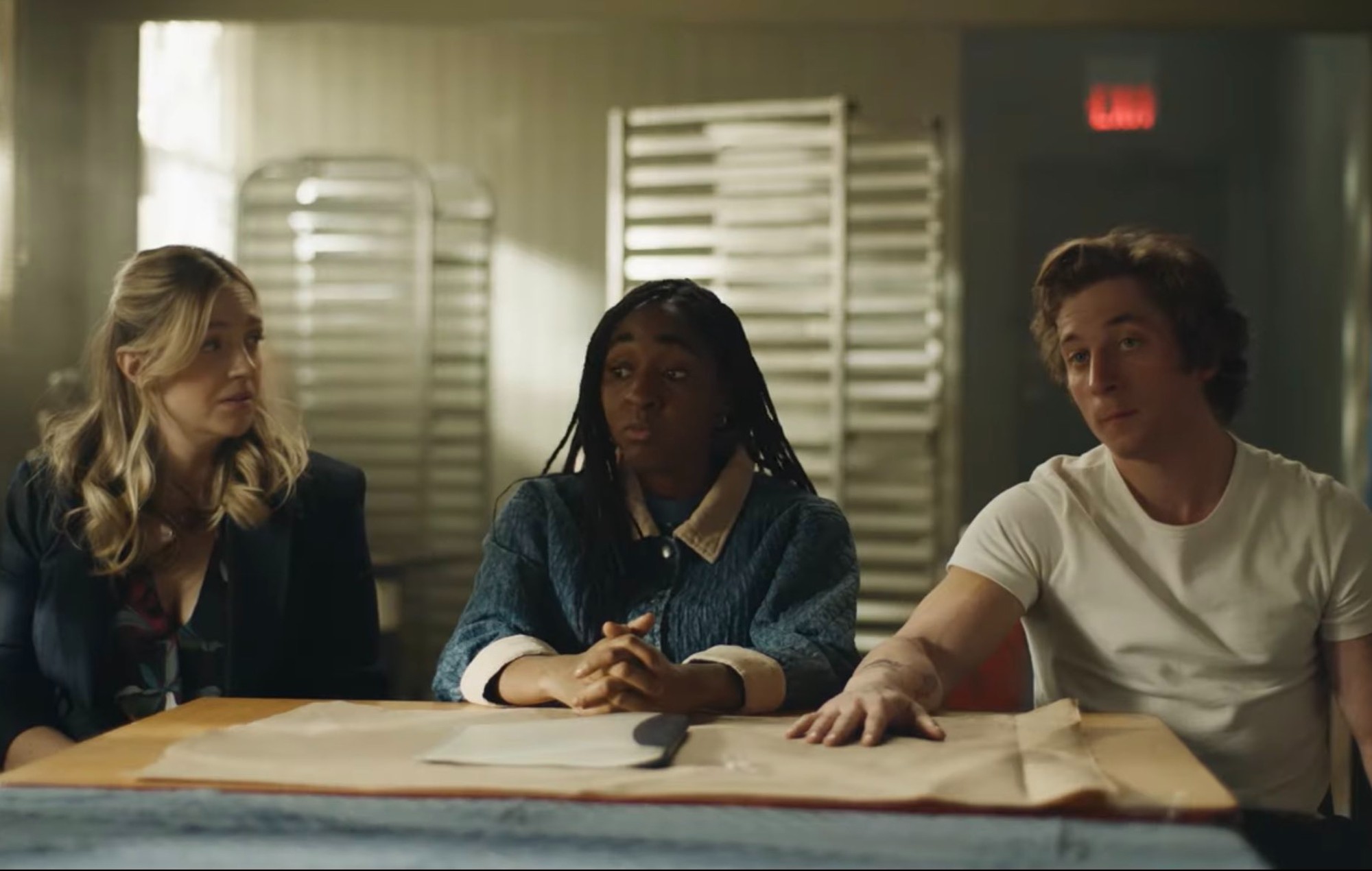 The acclaimed FX series The Bear returns for its second season this month.
Created by Christopher Storer, the show's first season followed award-winning chef Carmen 'Carmy' Berzatto (Jeremy Allen White) who returns to run his family's Italian beef sandwich shop following the suicide of his older brother.
The second season picks up after Carmy's decision to close the shop in order to open a new restaurant, alongside Sydney (Ayo Edebiri) and Richie (Ebon Mass-Bachrach).
A synopsis reads: "Carmy, Sydney and Richie work to transform their grimy sandwich joint into a next-level spot. As they strip the restaurant down to its bones, the crew undertakes transformational journeys of their own, each forced to confront the past and reckon with who they want to be in the future. Of course, it turns out the only thing harder than running a restaurant is opening a new one, and the team must juggle the insane bureaucracy of permits and contractors with the beauty and creative agony of menu planning.
"The transition brings a newfound focus on hospitality as well. As the entire staff is forced to come together in new ways, pushing the boundaries of their abilities and relationships, they also learn what it means to be in service, both to diners and each other."
How many episodes are in The Bear season 2?
The show's second season has 10 episodes in total. All the episodes are released on Hulu in the US on Thursday June 22.
[embed]https://youtube.com/watch?v=i5U-w1yL4r0&feature=oembed[/embed]
When does The Bear season 2 release in the UK?
All ten episodes will be released on Disney+ in the UK on Wednesday July 19, just under a month after the US.
Molly Gordon is a newcomer to the cast for the second season, who plays an unknown character from Carmy's past. Abby Elliott, Lionel Boyce, Liza Colon-Zayas, Matty Matheson, Edwin Lee Gibson and Oliver Platt all reprise their roles from the first season.
The post How many episodes of 'The Bear' season two are there? appeared first on NME.