Singer-songwriter activist and LBGTQ spokesperson HEwas returns this week with a new smash titled 'Ambiguous' via Cosmic Wire. The Spokane native found success in early 2020, releasing two massive hits, 'Lemon' and a collaboration with Afroman, 'WHOLEthing' that quickly propelled him into the million stream club, an enormous feat for an up-and-coming artist and something that he should be incredibly proud of. He seems to have created a style for himself that distinctly separates him from the rest of the pack. His smooth, catchy vocals and the style of his beats make him one to remember as we continue this year.
'Ambiguous' will be his third release through the Cosmic Wire record label and possibly his most significant release yet. The disco-pop beat produced by BLAZAR accompanies his vocals exceptionally and highlights his amazing ability to compose. So few artists can sing on their tracks, and when you can do both, you tend to rise up much quicker than those who can't.
HEwas had this to say about his new song:
"This song is kind of the inverse of our last single "WHOLEthing." It's from the other persons perspective- the person that DOES want something casual to develop into something more but is frustrated from mixed signals. We've all been in that type of situation and the way we were able to make it feel really fun and fresh at the same time is really exciting to me."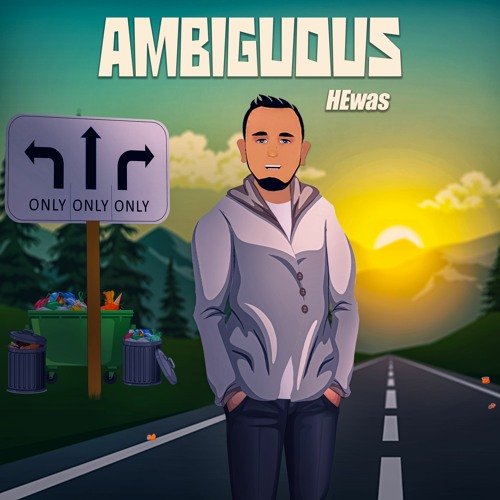 'Ambiguous' comes on the heels of HEwas' Bob Seger cover of '2 + 2', a timely activist song that reminds us how moral decisions should be as easy as solving 2 + 2.
HEwas on '2 + 2 = ?' cover, "anti-imperialism has always been so important to me. To me the idea that violence is wrong has always been so obvious, so the message that the morals are as simple as 2+2 really struck a chord with me." adding, "our brainstorming of how to make this project meaningful evolved into the creation of my YouTube channel, "HEwas Interviews", where I talk to progressive activists and leaders about this subject. It feels great to know that as we promote this song, we will be simultaneously promoting a movement that I care deeply about."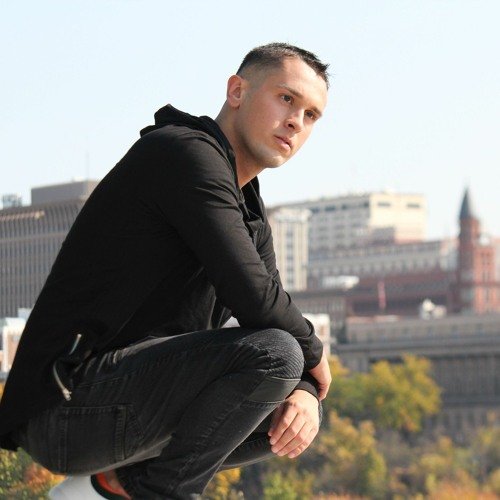 HEwas Socials: