The Calgary local, Guest Who, has been weaving his way into the house music scene by opening for the likes of Gareth Emery, Chris Lake, Walker & Royce, Justin Jay, Shiba San, Felix Cartel, Borgeous, Danny Avila, Shaun Frank and many more. Respected for his sharp instinct of reading the crowd and delivering a proper house and tech house selection, Guest Who has found himself playing Calgary's finest venues like The Palace Theatre, The Hifi Club, Marquee, Commonwealth, Dancing Sasquatch and Aurora.
Over the years of mixing, Guest Who has honed in on an exciting signature sound for his own records. For his latest release, 'Over and Over', Guest Who, pulls a typically melodic bass vocalist, Christina O'Connor, to create a refreshingly new blend of house. This TurnItUp Muzik release, opens with Christina's gushing vocals (as heard on a Seven Lions' release), then hits with an urgent 4-to-the-floor beat and a massive bassline, offering an all encompassing sound for those diverse dancefloors.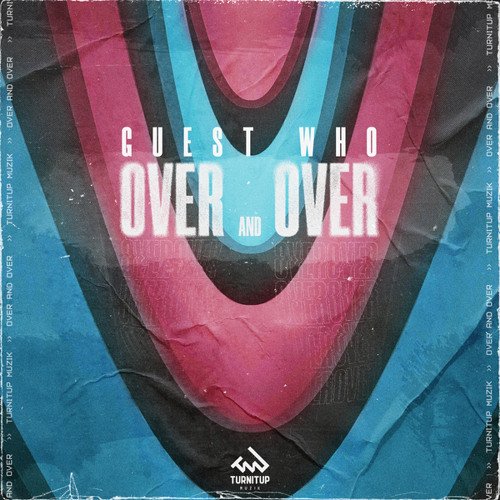 Now just a year into releasing music, Guest Who has releases on TurnItUp Muzik, Orphan Records, Gameroom, Black Hole Recordings, Vanilla ACE's Wyldcard, Deevu and his own imprint Loudnuff. His debut track 'Play' showcases his no-nonsense tech house side, followed by a forward-thinking, melodic house tune 'Tanzen', both with Loudnuff co-creator Tyler Lydian. Enjoy his well received selection below.
While in quarantine he has started his own Twitch channel as he gears up to break out of the Calgary scene to tell his tale around the globe. To hear more of his story, we reached out for an exclusive interview.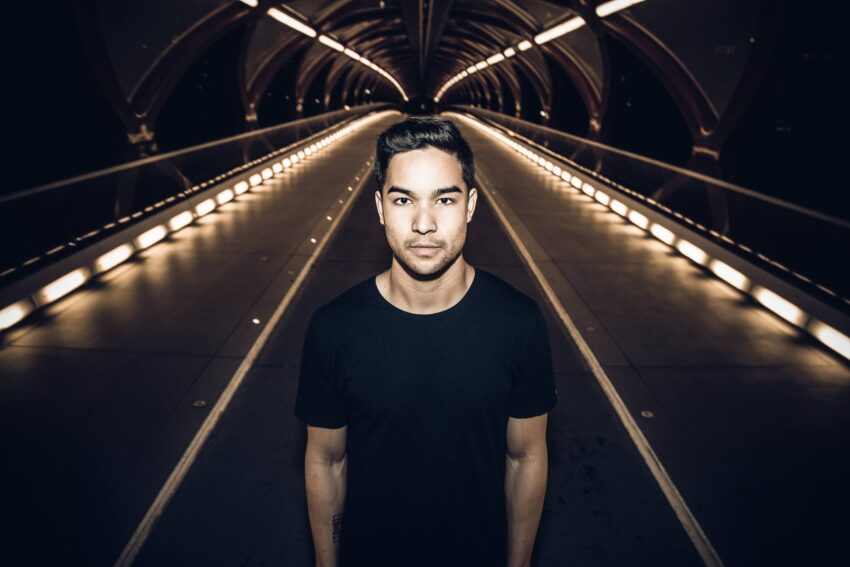 Can you tell us a little more about the vocalist on 'Over and Over'? 
Over and Over features the very talented Canadian singer Christina O'Connor. Christina happens to be one half of NÉONHÈART, which is a synthpop duo based in LA. They've also collaborated on songs with Seven Lions, Said The Sky, and 3LAU. 
I am really enjoying your melodic vocals layered on a 4 to the floor beat. How would you describe your unique sound? 
Honestly, I'm a fan of a lot of different genres, so sometimes it's hard to just stick to one genre. Currently, I'm really digging that house music similar to Sonny Fodera, MK, Meduza, KC Lights, and Gorgon City. Those artists have been killing it lately, and I get a lot of my inspiration from their music. Also, I really love house, and there are so many types of tech-house too, which is inspiring me to produce tracks in this genre too. So I'd say I'm in between these two genres a lot for the most part. 
Playing sets alongside the likes of Walker & Royce, Chris Lake, Borgeous and Danny Avila must have been growing experiences. Are there any tips or words of advice you got playing alongside those guys or kicking it backstage? 
Oh definitely! I really enjoyed playing shows, and miss curating different sets depending on the type of show. My most important tip would be to just stay humble and respectful. You'd be surprised how many people in the industry aren't professional and let things get to their head. It's important to be nice to everyone and be a good person!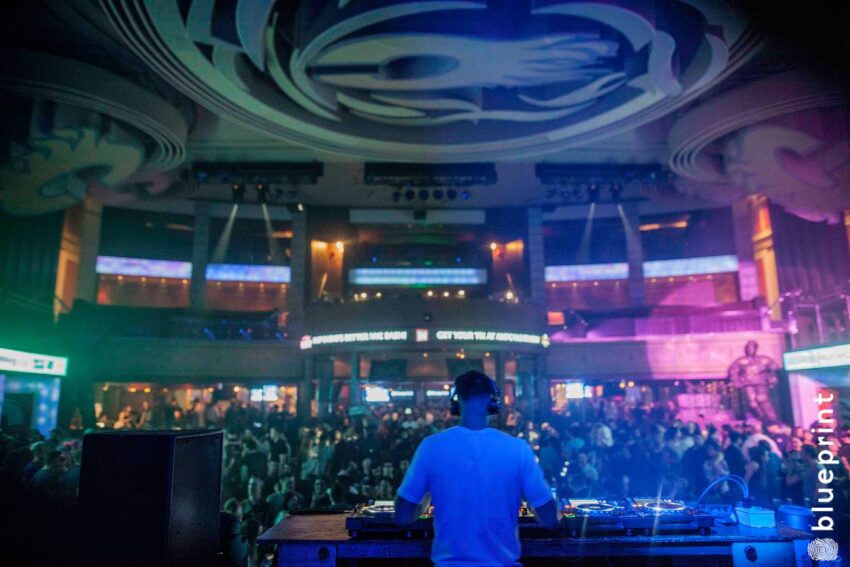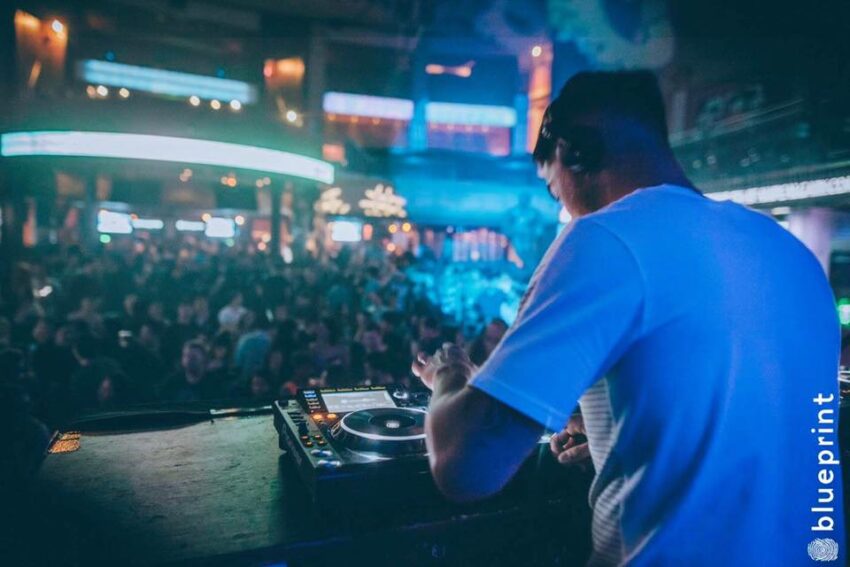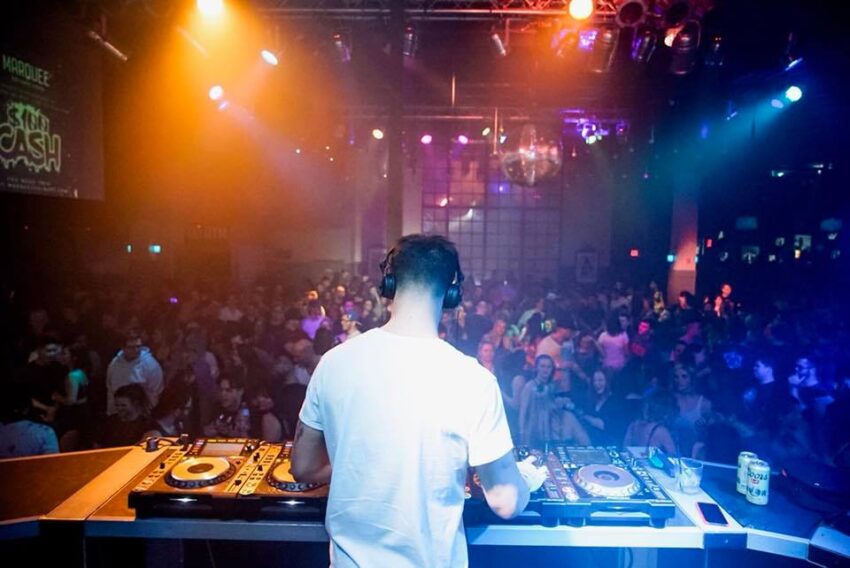 If you were to play a late night set, what are 5 tracks you would likely play?
Great question! A late night set of mine would definitely include these tracks:
Kaz James, Nick Morgan – Twisted

Eli & Fur – Night Blooming Jasmine (Rodriguez Jr. Remix)

Lane 8, Kasablanca – Run

OC & Verde – Korowai

Sofi Tukker – Benadryl (Henri Bergmann Remix)
How did you get connected with WYLDCARD Records for 'Acid Trip'? 
At the time of finishing up my record 'Acid Trip' I knew I had a dope track that needed a good tech-house imprint. I'd been following Wyldcard for a while and enjoyed the records that were being put out. I sent Vanilla Ace the record and he really liked it and was happening to be putting together a second compilation for his label. That's how I was able to connect with them and sign Acid Trip over!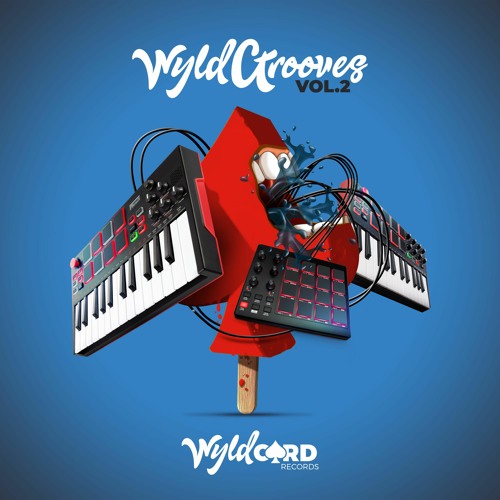 What is the story behind 'Over and Over' and 'Let It Go'?
Over and Over is a song about a couple who meet and fall in love with each other, spending countless days and creating unforgettable experiences together. With this record, I knew I wanted to make an energetic 4-to-the-floor house groove on top of addictive vocals and cheeky melodic, almost trance-like synths.
It's funny you mention my song 'Let It Go'. I wanted to make something fun and energetic but with a deeper sound, and was just experimenting with different vocal samples and bass sounds. I also had the mindset of creating something simple, yet still full-sounding. Honestly, I almost didn't release this track because I wasn't sure of it, but ended up signing it over to DeeVu Records and the track ended up being supported by Showtek!
Do you plan on releasing any music that leans more toward techno? 
I've actually been giving this a thought. I enjoy listening to techno sets and wanted to dabble into some production and see what I can create. Something similar to driving acid techno I'd say in the near future…we'll see ?
When is the next Guest House Mix due out? What else is next for Guest Who? 
The next Guest House will be out towards the end of this month! Currently, I'm working on a tech house remix for a very talented artist (which I cannot mention quite yet). I've also just signed a record to TurnItUp Muzik, which is another collaboration I did with James Godfrey. It should be coming out early next year! I also plan on releasing more episodes of The Guest House podcast whilst bringing in artists for exclusive mixes. 2021 looks very promising, as I plan on releasing a lot more music!
If you were to break one world record, what would it be? 
The one world record I would like to break would probably be to eat the most tiramisu in one sitting. I don't know what it is, but I can never get enough of it..Yes I have a major sweet tooth!
Guest Who Online: