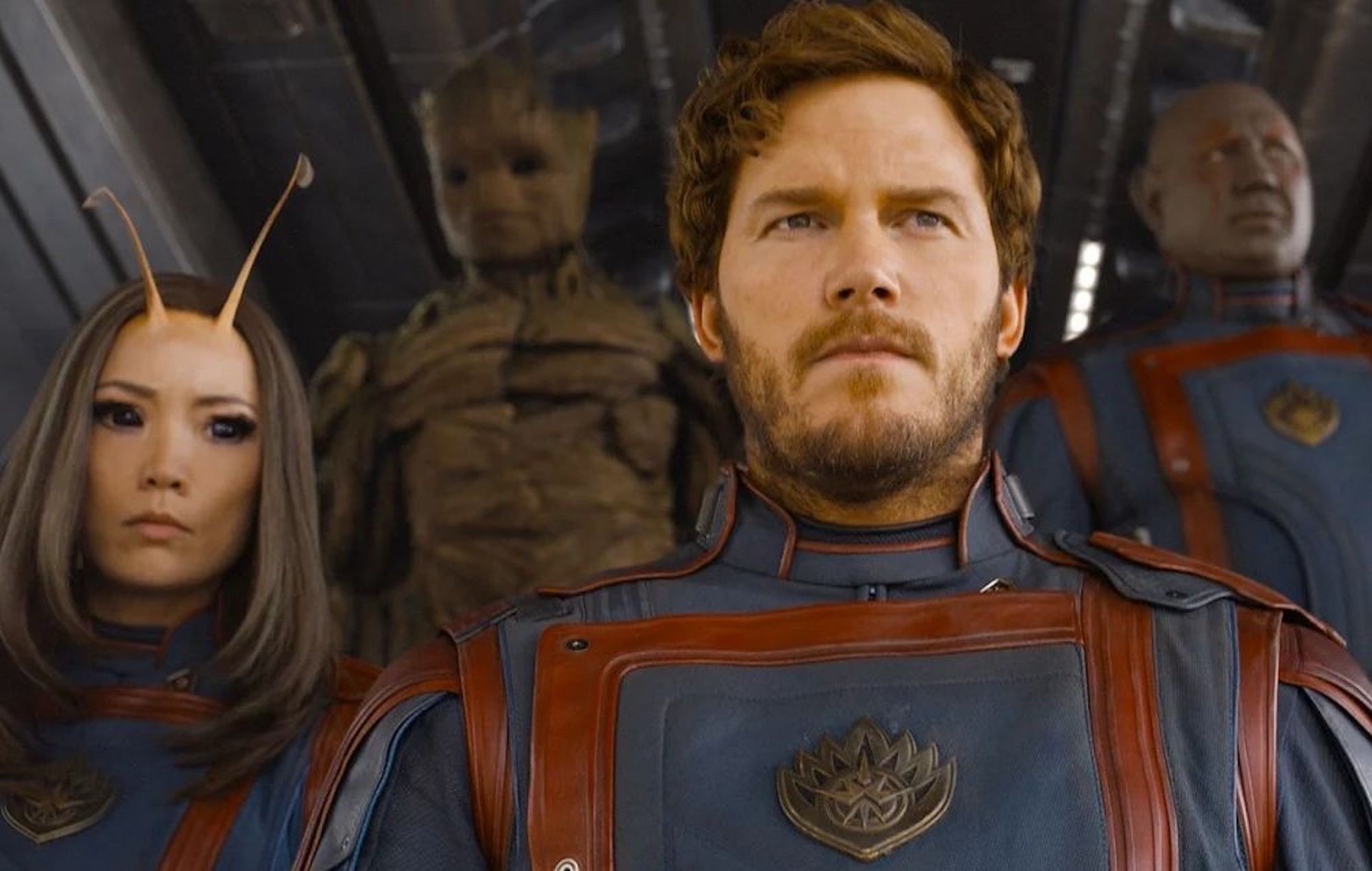 Guardians Of The Galaxy Vol. 3 has received mixed reviews, although some are hailing it "the best Marvel film in years".
Vol. 3 picks up after the events of Avengers: Endgame, with Peter Quill (Chris Pratt) still reeling from the loss of Gamora (Zoe Saldana).
The Guardians find themselves adjusting to life on Knowhere as parts of Rocket's (Bradley Cooper) past resurface. In order to save him, Quill must lead the team on a dangerous mission that, if failed, could tear them apart.
Returning cast members also include Karen Gillan, Dave Bautista, Vin Diesel, Pom Klementieff, and Sean Gunn. Will Poulter, Chukwudi Iwuki and Maria Bakalova join as new additions.
Director Jams Gunn previously confirmed that this would be the Guardians' final adventure together, although they're likely to make individual appearances in future MCU films.
Early reviews for Vol. 3 have been mostly positive, with many praising it as a satisfying conclusion to the trilogy.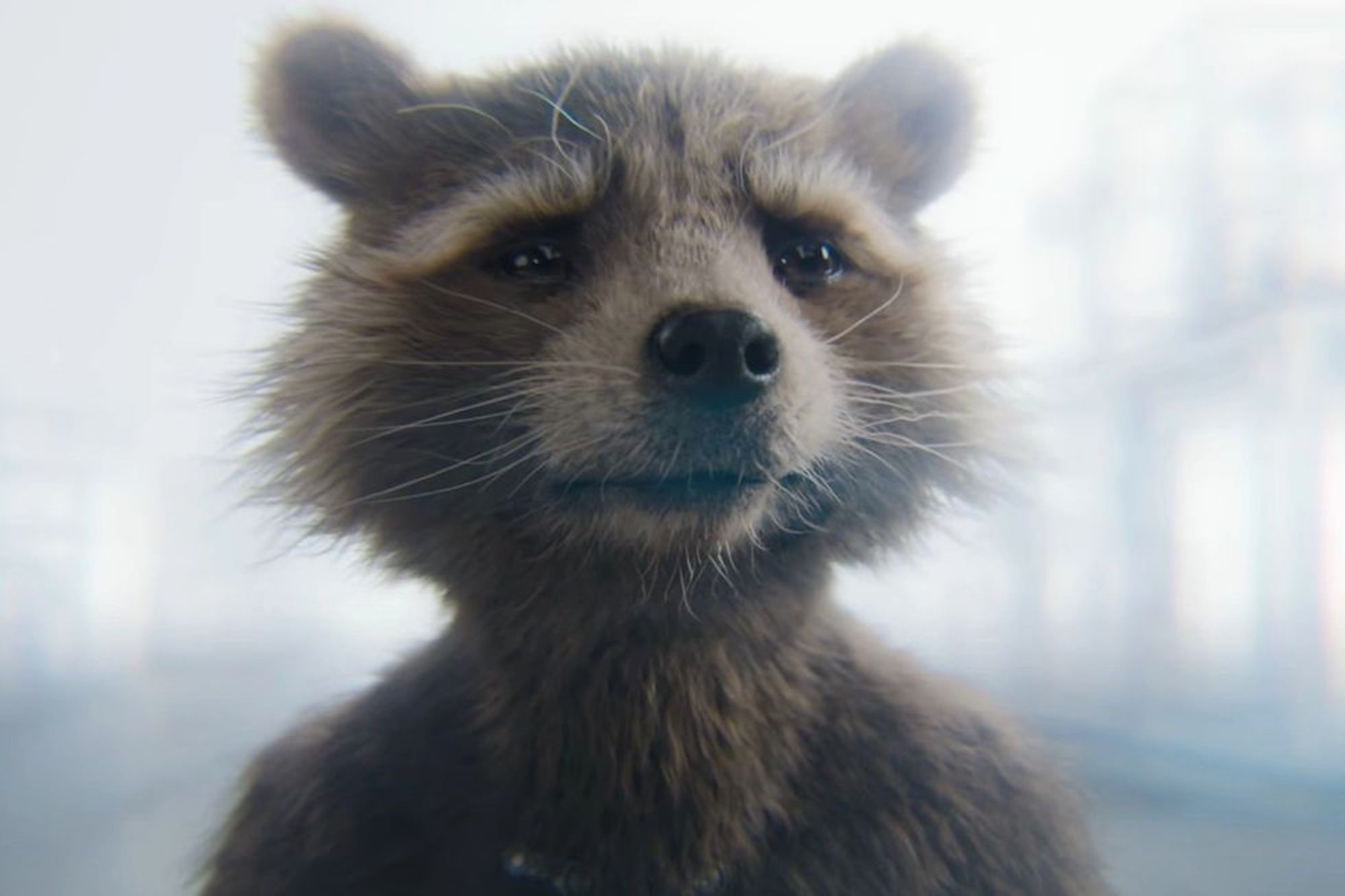 The Hollywood Reporter wrote: "Cinematic superheroes have been going through a rough patch lately. Already this year, both Shazam and Ant-Man proved a bit at sea in their latest adventures. So it comes as a relief to report the trilogy-capping Guardians of the Galaxy Vol. 3. achieves what it sets out to do, which is provide a stirring and audience-pleasing finale for a franchise that has proven to be one of Marvel's biggest and most unlikely success stories."
In a four-star review, The Independent described it as "the best Marvel film in years", adding: "Vol 3 is fully invested not only in how its core characters have evolved so far, but how they can continue to evolve. No one is sidelined. No one is wasted."
Collider also heaped praise on the film, writing: "With Gunn heading out to run DC, it's time for him to say goodbye to this crew, and he does so in a satisfying way with Guardians of the Galaxy Vol. 3, which is full of heart, humour, and action that feels like a creation only Gunn could come up with.
IGN gave the film eight out of 10, writing: "The Guardians of the Galaxy deliver their swan song in Vol. 3 and it's a rockin' good time. Through Rocket's tragic origin story we're given a new appreciation for this whole family of lovable malcontents. And even though the plot has a bit too much going on, some of the humour feels stale, and Adam Warlock was woefully underused, the cast's incredible chemistry and James Gunn's soulful style remain unlike anything else in the MCU, and this movie sends them out on an emotional and action-packed high note."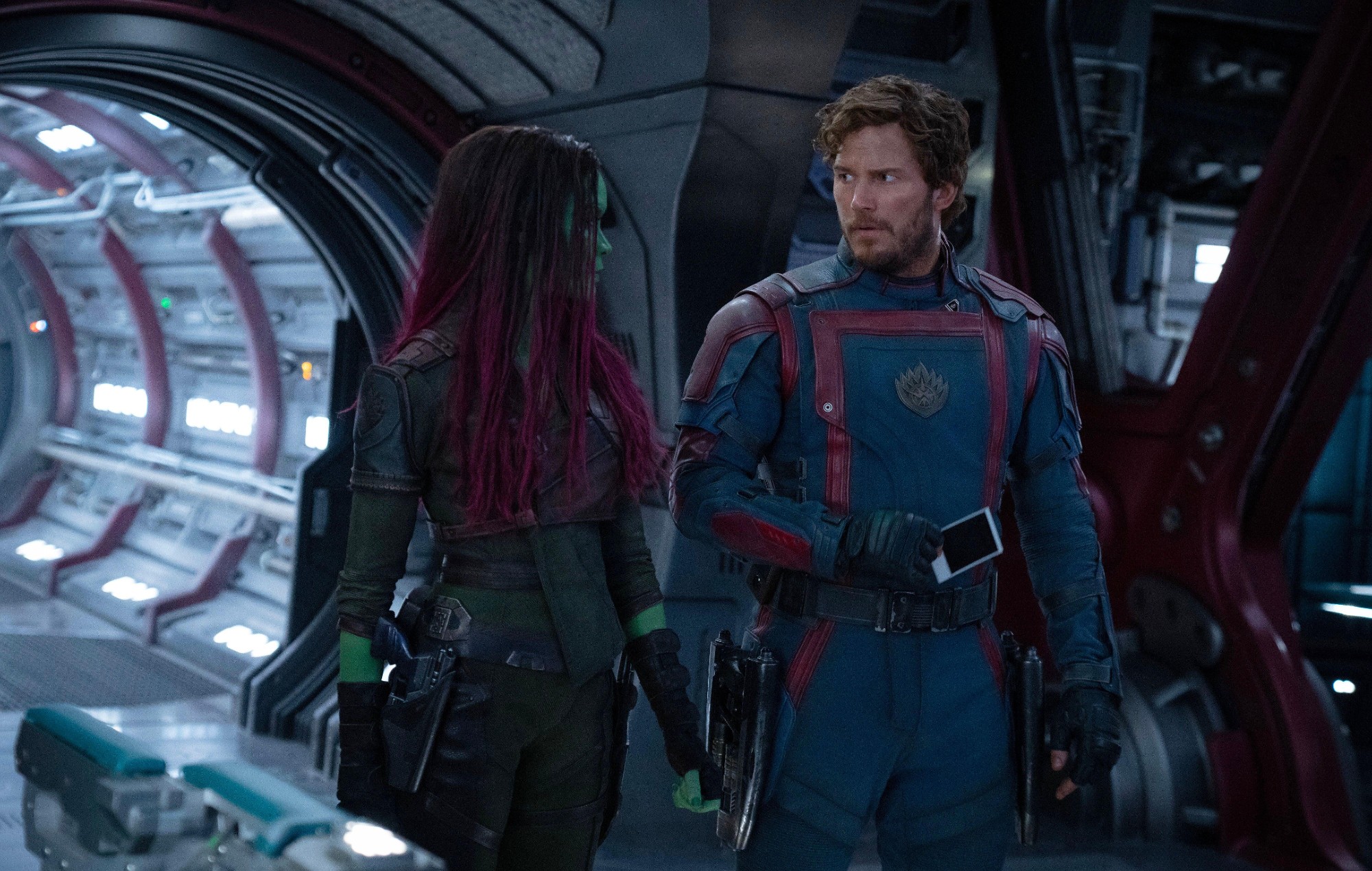 Other reviews have been middling to negative, with some criticising the film's "messy" plot.
In a two-star review, The Telegraph wrote: "The plot is a mess, with little sense of meaningful cause and effect behind its wrigglings. It's more worthwhile than Ant-Man 3, Doctor Strange 2 and Black Panther 2, at least – and mercifully, I don't think the multiverse is ever mentioned. But it's still hard to see the series' formerly perkiest heroes looking like such a spent force."
Giving the film three stars, The Guardian wrote: "Guardians of the Galaxy has reached the threequel stage: overlong, yes, and finally reaching for an importance and emotional closure that it doesn't quite encompass, while leaving the GOTG brand open for a next-gen reboot. But it's still spectacular, spirited and often funny."
NME, meanwhile, gave the film three stars, writing: "The third – and apparently final – outing is an odd duck. It's sometimes funny and emotionally effective when it counts, but also very, very dark, with some of the grimmest scenes of any Marvel movie."
Guardians of the Galaxy Vol. 3 arrives in UK cinemas on May 3. It will be released in the US two days later on May 5.
The post 'Guardians Of The Galaxy Vol. 3 receives mixed reviews: "The plot is a mess" appeared first on NME.