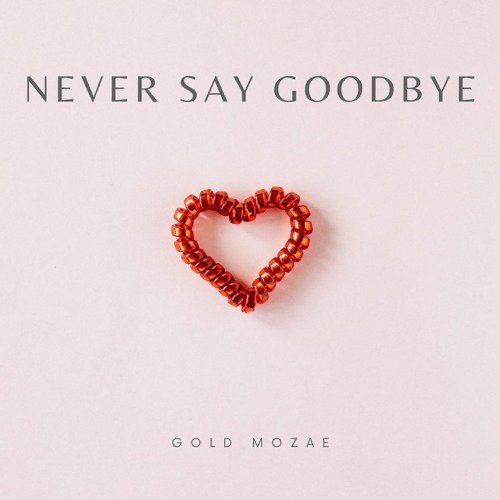 Whether he's commanding the stage at the historic Ruby Sky in San Francisco or crafting addictive electro-pop anthems, Gold Mozae continues to make waves in the industry, leaving an indelible mark on the hearts of his fans.
With his boundless passion, undeniable talent, and unwavering dedication, Gold Mozae is poised to take his music career to new heights, captivating audiences around the world while sharing the stage with artists such as The Chainsmokers, Diplo, Alesso, Loud Luxury, Dillon Francis, Keys & Krates, Madeon, Pretty Lights, Louis The Child, and Autograf.
Gold Mozae's latest record, 'Never Say Goodbye,' is the real deal. This track is like an electro-pop gem that's gonna have you dancing like nobody's watching.
Gold Mozae shares on 'Never Say Goodbye' developed, "The idea for Never Say Goodbye came from a very challenging time I was going through and the strength that remembering that I never have to say goodbye to my hopes and dreams no matter how hard things can get."
Alongside the release we took a deeper dive into Matt's music career and life through an exclusive interview.
What's the most epic sports moment you pulled off or didn't pull off? 
I was a pole vaulter in high school and college and during meets I would drink water out of a flask to mess with my opponents.
What song would you select to play over the mini golf speakers when you get a hole in one?
I'm cranking Bon Jovi's "Living On A Prayer" because I'm going to need all the help I can get to make that little white ball get in that hole. 
What have been some of your favorite moments while DJing and dropped 'Never Say Goodbye' and 'Overload'?
Up until recently I rarely played my original tracks in my sets because I had an unrealistic fear people would hate them, but the first time I dropped "Overload" live it was the most validating feeling I may have ever had in my career. 
What festivals and clubs have you played at? I think the festivals that I've loved playing the most were Beach House Festival in cabo "from what I remember between tequila shots" and my first festival I ever performed at Super City 50 at Oakland Collesium which was amazing to play in a stadium because my batting average was too bad to ever play in one.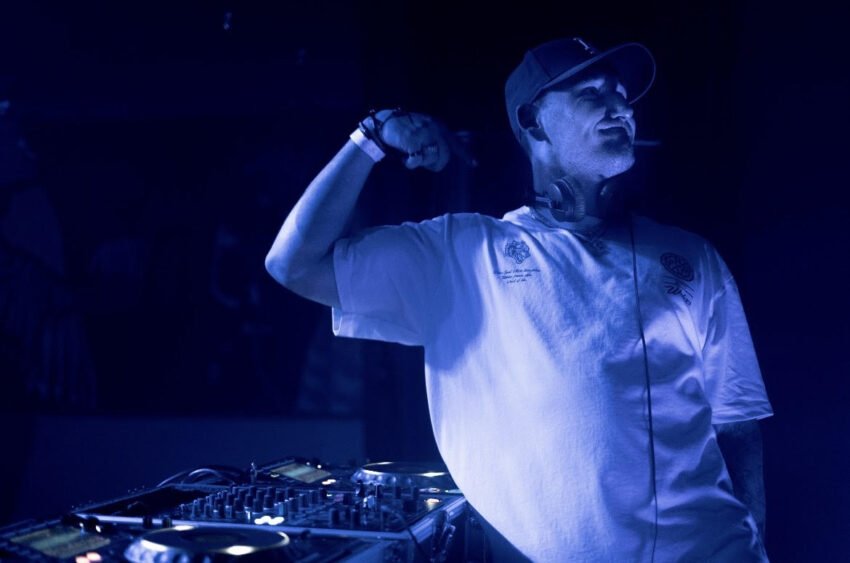 What is a message or the story behind 'Never Say Goodbye'?
The overall message of the song is that no matter what life throws at you, you don't have to say goodbye to your passions and art. 
What are 5 tracks you find at the forefront of electronic music?  
"I Feel So Close To You" – Calvin Harris

"Lean On" – Major Lazer

"Greyhound" – Swedish Mafia

"One More Time" – Daft Punk

"Ghosts & Stuff" – Deadmau5
How do you acquire and discover music for your sets?
I love scouring record pools and blogs for awesome new remixes and original tracks that are really high energy. 
Where can people find you performing next?
I'm going to be doing shows all over this summer so the best way to find out where I'll be is by following me on my socials to get up to date info @goldmozae on all socials. 
Who is someone you hope to collaborate with someday?
I'm a huge Chris Lake fan and would love to make something amazing with him one day. 
So you're backstage with Tiesto, what is the last thing you say to him before he takes the stage?
"Is it cool if I have some of your charcuterie board if you're not going to finish it, I won't eat all of it like last time?"  
Favorite game?  
My favorite game has to be college football because there is so much pageantry and passion from college football and its fans. 
Who has been some of the artists you enjoyed time with?  Can you share any fond moments while hanging with some artists?
DJ Susan has to be my favorite hang of all time. He is always so high energy and will have you constantly cracking up.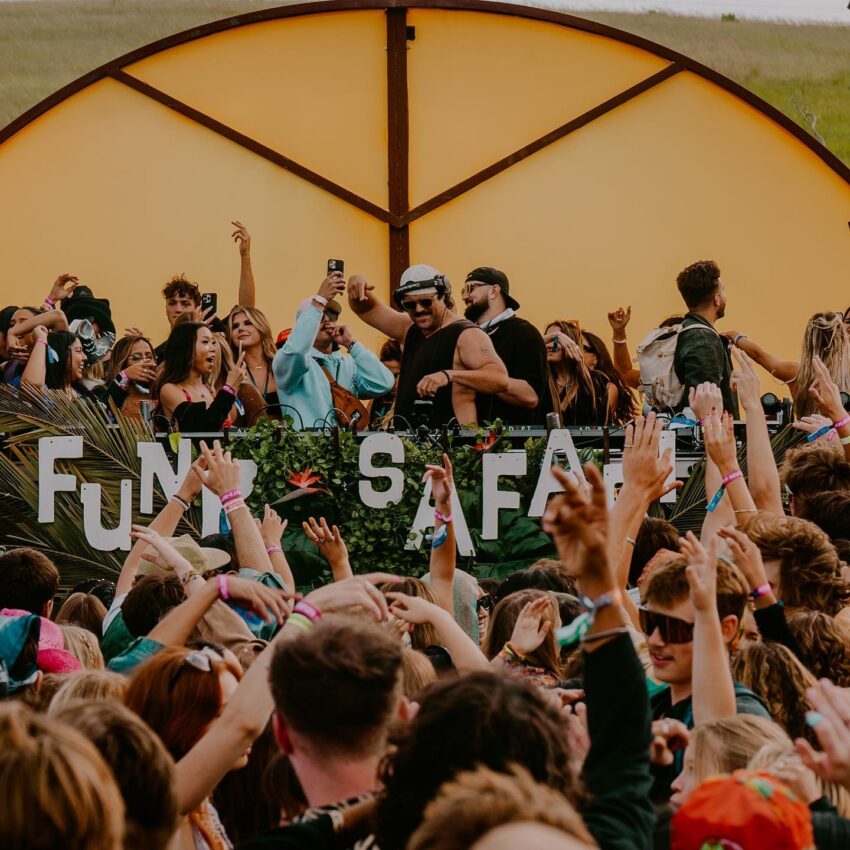 What are you excited for next? 
I'm really excited for the next few releases I have coming out. I cannot wait for you guys to hear them! You might even get to hear one at a show soon!
Gold Mozae Online: 
Spotify | SoundCloud | Instagram | Facebook
The post Gold Mozae Releases a Bright Dance Music Anthem, 'Never Say Goodbye' [Interview] appeared first on EDM | Electronic Music | EDM Music | EDM Festivals | EDM Events.