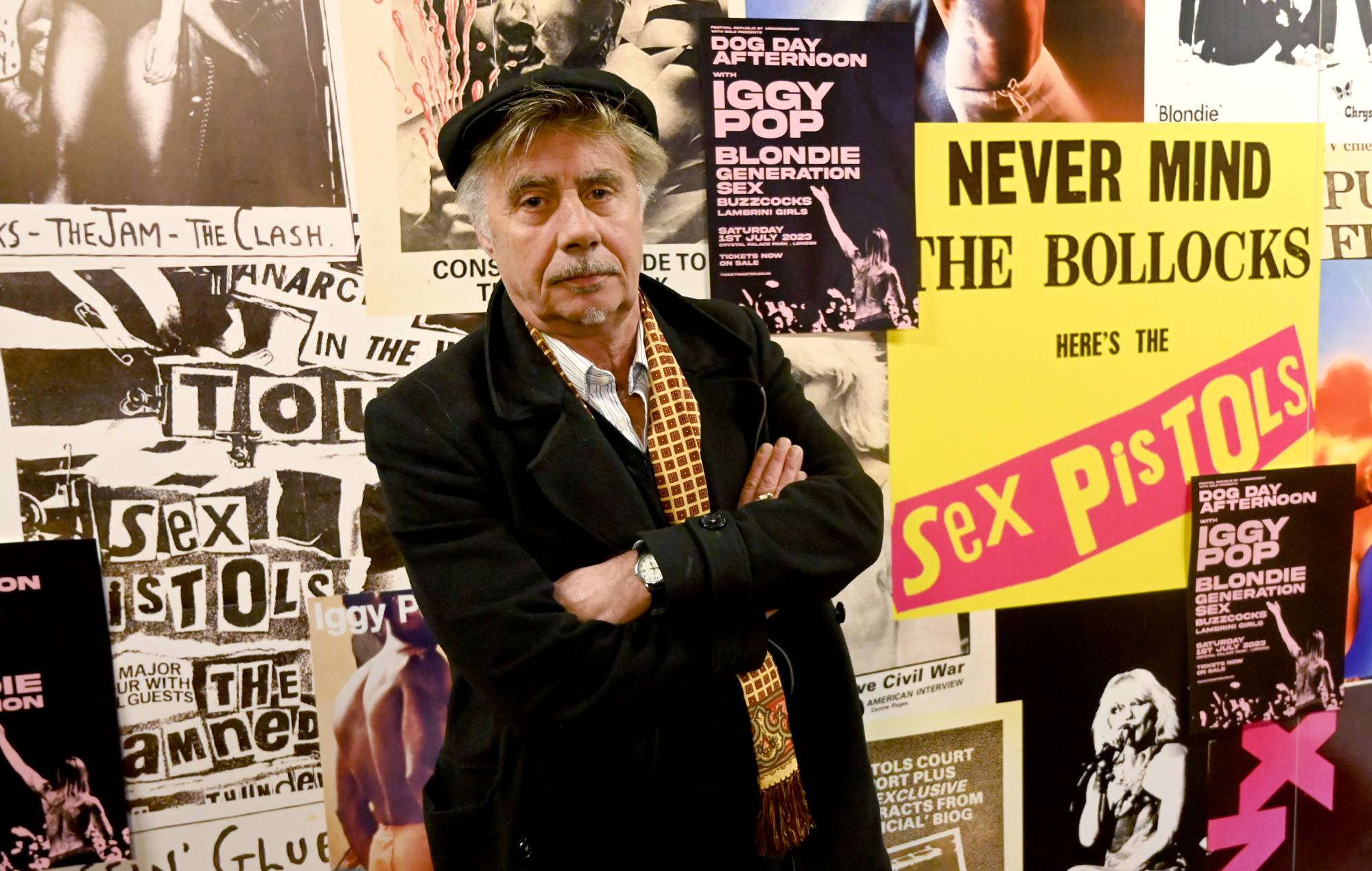 Sex Pistols bassist Glen Matlock has weighed in on the idea of the punk band doing an 'ABBA Voyage' style hologram show with late member Sid Vicious.
Matlock said in a recent interview with The Mirror that he thinks that the concept of hologram shows can't live up to the real thing. "There's nothing better than a band playing with passion, vim and vigour in front of a live audience – in tune, with a couple of beers inside them, or a coffee, going for it," he said.
He continued: "If they can dig up some 3D imagery of Sid at this stage, that would be an achievement in itself."
Sid Vicious passed away from a drug overdose in 1979 at the age of 21.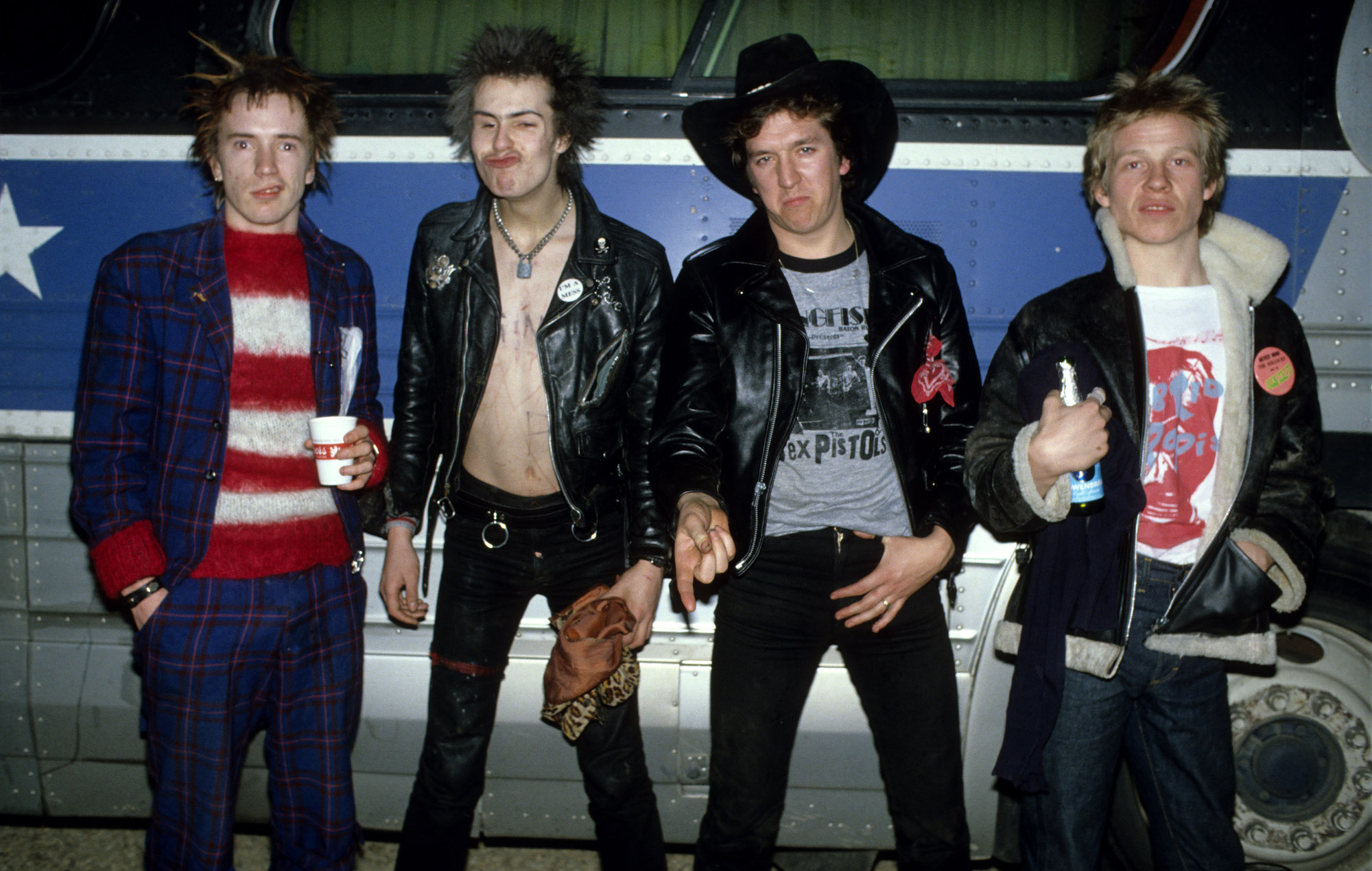 In another interview with PA, Matlock said he feels punk music can be a "small brick in the wall of change" during politically turbulent times.
"In England back then there was a lot going on and there's a direct parallel to what's going on now," he explained. "I've just put a [song] out, it's called 'Head On A Stick' and that's my equivalent of 'Anarchy In The UK'. There's a lot of wrong going on and people should be held to account.
"So I think we've come full circle, but you need some younger kids to do it. I don't mean they're not doing it but I'm older, I can't keep my finger on the pulse of everything, always."
He continued: "Punk is synonymous with being a bit more actionary and a bit more reading between the lines and not being too curtailed. That's what I love about punk, regardless of what it sounds like, it's the idea. It's a small brick in the wall of change, a little stepping stone."
Glen Matlock will be playing live with Blondie at Iggy Pop's 'Dog Day Afternoon' event at London's Crystal Palace on July 1. Buzzcocks and Lambrini Girls have also recently been added to the bill.
The post Glen Matlock on the chances of Sex Pistols doing an 'ABBA Voyage' style hologram show appeared first on NME.