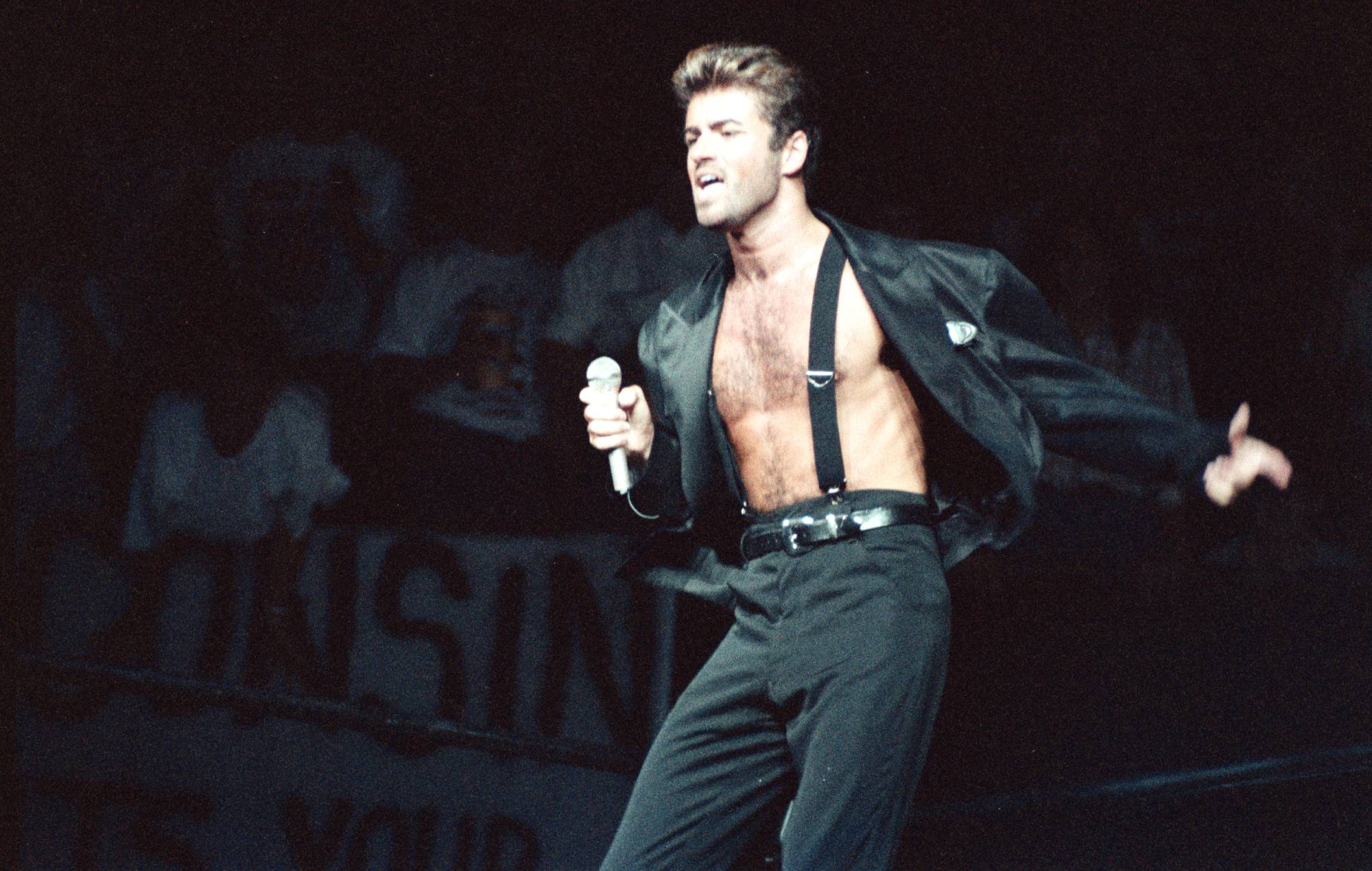 George Michael's family have been granted permission to build a memorial in honour of the late pop icon in Oxfordshire.
The pop icon's estate made plans to create a bronze stature in his honour five years ago with the local council in Goring-on-Thames, Oxfordshire, and now is when the plans have been approved.
According to councillors, there was some "resistance" from the 3,200 residents, who include many wealthy retired people. When the application for the memorial was first made, parish councillor Catherine Hall said: "I'm reluctant to even agree in principle because we risk stirring up a hornets' nest."
As reported by The Sun, sculptor Laura Lian had met with Michael's best friend Andros Georgiou at the memorial site to discuss the project this past weekend (July 1).
A source told The Sun: "Everyone is thrilled to finally have the go ahead. Work starts soon. Laura was introduced to George's estate by a friend and they loved her previous work, including figures of David Bowie and John Lennon."
They added: "Everyone is looking forward to one day being able to unveil the statue in Goring. George lived a quiet life there for 17 years and loved it"
Michael's WHAM! bandmate Andrew Ridgeley previously backed calls for a memorial to his late friend, saying on Good Morning Britain: 'I think there's a very good case for that.
The 'Freedom' singer passed away in cottage in Goring-on-Thames on Christmas day in 2016 at the age of 53. The singer's fans flocked to his homes in Goring and Highgate, north London, after his death to pay their respects.
In other news, Sir Elton John paid tribute to Michaels during is Glastonbury headlining set for the late pop icon's 60th birthday.
"He was my friend, an inspiration, and today would have been his 60th birthday – I want to dedicate this song to his memory, and all the music he left us with which is so gorgeous," he said, before performing a powerful rendition of 'Don't Let The Sun Go Down On Me'.
Recently, Netflix released a new trailer for the upcoming Wham! documentary that is set for release on July 5.
The documentary takes a look at the history of Michael and fellow bandmate Andrew Ridgeley and their time in Wham!, from the time they had first met as teens, to their pinnacle of stardom and behind-the-scenes look at the group's ups and downs during the height of their fame, while also paying tribute to the life and career of Michael.
The post George Michael's family given go-ahead for memorial after "resistance" from locals appeared first on NME.